Caption: Captured in this photograph is my family gathered at the Kistler House, where my parents' 65th Wedding Anniversary celebration unfolded – a heartfelt tribute held in the very location that witnessed their wedding reception decades ago. The Kistler House, once the parsonage during my parents' weddings, also served as my mother's and her family's residence, deeply intertwined with their history. My maternal grandfather, R. Knolan Benfield, held the esteemed pastor position at First Baptist Church. From left to right, the individuals in the image are Emma Kramer, David Leary, Bonita Leary, Hannah Poe, and Stanley Leary. [Suzan Mozdzierz Leary helped by taking this photo for us]
Introduction:
In a world where life seems to move at lightning speed, there's something magical about freezing a moment in time through the lens of a camera. I love giving my photography to family and friends, but with life's demands, like paying bills and responsibilities, I must find those paying photo jobs. Nonetheless, the moments we capture and share with our family and friends hold immeasurable value, making the journey worthwhile.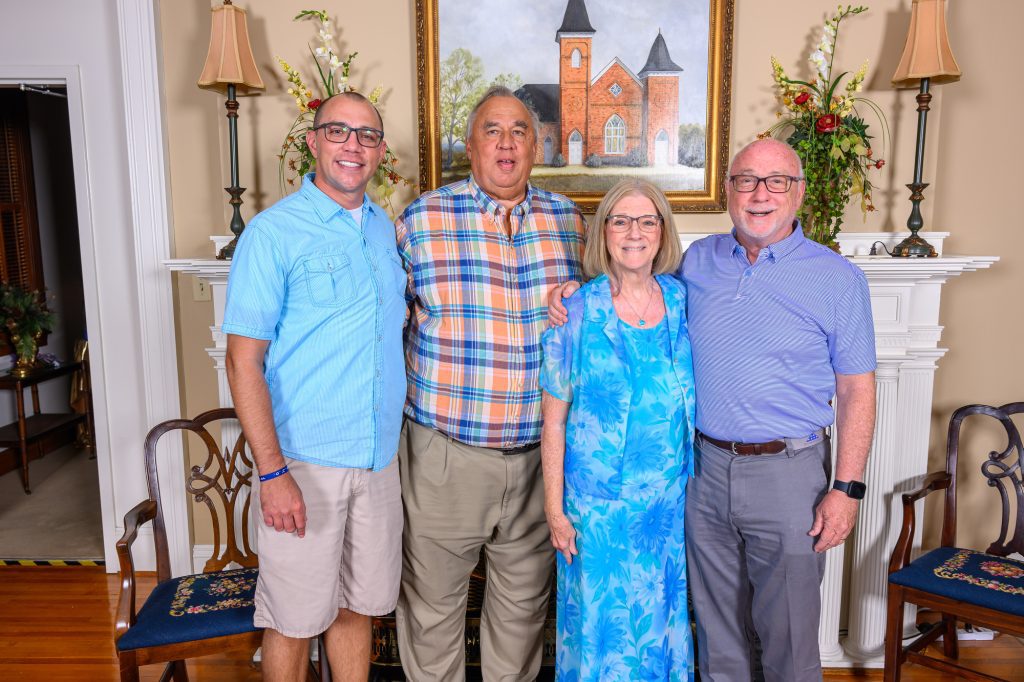 The Power of Captured Memories:
Photographs have an extraordinary ability to transcend time, evoking memories that might otherwise fade away. We've all experienced the joy of flipping through an old photo album, reliving cherished moments, and reconnecting with the people who have shaped our lives. These snapshots freeze faces, emotions, laughter, and love, allowing us to hold onto them forever.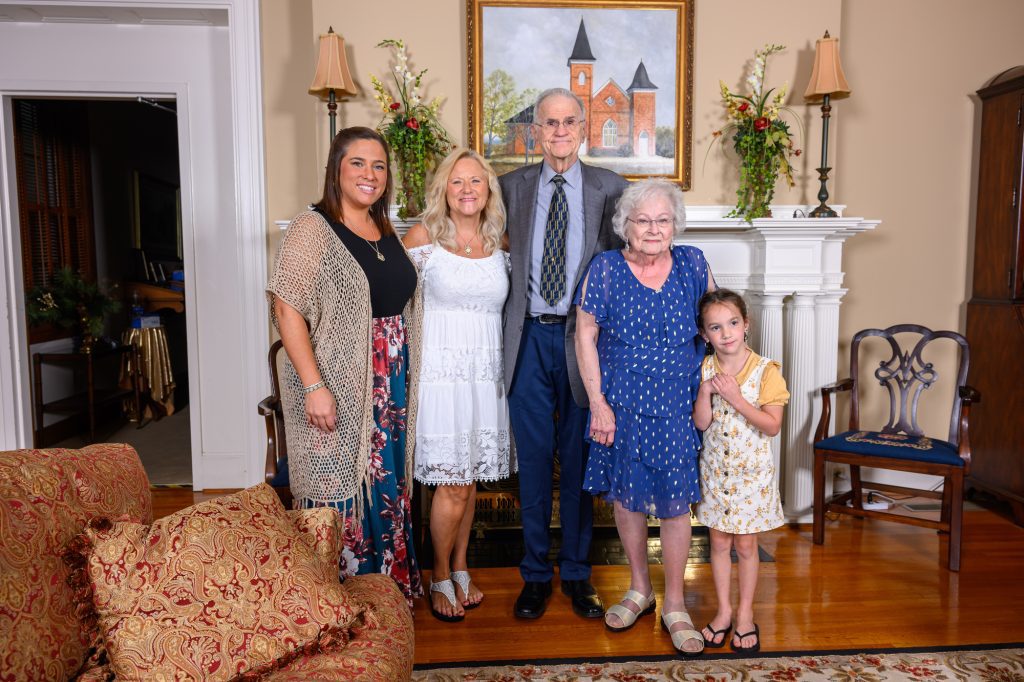 Special Occasions and Shared Stories:
As we journey through life, countless occasions bring family and friends together – weddings, anniversaries, birthdays, and funerals. These moments serve as milestones, marking the chapters of our lives. Photographs become our storytellers, narrating the tales of our shared experiences. Just yesterday, I had the honor of capturing my parent's 65th Wedding Anniversary, preserving the happiness and love that filled the air. The photographs I took will serve as a treasure trove of memories for them and everyone who joined in the celebration.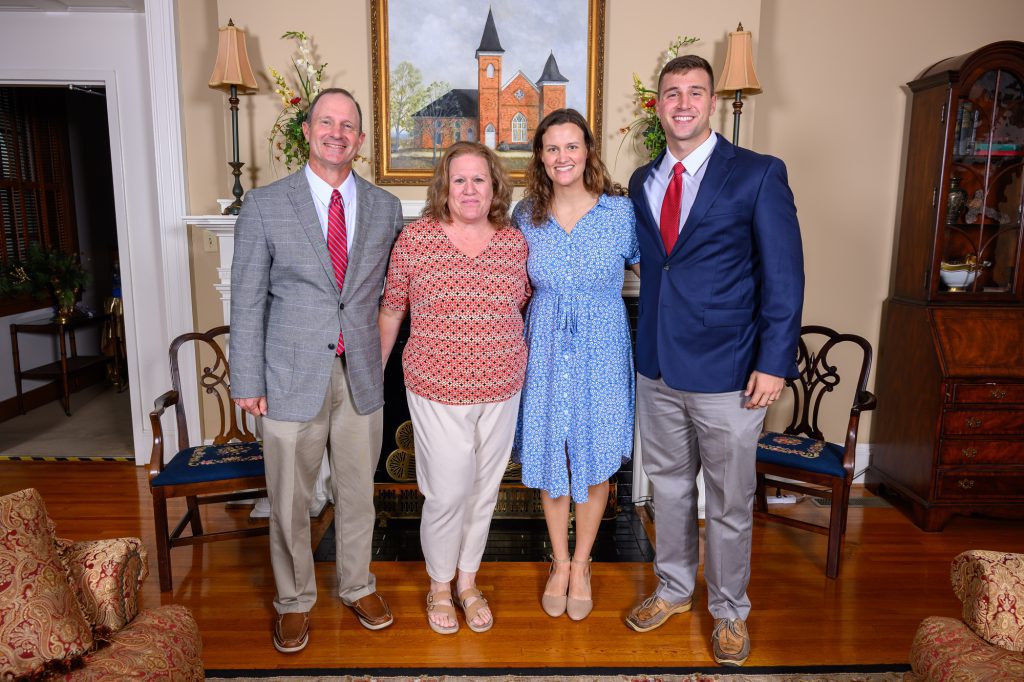 A Tribute to Remembering:
In times of loss, photographs take on a different role. They become a source of solace, allowing us to remember and celebrate the lives of those we've lost. This week, my family experienced the passing of my dear Aunt Bessie Leary. Her love for photographs was profound; she used them to connect with the past and remember the people who touched her life. Her story is a testament to the enduring power of images.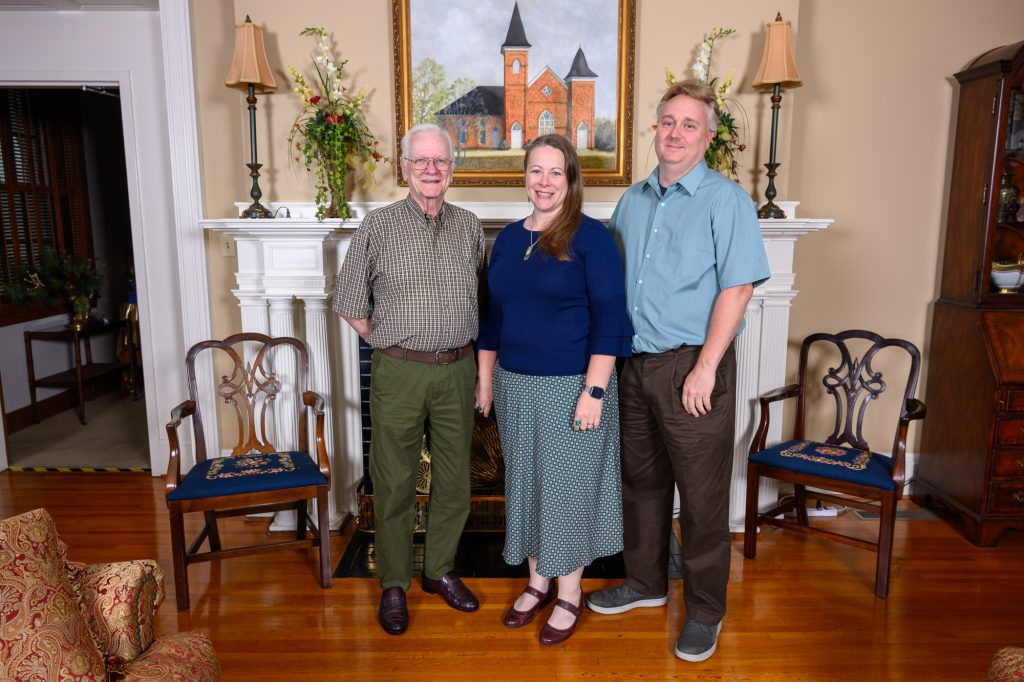 Preservation in the Digital Age:
In today's digital era, storing and sharing photographs has become more accessible. Services like Google Photos offer a secure haven for our memories, protecting them from unforeseen disasters like house fires. These platforms ensure that even if our physical possessions are lost, the moments captured through our lenses remain safe and accessible.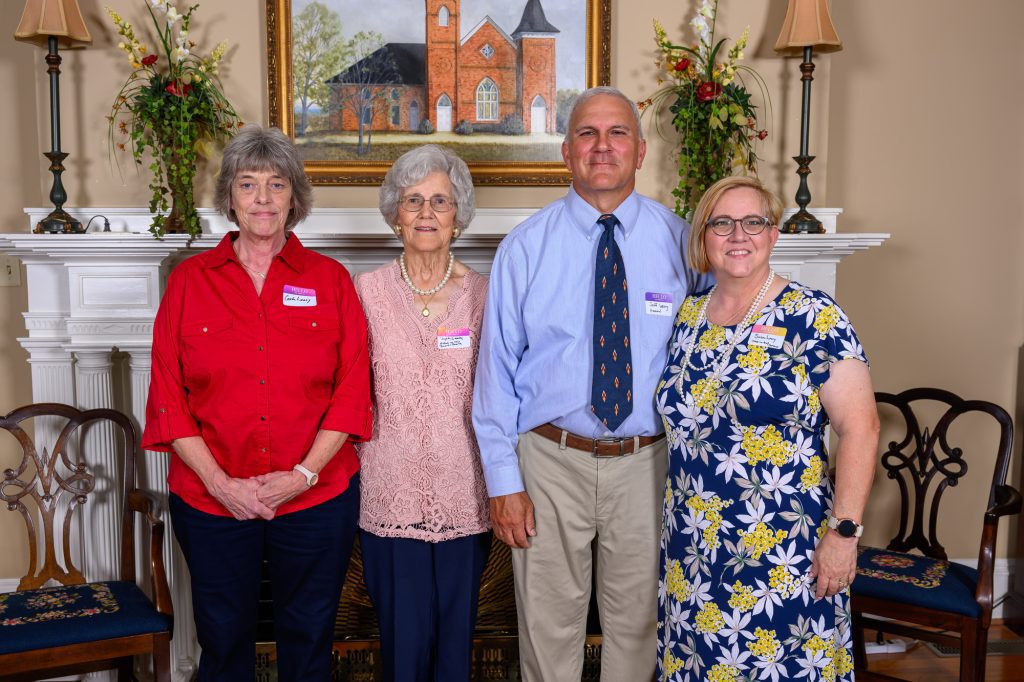 Don't Neglect the Classics:
While digital storage is convenient, there's an undeniable charm in holding a physical photograph in your hands. Printing photos and placing them around your home adds a personal touch, creating an atmosphere of warmth and nostalgia. Moreover, gifting pictures to loved ones can be a heartfelt gesture that touches their hearts and brightens their spaces.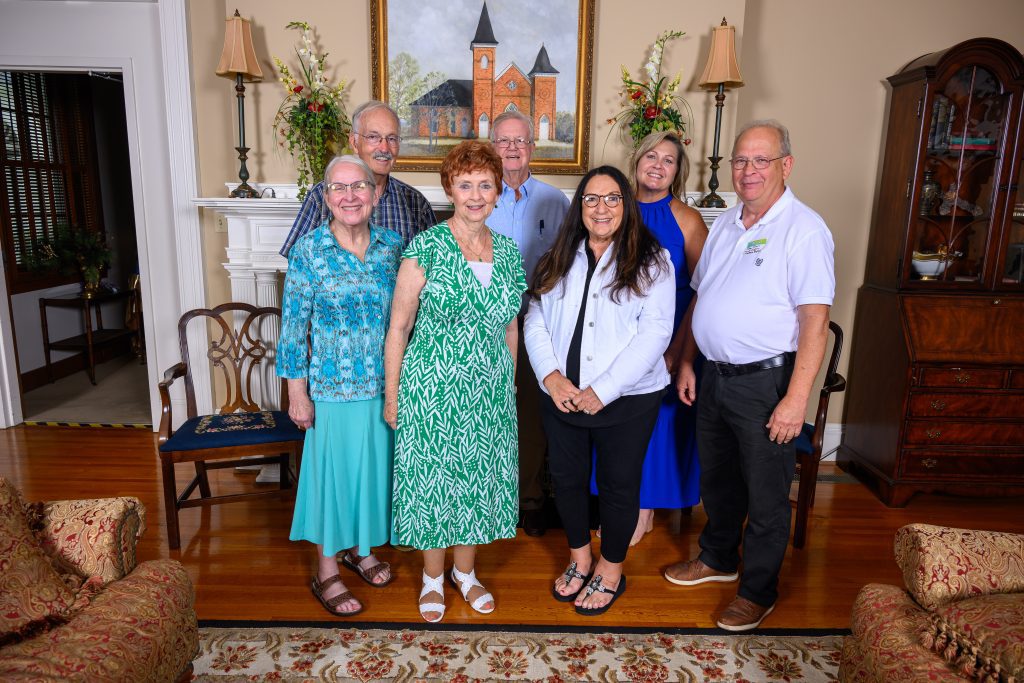 A Gift to Our Future Selves:
As the years pass, our memory may falter, and that's where photographs become invaluable. They serve as time machines, transporting us back to moments we might have otherwise forgotten. Looking at old pictures can spark stories, rekindling the flame of memory and preserving our legacy for generations.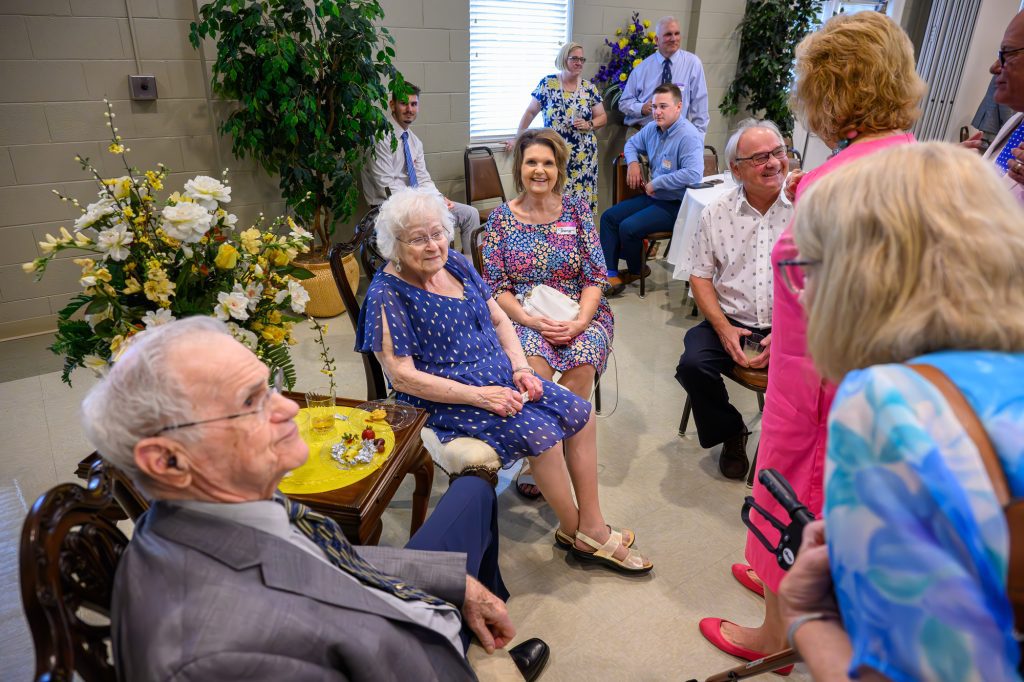 Conclusion:
Photography isn't just about capturing images; it's about capturing emotions, connections, and memories that shape our lives. Despite the demands of reality, the joy of sharing these moments with our family and friends remains a driving force. So, whether it's a special occasion or an ordinary day, pick up that camera, capture the world around you, and give the gift of memories that will be cherished forever.