Did you know? One-quarter of all the candy sold annually in the U.S. is purchased for Halloween.
Pope Gregory III designated November 1 as a time to honor all saints in the eighth century. Soon, All Saints Day incorporated some of the traditions of Samhain. The evening before was known as All Hallows Eve and later Halloween. Over time, Halloween evolved into a day of activities like trick-or-treating, carving jack-o-lanterns, festive gatherings, donning costumes, and eating treats.
Besides the candy on Halloween, people love dressing up. At our house through the years, this photographer had some fun.
Here are some different things I have done through the years to capture my kids dressing up.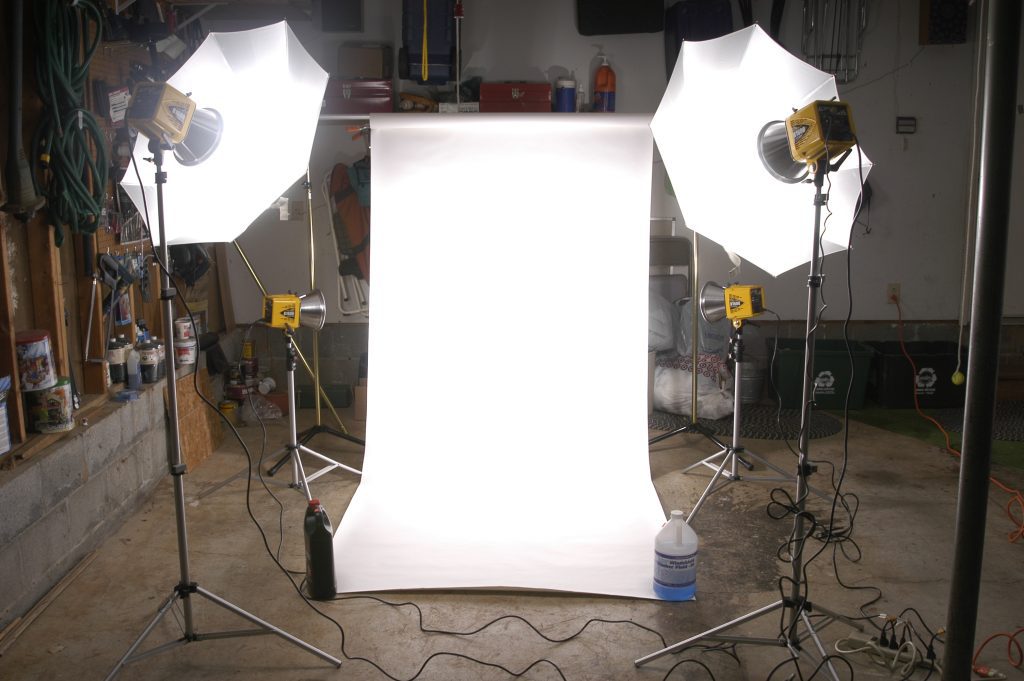 In 2002, my daughter was about to turn four years old. So I decided to use a high-key background. The lights on the background are about one stop brighter than on the subject to give a clean white background.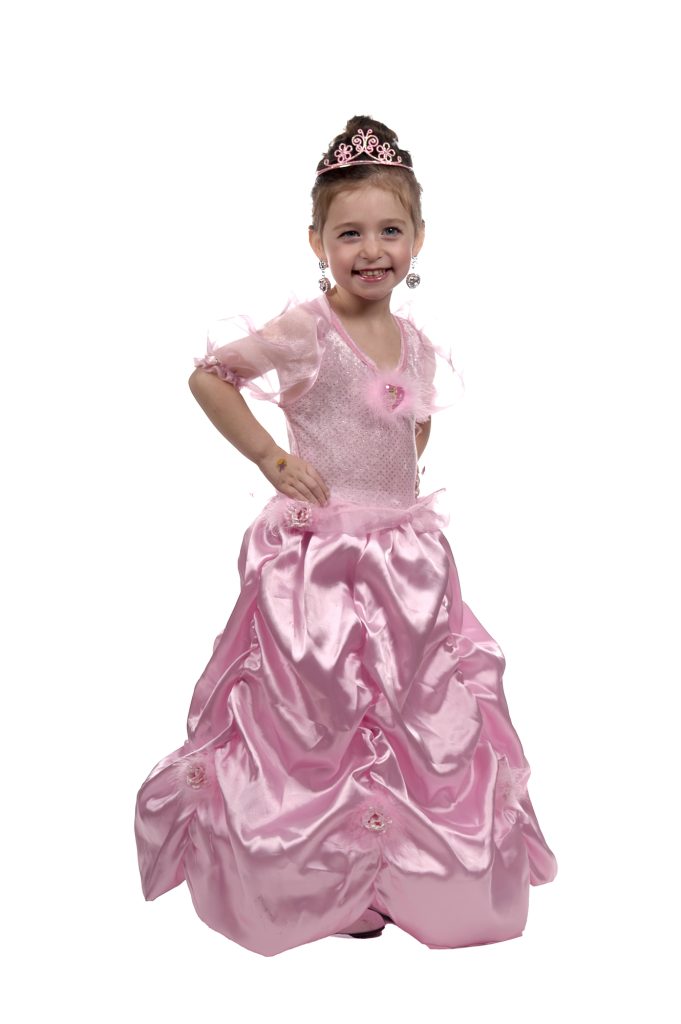 The high-key is a simple lighting setup that I have used over and over the years.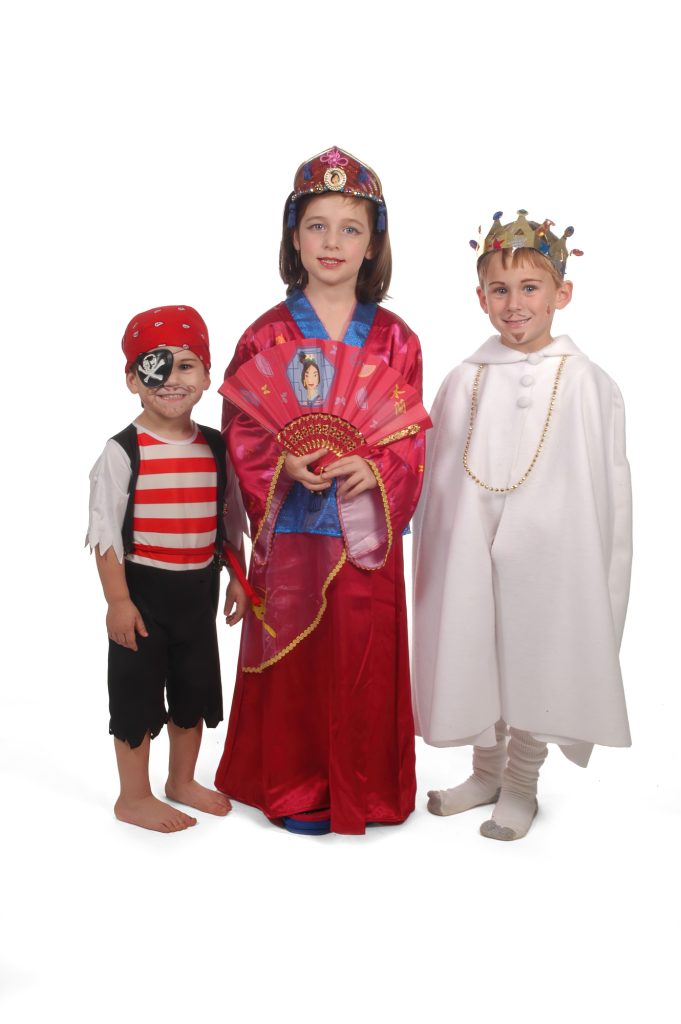 There are ways to get a little creative with the same setup. For example, I climbed a step ladder one year to capture my daughter.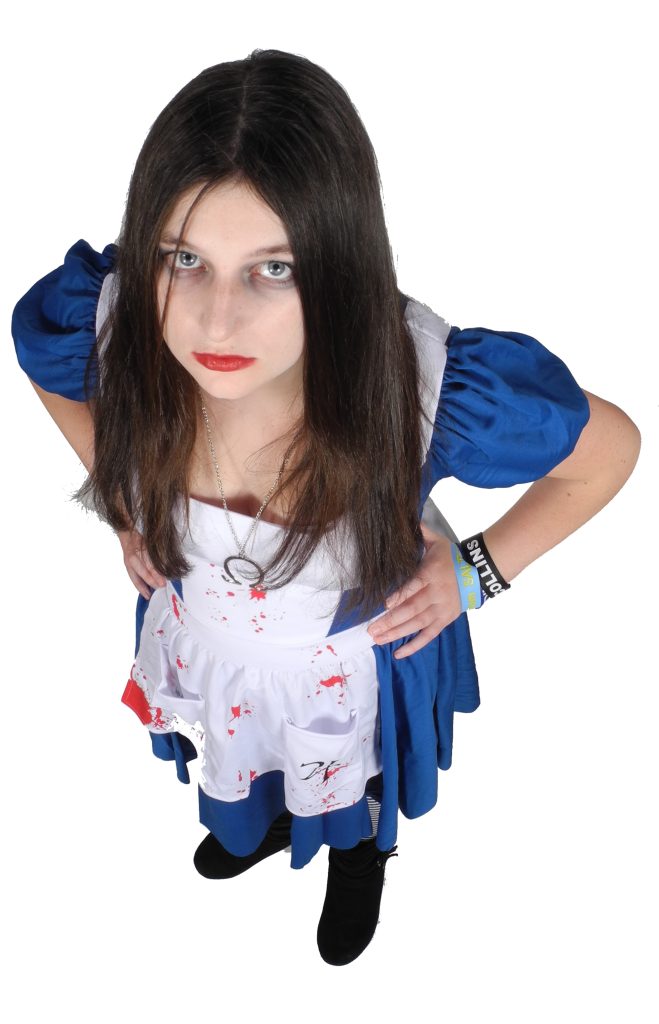 Her brother and his friend decided they wanted to join in on the fun that year.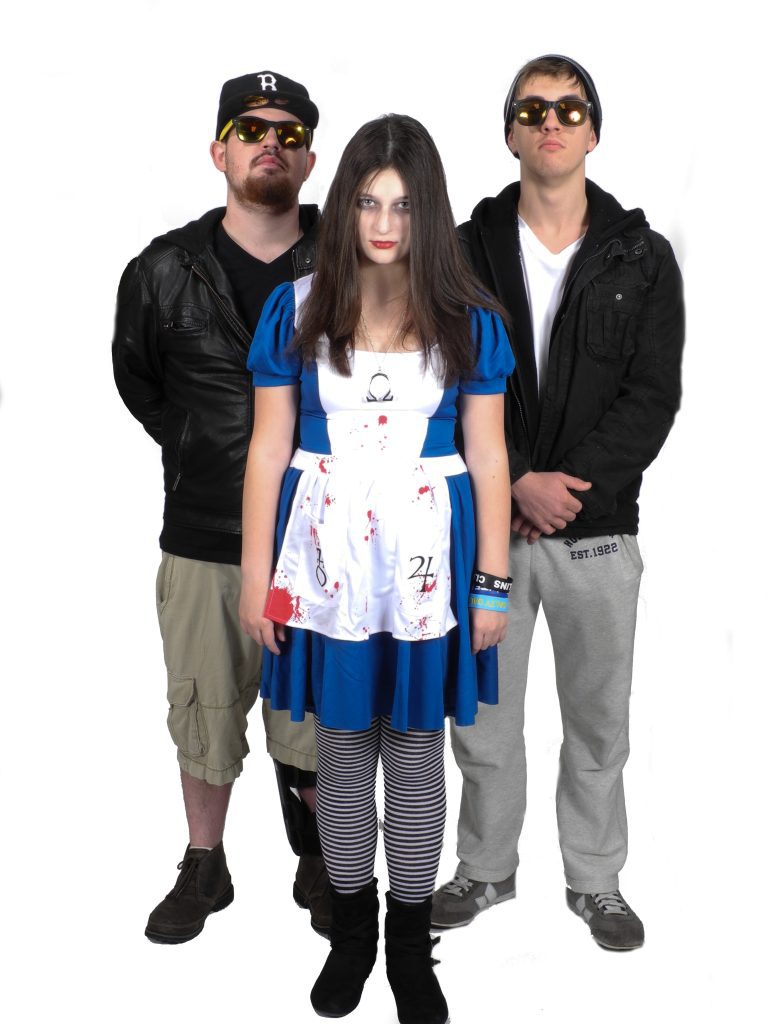 Now you can use a regular background as I did here with a muslin-muted blue background.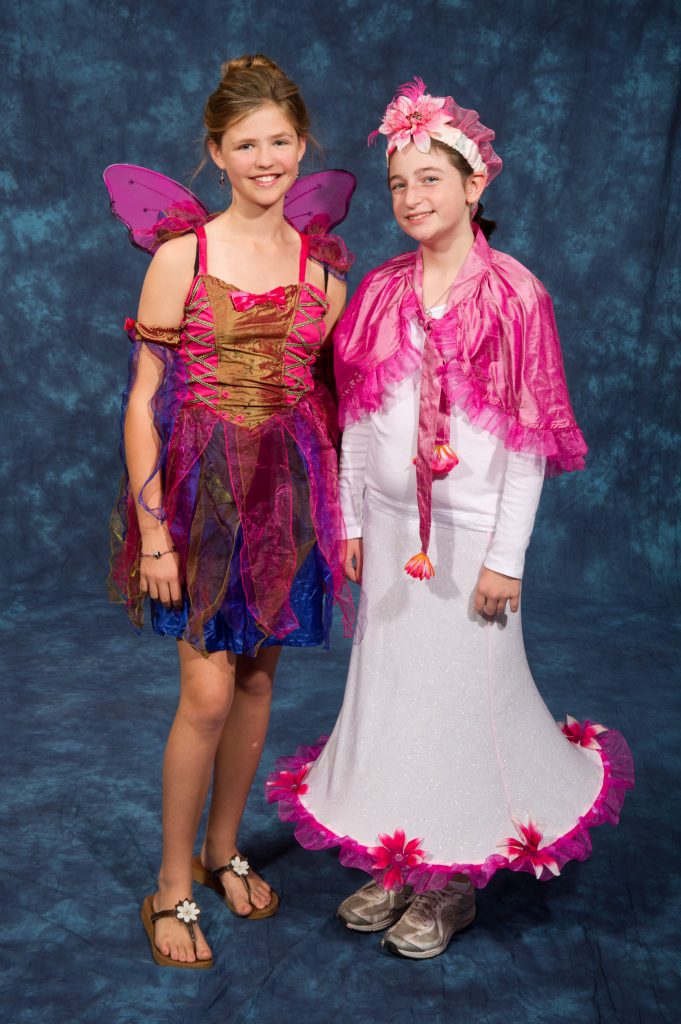 Very similar lighting setup with the background lights, just keeping the light even.
Now you don't have to do studio lighting. Instead, go outside and take photos.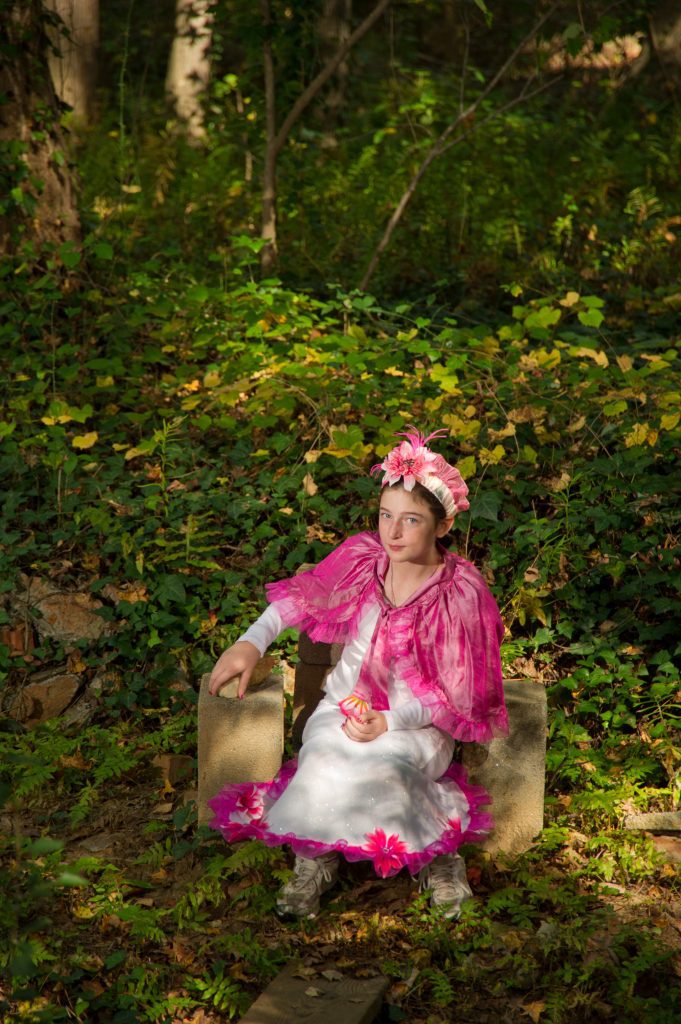 I just used one light off to the side for this photo of my daughter dressed up in our backyard.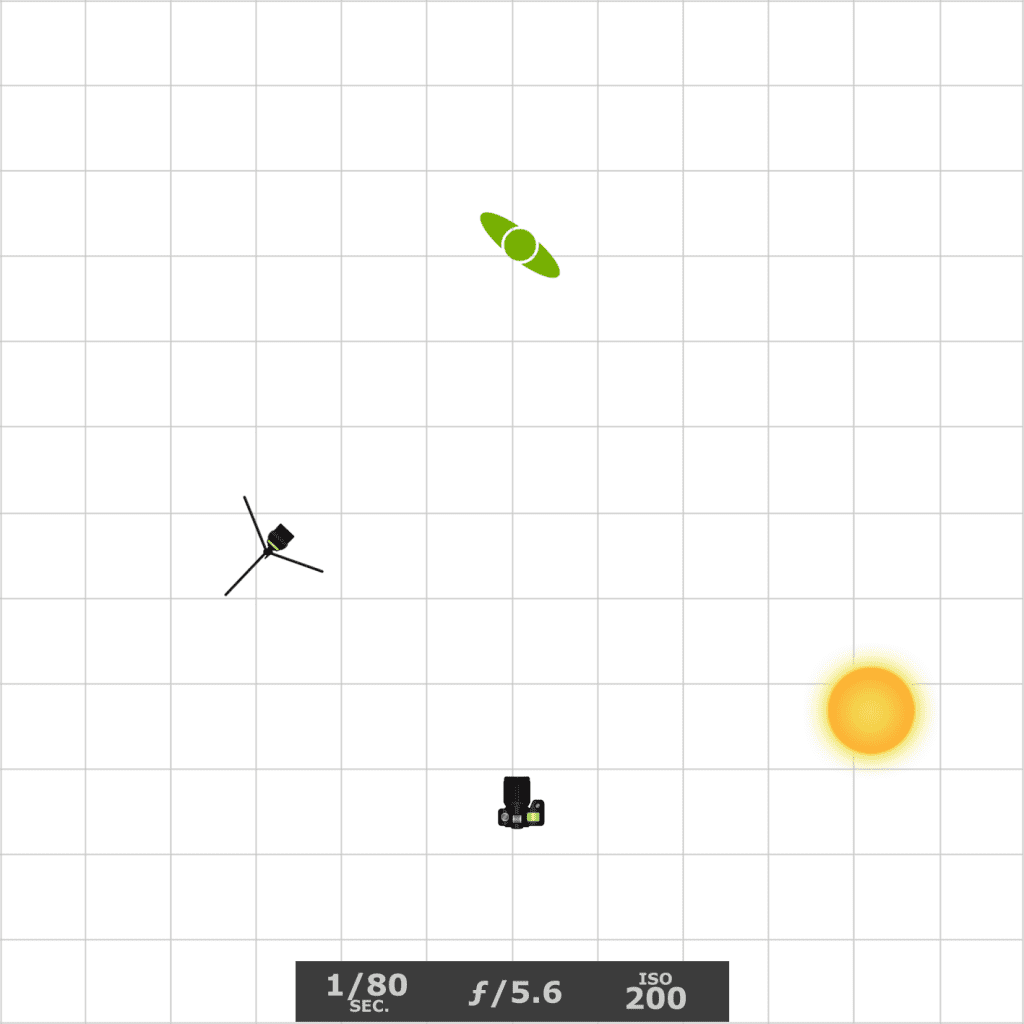 Now you can have some fun with a smoke machine and lights outside.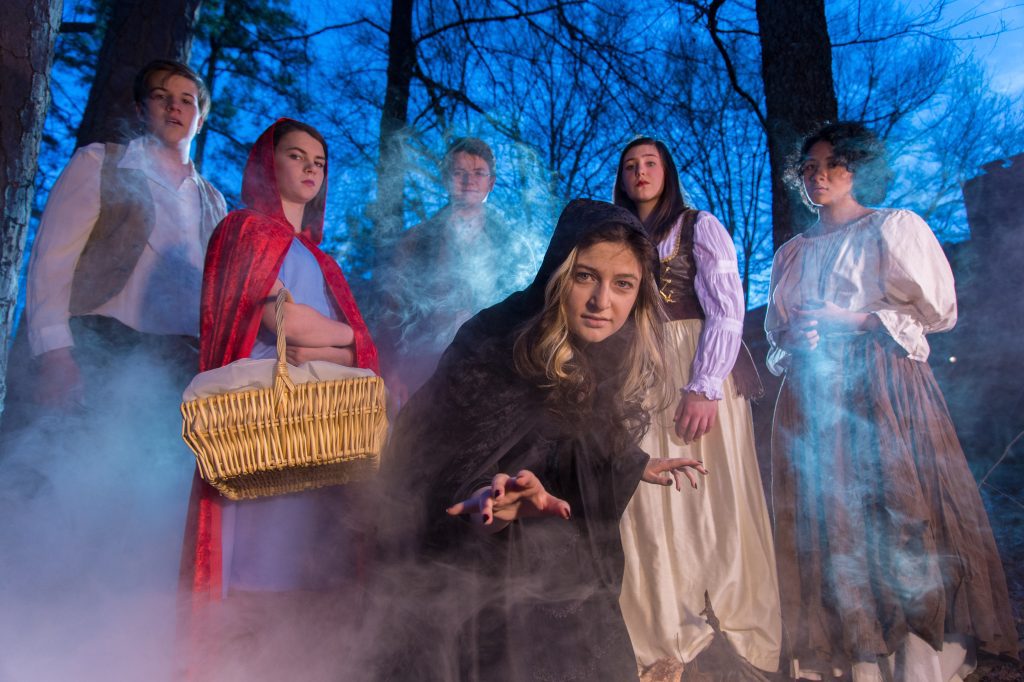 Nighttime Look In Daytime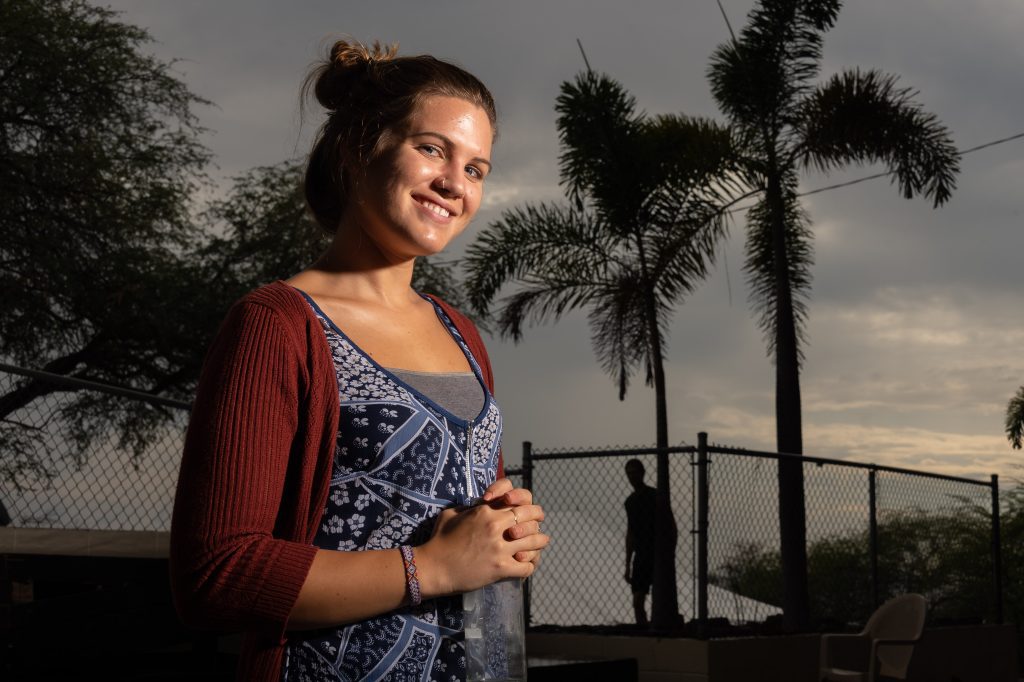 Using an off-camera flash, I set the flash to be 2-stops over the available light, and the camera I underexposed by -2 stops.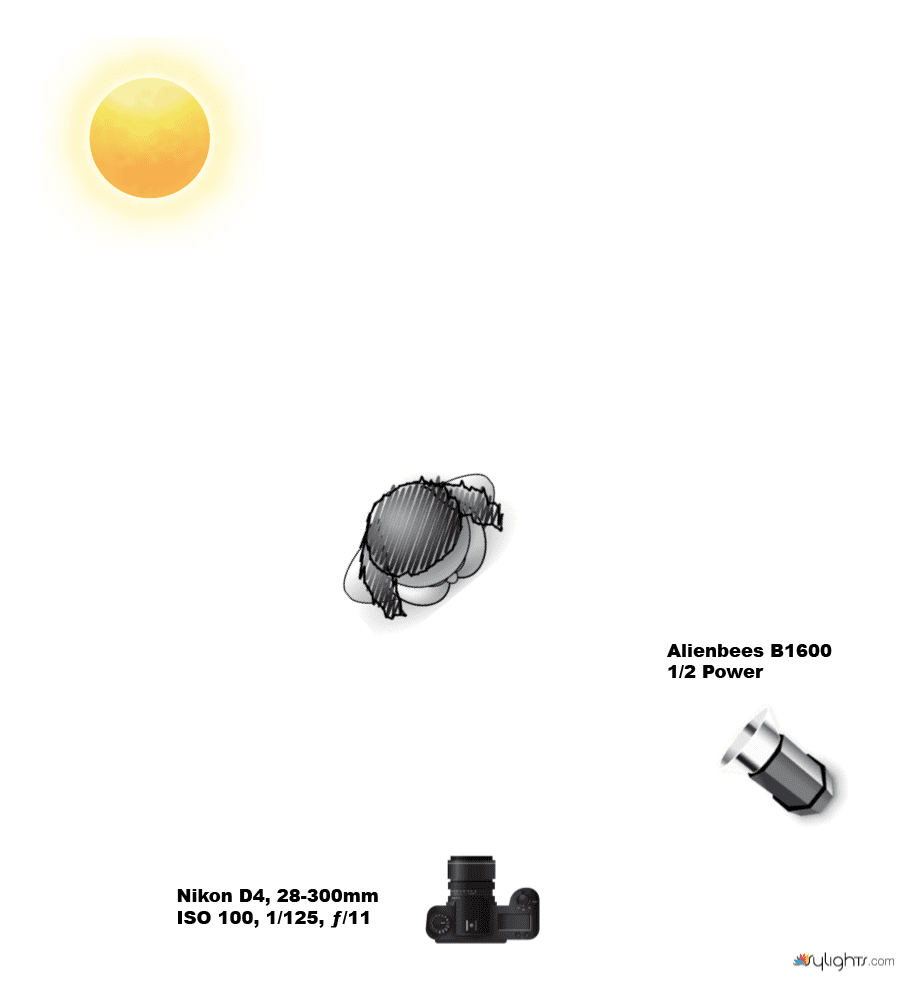 While this improved the photo, the color didn't pop on the background.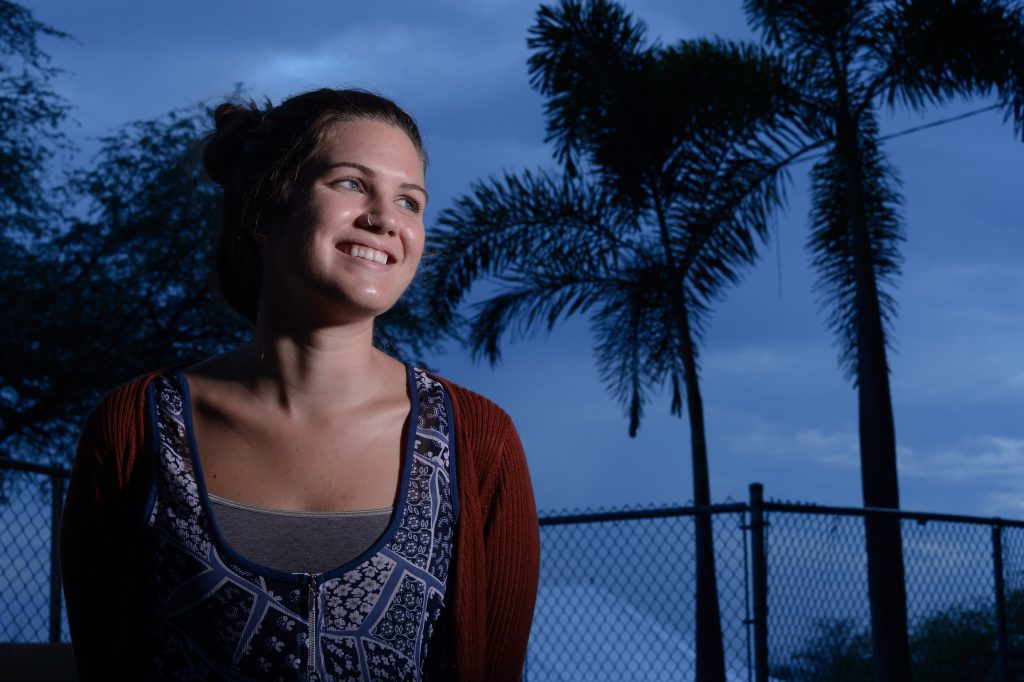 Here I added a CTO +1 and did a custom white balance for the flash on the model's face. I could have also just dialed the white balance to tungsten and been very close.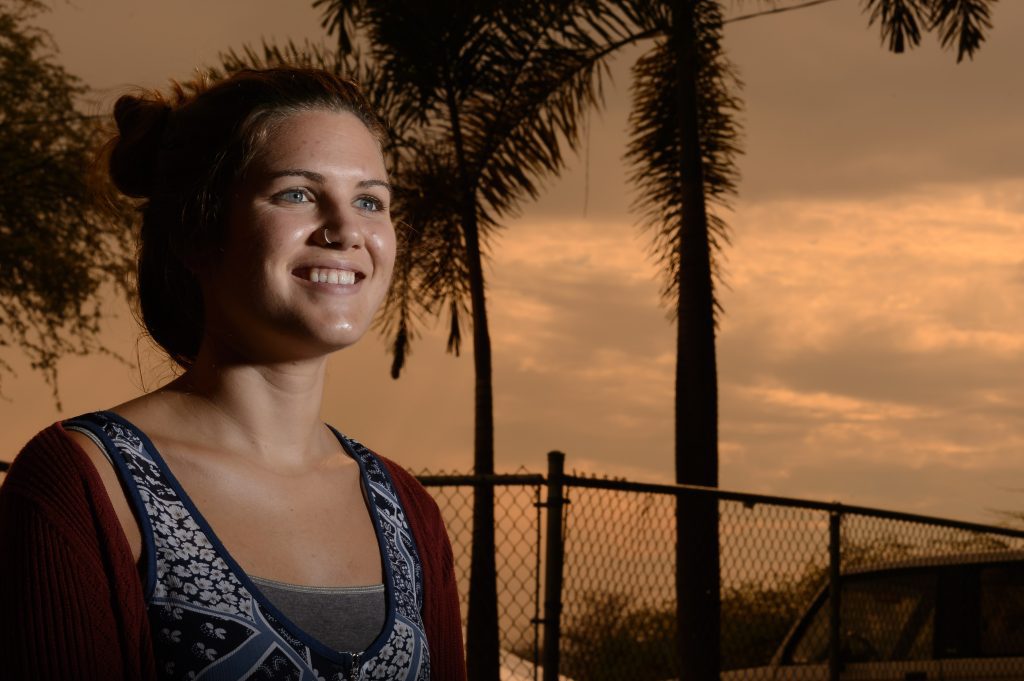 The last photo, I put a CTB +1 on the flash and then did a custom white balance. Because the camera compensates for the blue in a flash, it adds orange to the scene. So where the flash is hitting the model is now the proper color temperature.
Just Add Smoke