Laughing Gull at Ocean Isle Beach, NC [NIKON Z 9, Sigma 120-300mm f/2.8G + TC-2001, Mode = Aperture Priority, ISO 500, 1/4000, ƒ/5.6, (35mm = 600)]
When you buy a new camera, there are many situations in that you can shoot with minimal understanding of your new camera.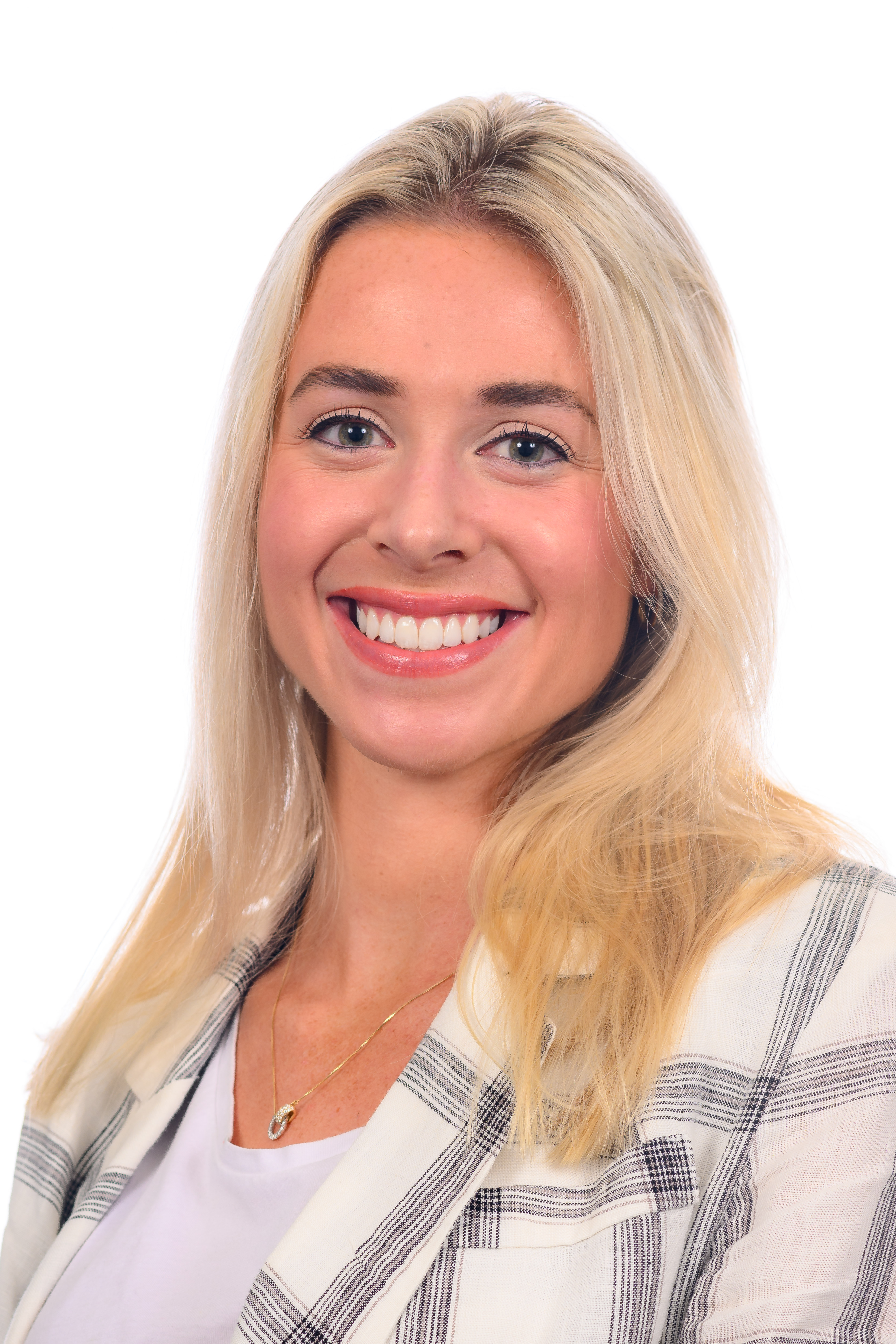 I believe headshots are super easy for a new camera. Setting the camera to manual and sync speed is minimal to get great results. With the Z9 and having the eye-tracking activated, it does great. This is because there is only one set of eyes to track, and focusing is quite simple.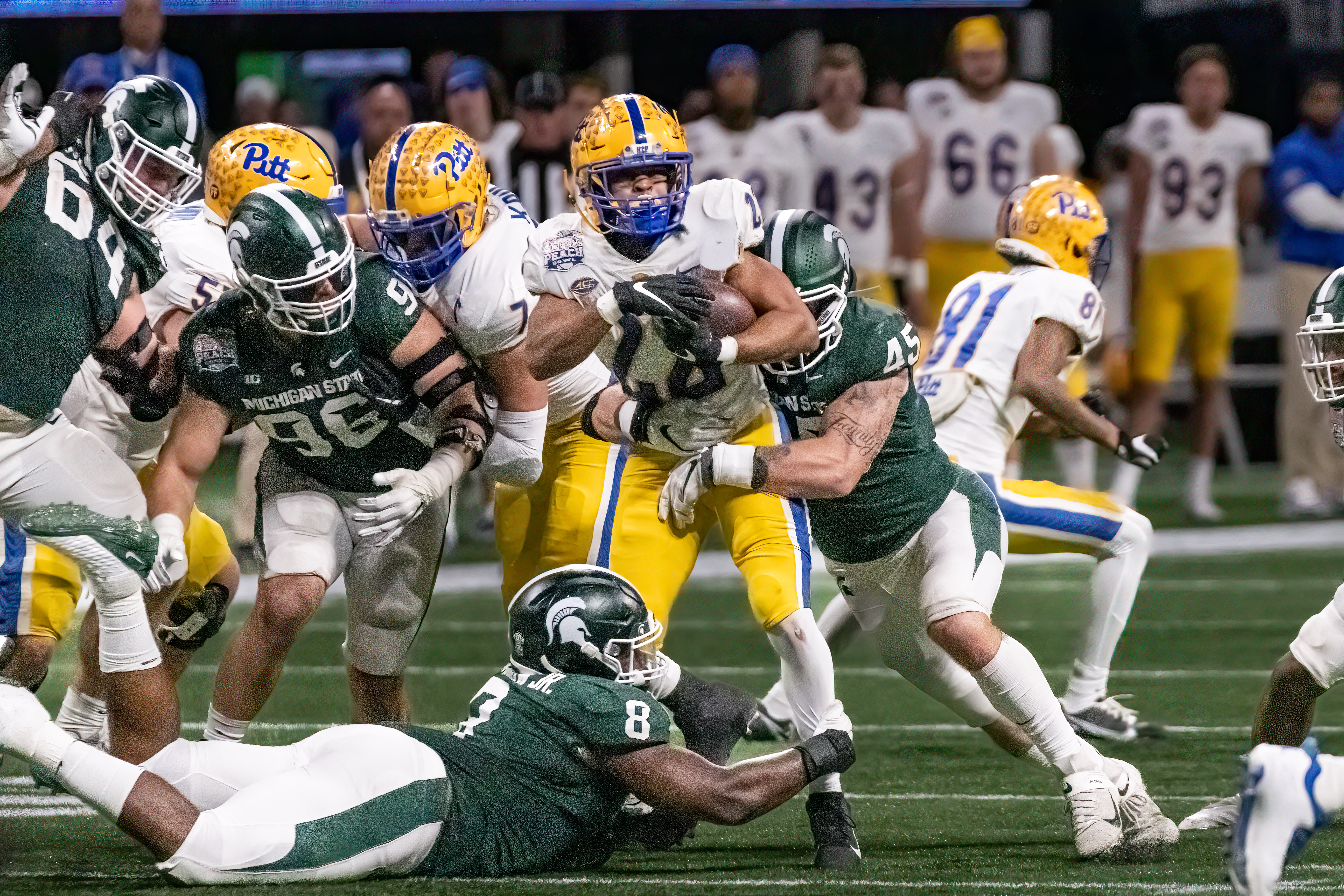 More Eyes
Now with football in a stadium, there are many eyes to track. This is where the camera gets confused as to what you want in focus.
Now taking the camera out of the box and going off to a sporting event for a job is just crazy. This is such a complex subject to get into focus without understanding all the camera settings. So much so that Nikon has a unique instruction manual for just sports.
Acknowledge the Complexity
It gets very complicated and quicker. Just look at this chart alone.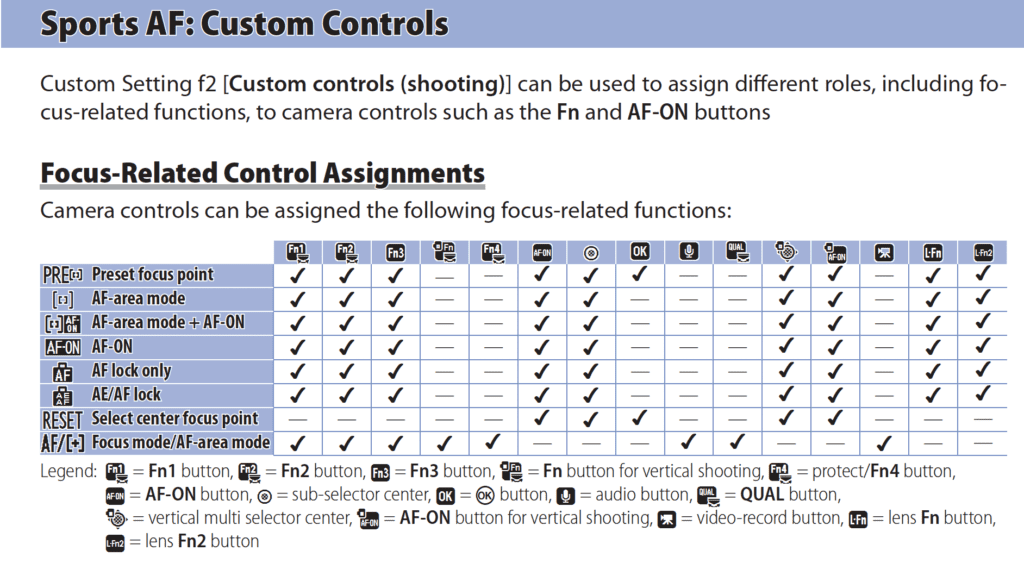 With so many dials and choices, you must understand what they all do before shooting a critical job.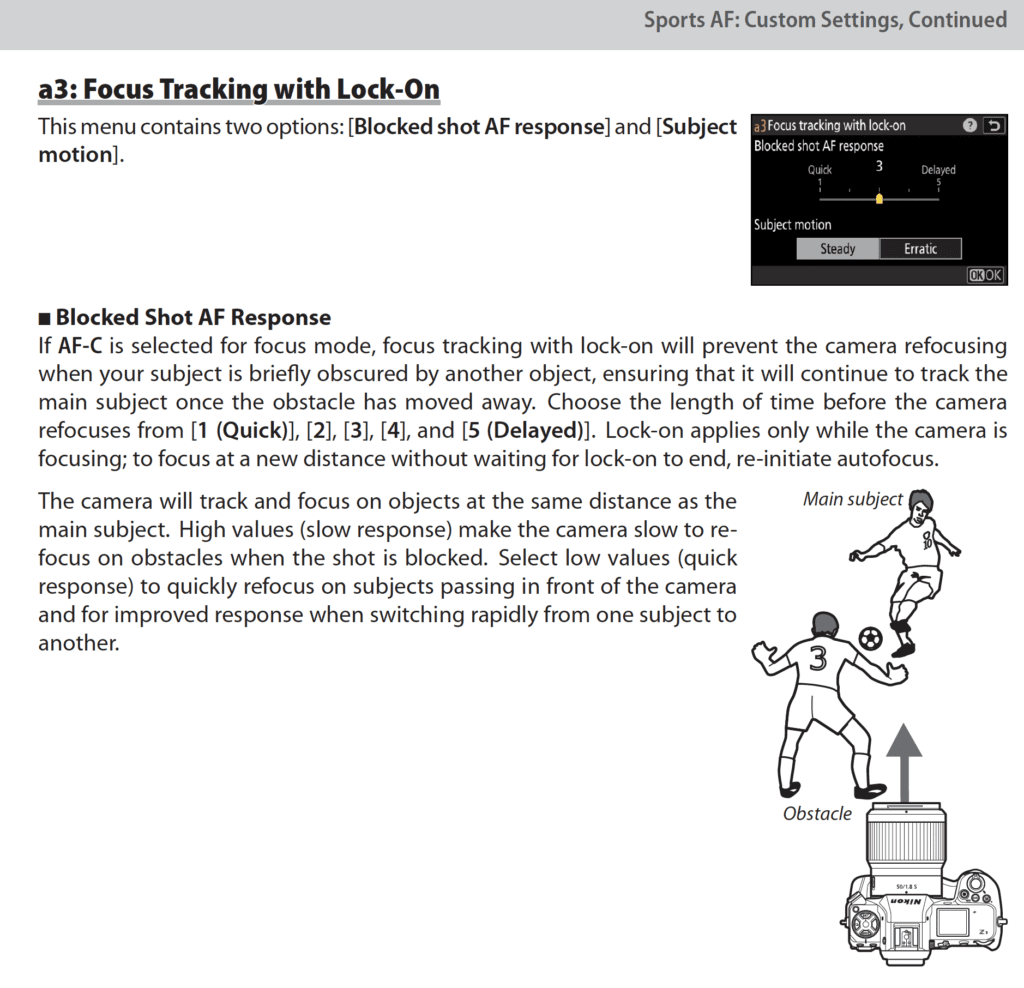 Today's top-end cameras take much time to master all the controls.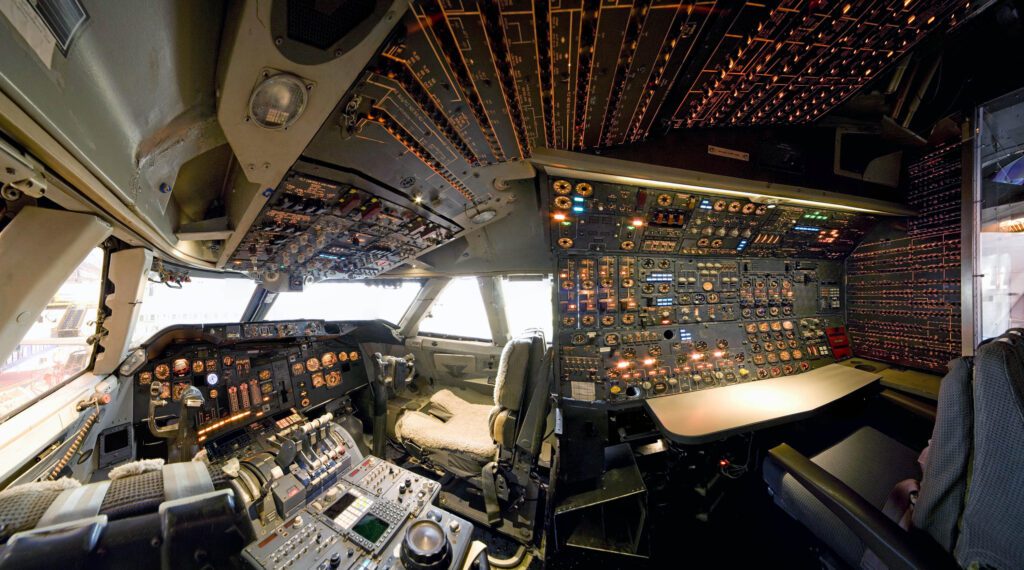 I am unsure which has more controls, the Nikon Z9 or a Boeing 747. Pilots will train in a flight simulator before actually flying the Boeing 747. The primary purpose of a flight simulator is to help the pilot to achieve, test and maintain proficiency in handling airplane operations without involving any risk to property or lives and at a much lower cost than training in the air.
How long does it take to become a 747 pilot?
Becoming an airline pilot takes two years to gain the required 1,500 hours of flight time.
One of the major problems with many buying the Nikon Z9 is they have minimal experience with photography in general.
| | Total Hours Required |
| --- | --- |
| Private Pilot License | 40 Hours |
| Commercial Pilot Certificate | 250 Hours |
| Airline Transport Pilot Certificate | 1,500 Hours |
Those are hours flying and don't include all the ground school for each certificate.
Manuals & Community Groups Don't Substitute for Hands On
On Nikon Z9 community groups online, I am seeing people asking questions that are more basic than just the knowledge of the specificity of the Nikon Z9. You have got to spend a lot of time learning all the menus, and the reference manual is the best way to do that. The second thing you have to do is test out what each of those settings does and take some photos changing those settings, so you understand what that setting does to help you in a given situation.
One of the best ways to get those hours under the belt is by practicing with all subjects and situations. You cannot practice enough.
This past week while on vacation at Ocean Isle Beach, North Carolina, I used the time to play and, most importantly, become more aware of some of the controls on my Nikon Z9.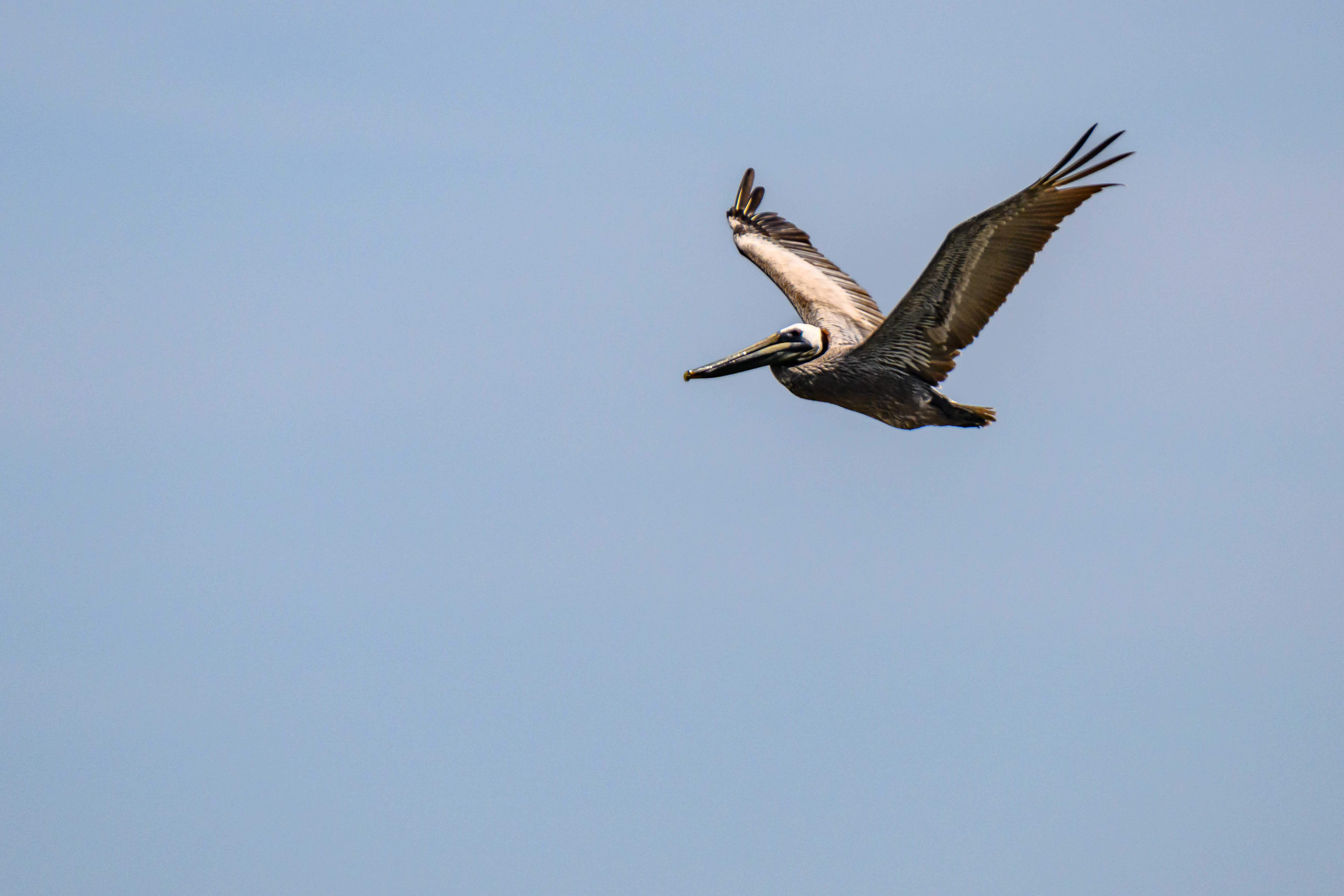 One of the most challenging things about photographing birds was keeping the bird in flight in the frame. My brother-in-law tried my Nikon Z9, and his first comment was how difficult it was to track the birds.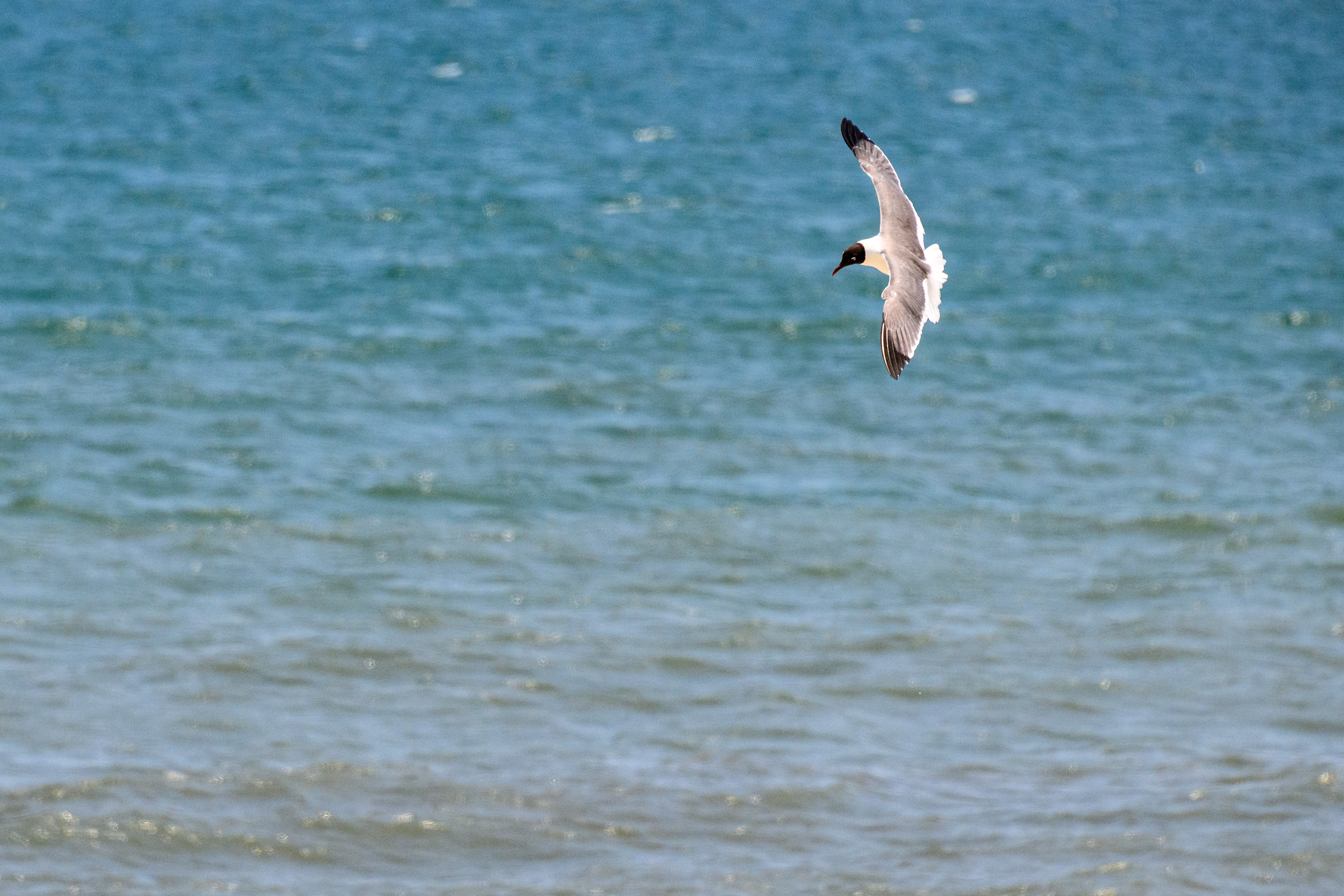 While playing/practicing with the Nikon Z9, I did the same thing with my Drones. I flew my DJI Air 2S.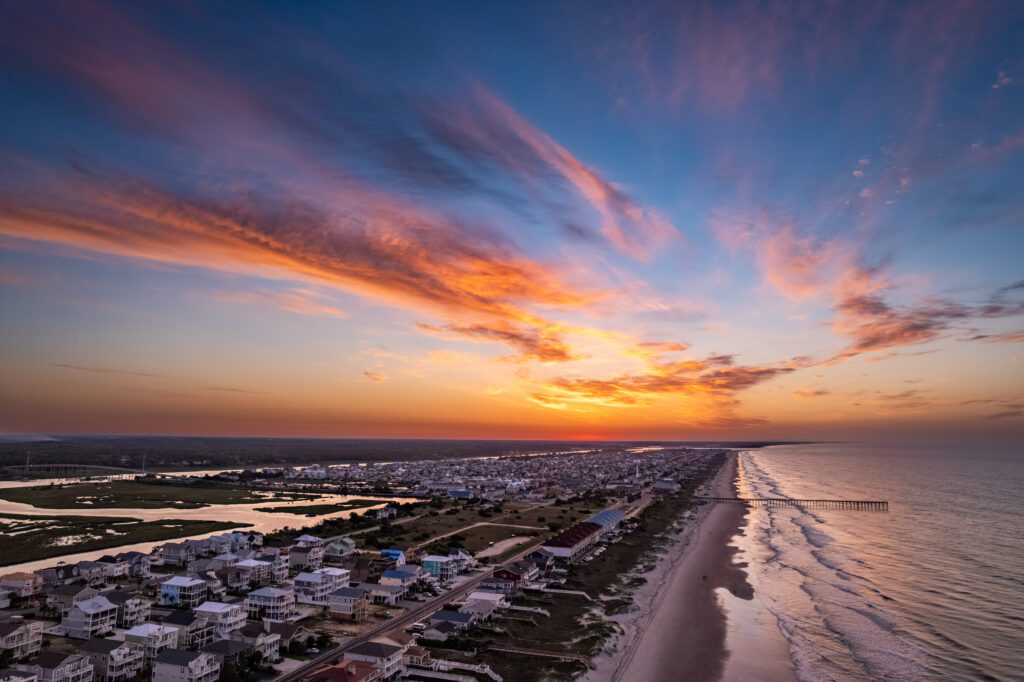 My new Nikon Z9 can do way more than I have understood. I am practicing with different situations so that when I have a client that needs something that my camera will do, I need to have the correct settings to maximize the camera's ability. You can also screw up most all the photos if not in suitable locations.
I will be shooting the Roswell Alive After Five on Canton Street this week. This is where I am also practicing. The last time I did this, I shot with two prime lenses. I shot with the Sigma 35mm ƒ/1.4 Art and the Nikon 85mm ƒ/1.8.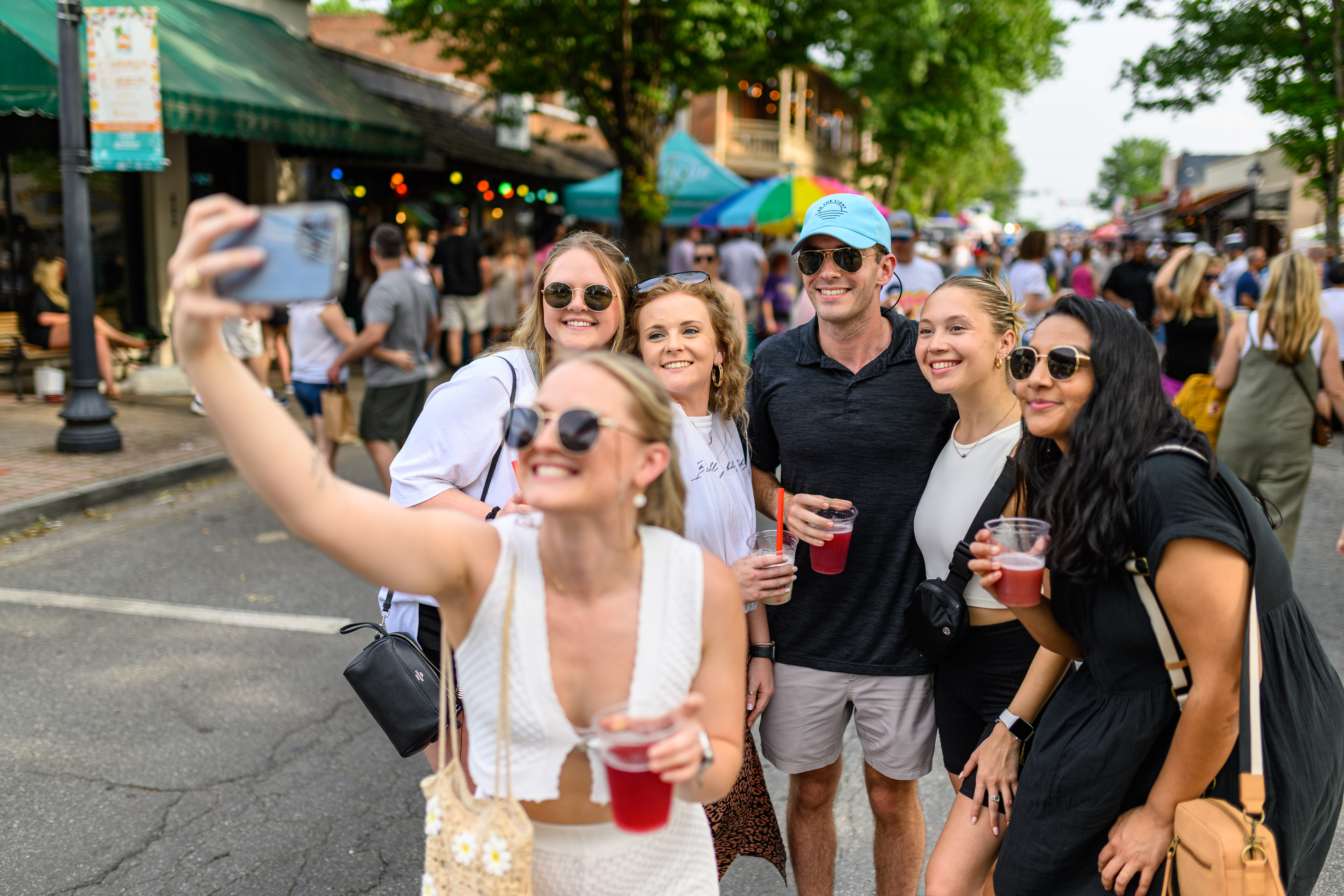 I loved shooting shallow depth-of-field to force you to look at what I wanted to be the subject in the photo.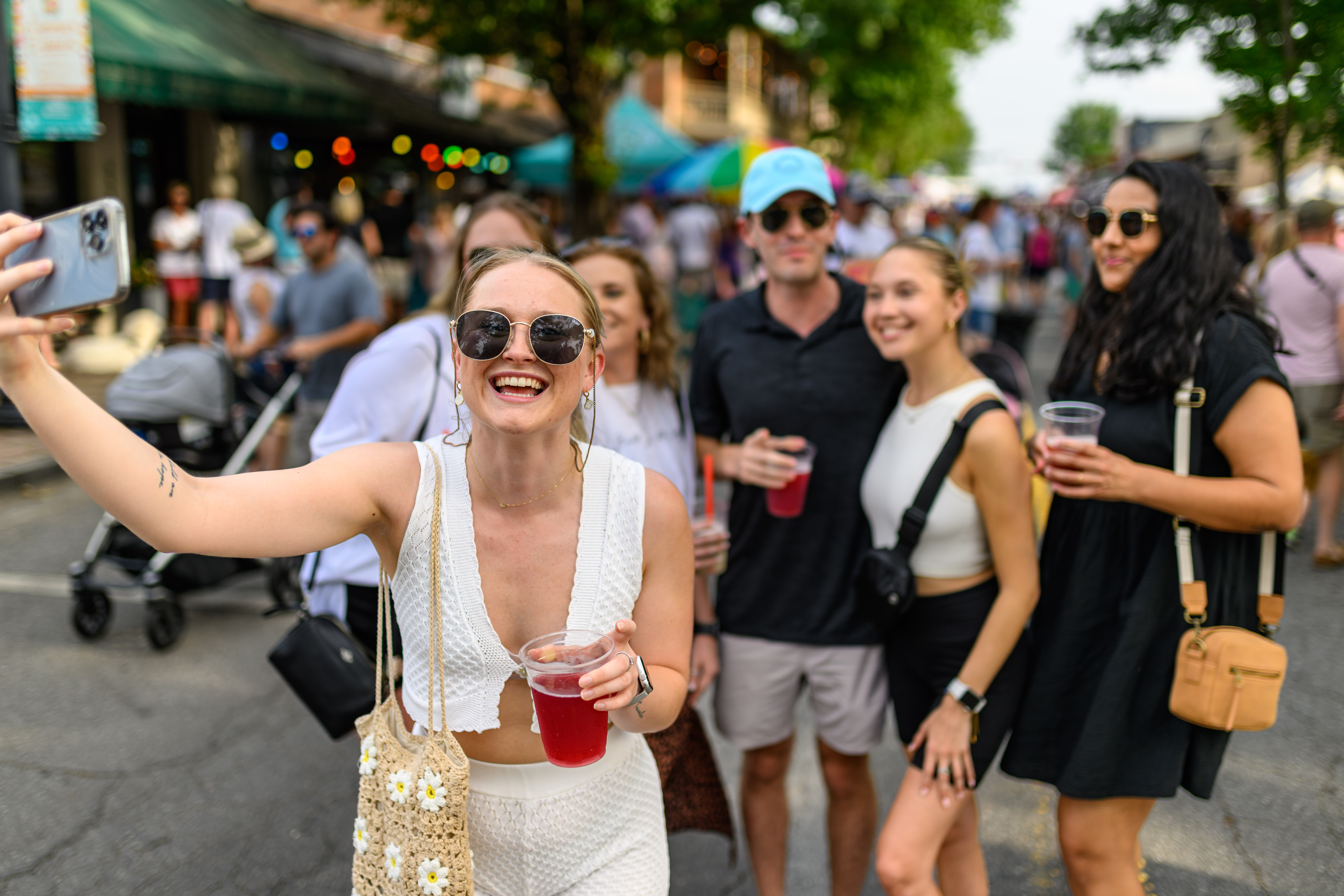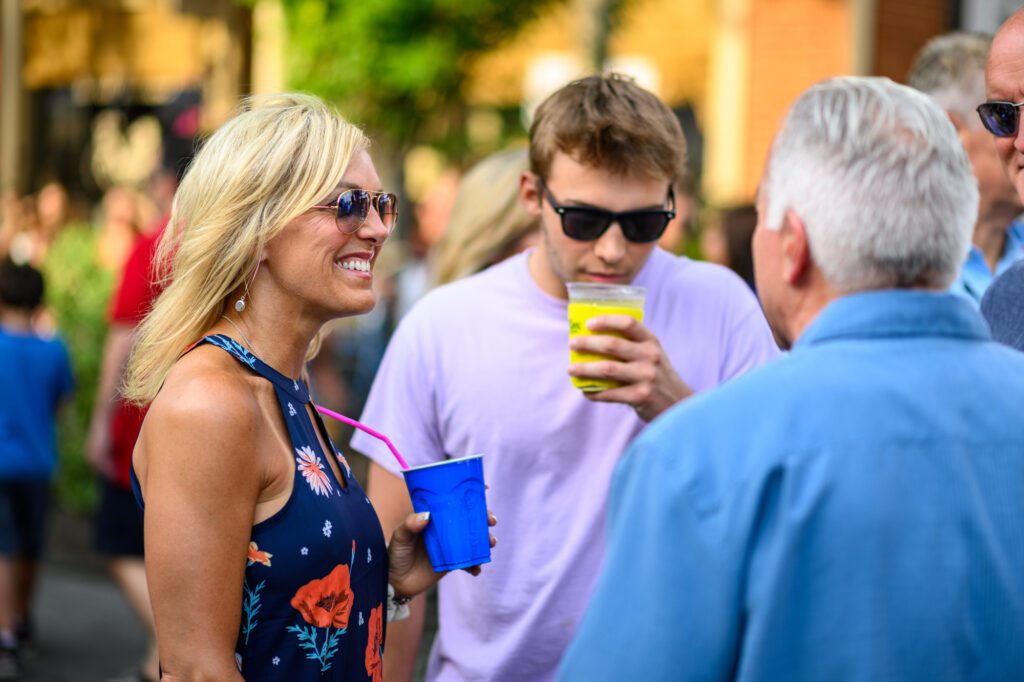 Procedural Memory
Procedural memory, also called implicit memory, is a type of long-term memory involved in performing different actions and skills. Essentially, it is the memory of how to do certain things. Riding a bike, tying your shoes, and cooking an omelet without a recipe are all procedural memories.
Tips To Master Your Nikon Z9
Download the Nikon Z9 Reference Manual
Watch YouTube Videos – Go to YouTube and put in the search term for "Nikon Z9."
Watch YouTube Specialty Videos – Put in "Nikon Z9" and "Specialty," ie. "Bird Photography"
Set aside time in the day to go and shoot practice situations
Evaluate your shoot. I recommend using Nikon's NX Studio. The advantage is this can let you see where you were focusing and help you understand user error
Rinse & Repeat – Continual Repetition will help you know when you need to change the camera settings and which settings to use in any situation
Remember, one size doesn't fit all. The camera is highly customizable for you to do things no one thought possible, but you must have the camera setup for that subject and situation.