Christi Lamb
[NIKON Z 6, 85.0 mm f/1.8, Mode = Manual, ISO 50, 1/125, ƒ/4, (35mm = 85)]
Every semester I go down to Columbus, Georgia, and help Columbus State University Theatre majors by doing headshots for a small price.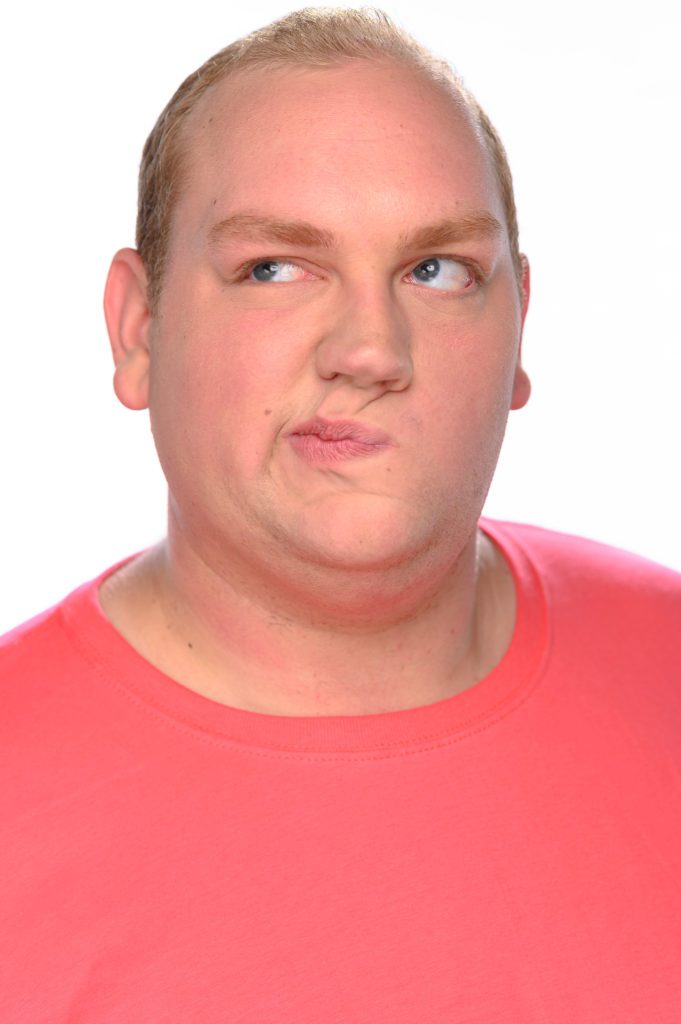 I find that getting actors in front of the camera requires permission to show what they can do with their faces. To be a good actor, they often spend a lot of time in front of a mirror perfecting expressions.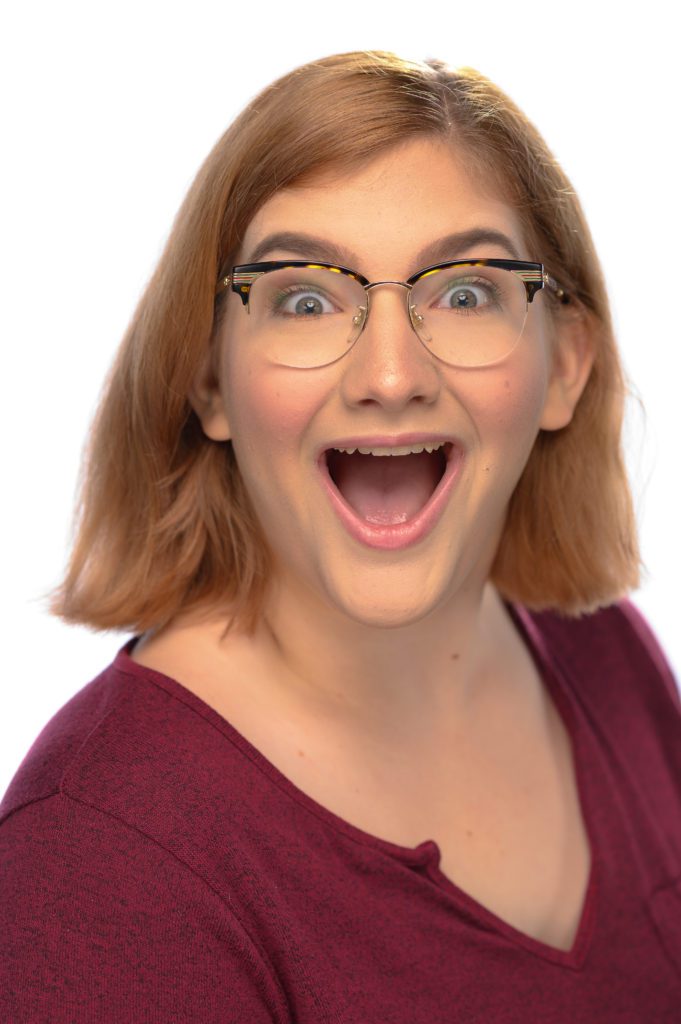 I think of this as stretching before you run or warming up the voice.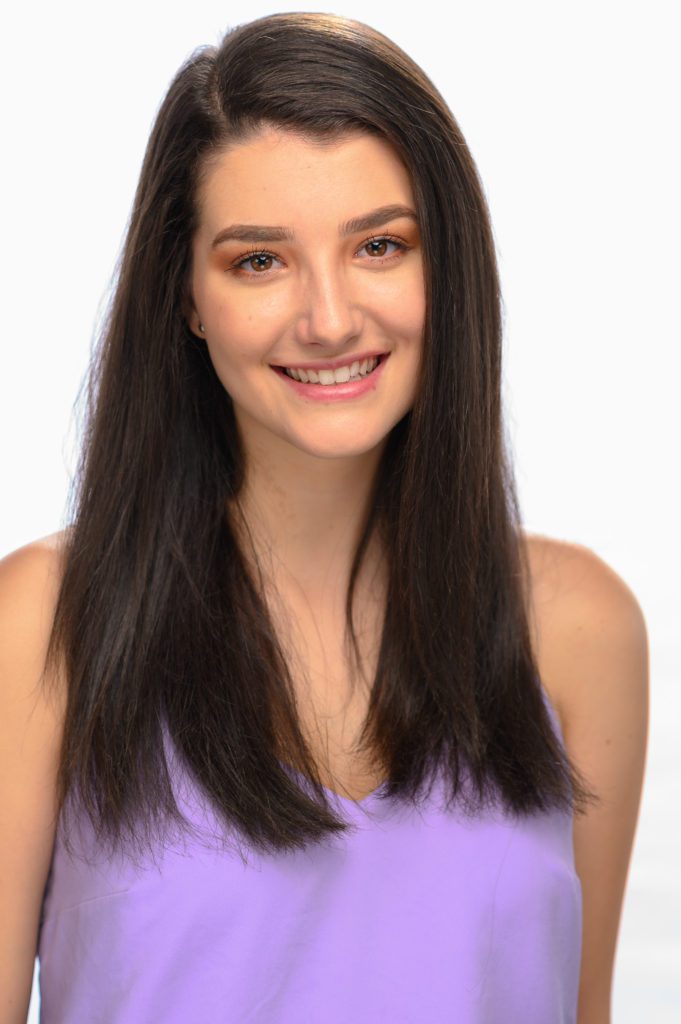 Then when you hit an expression, you are more relaxed.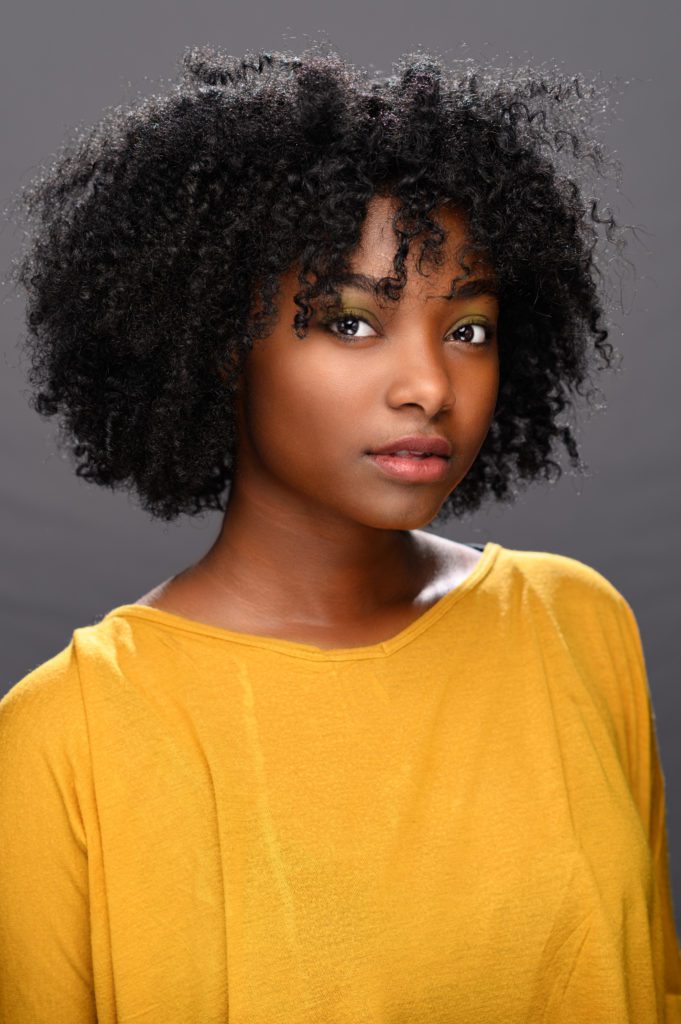 When you laugh, it is more genuine.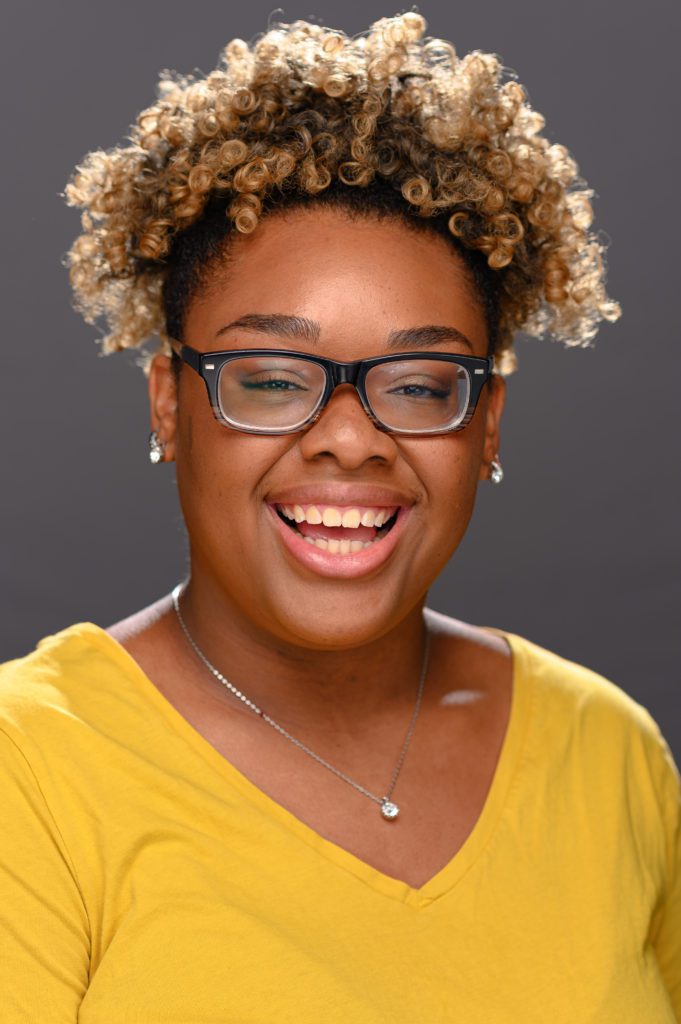 I always have so much fun with the actors.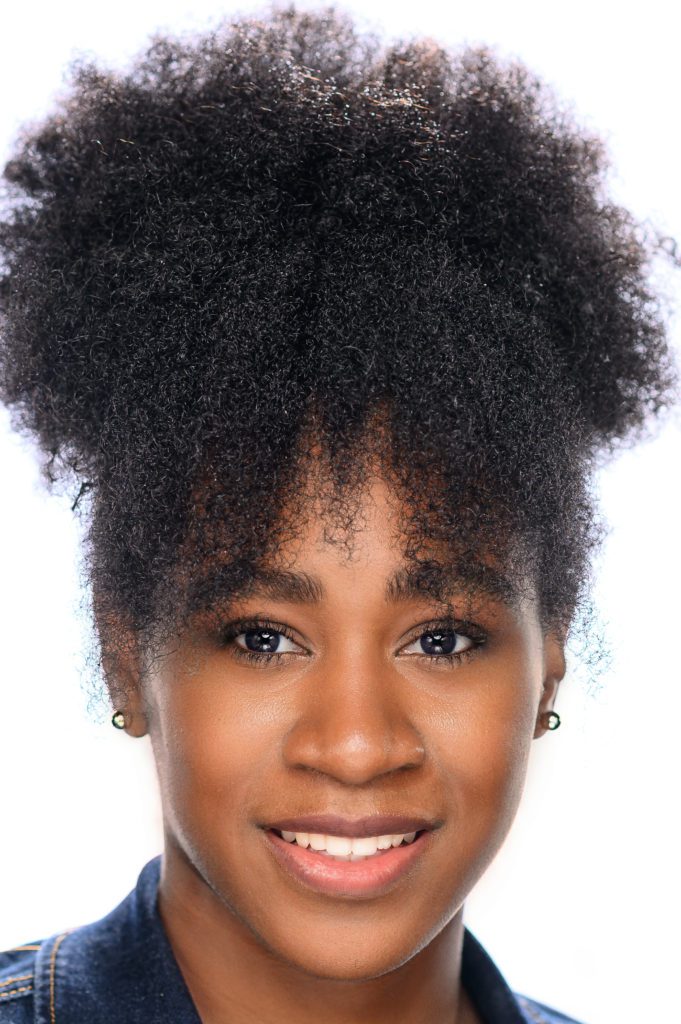 This year we had more freshmen than in the past. It was great to meet so many new students. I can't wait to see them in performances.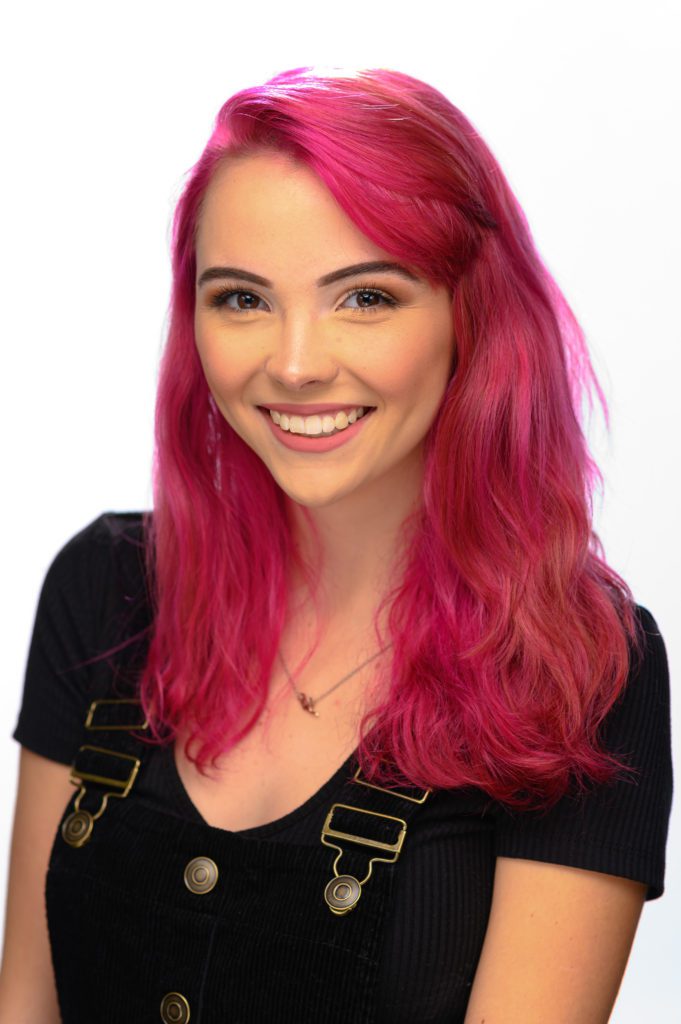 While often this is all you will see as the final headshot they use, we had fun working on this to get those natural and authentic expressions.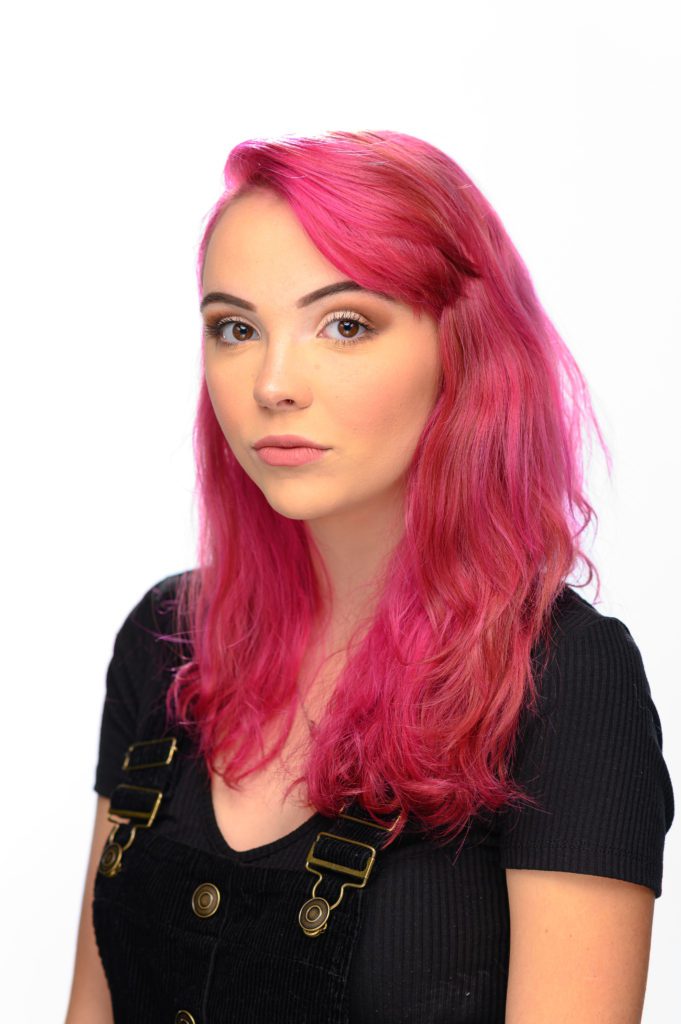 Next time you have your portrait made, ask the photographer to let you try a range of expressions.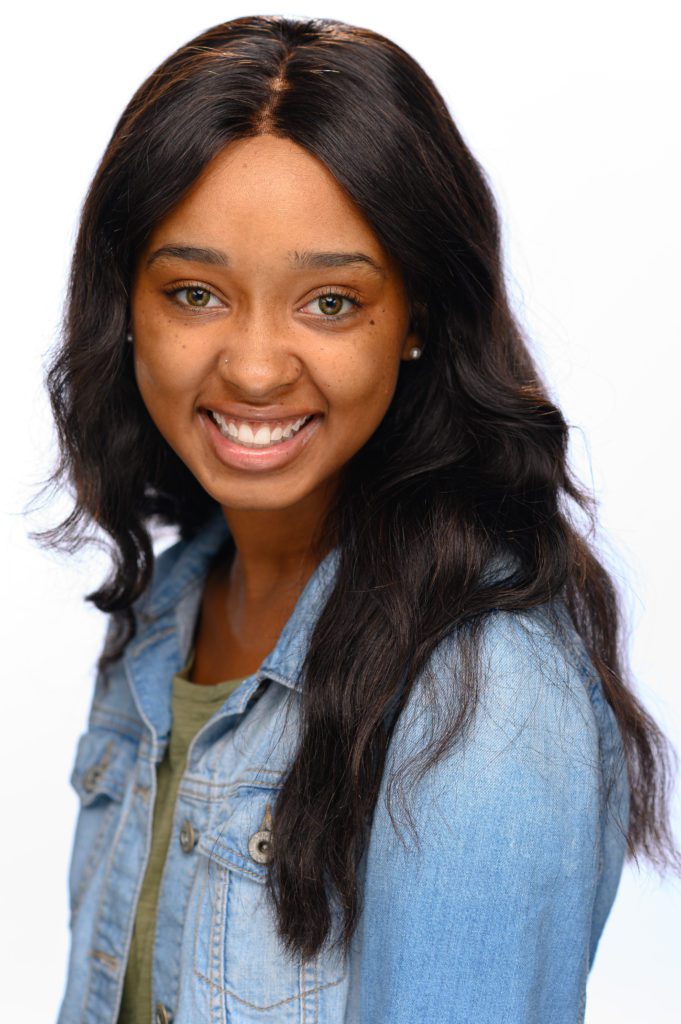 Ian Rossin is not trying to be an actor; he is studying theatre tech. Those guys deal with lighting, sound, costumes, and set design. He, however, could easily find himself on stage or in front of the camera.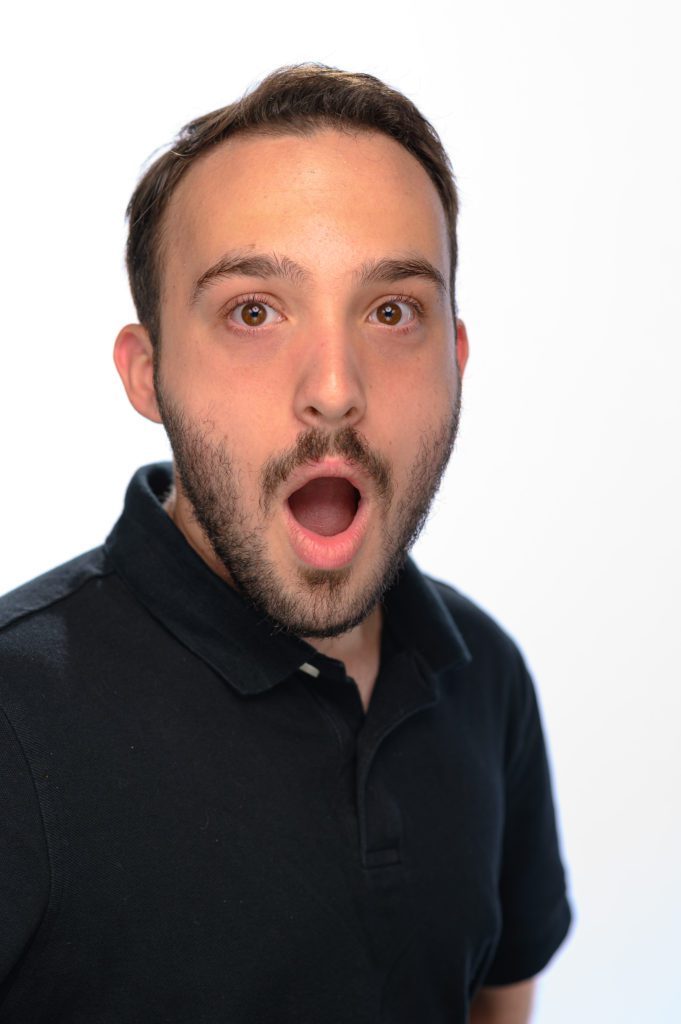 I had a couple who just tried more expressions than I have seen out of one person.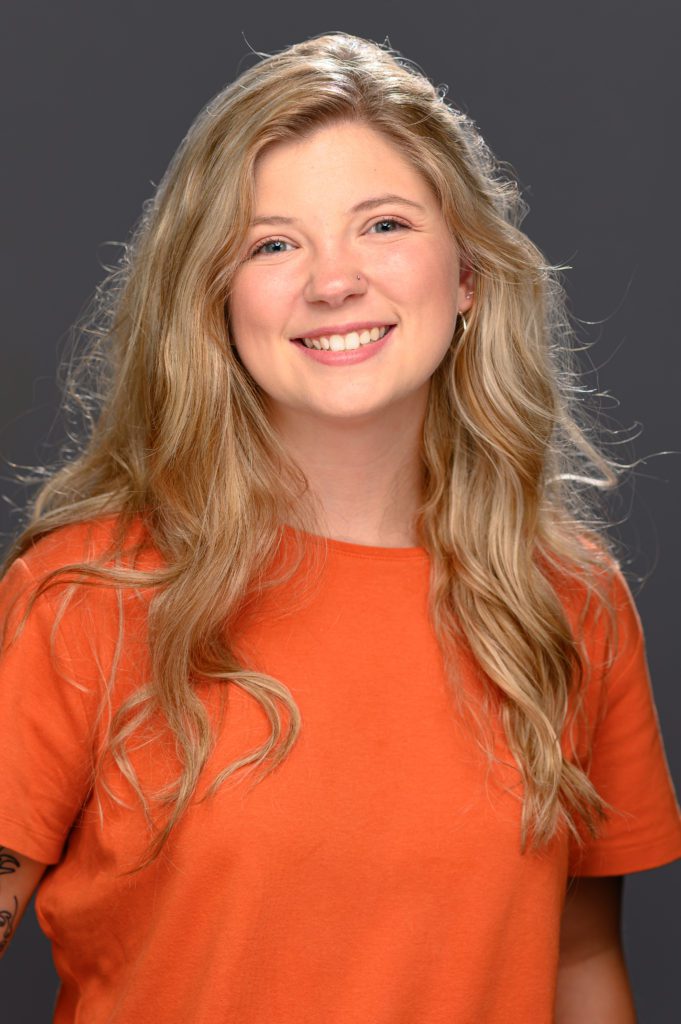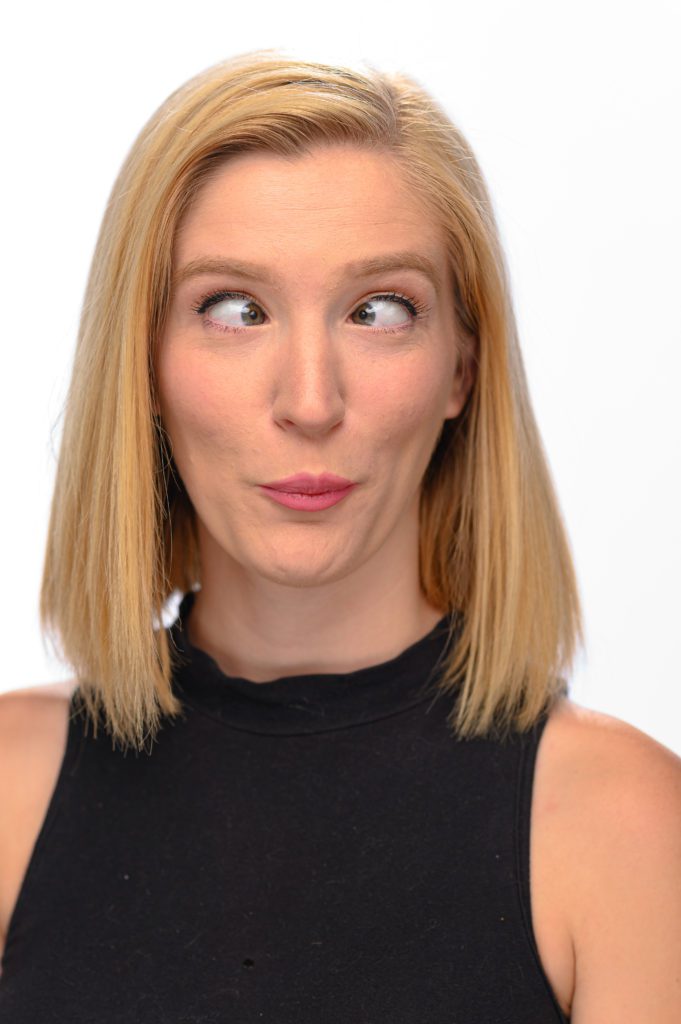 To be a professional actor/actress, you have to be able to do more than just one expression: the more you can do, the more opportunities for different roles.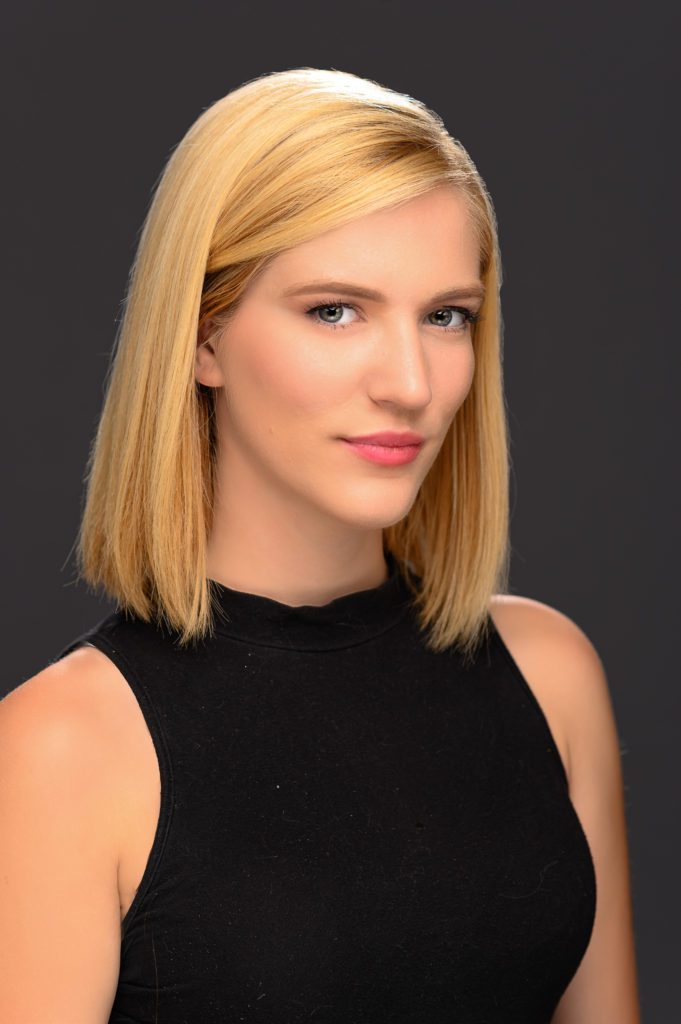 Now my clients are promoting me since I started doing this