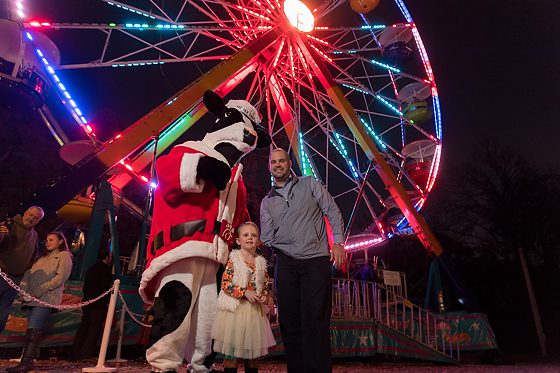 "Photography is not like painting," Henry Cartier-Bresson told the Washington Post in 1957. "There is a creative fraction of a second when you are taking a picture. Your eye must see a composition or an expression that life itself offers you, and you must know with intuition when to click the camera. That is the moment the photographer is creative," he said. "Oop! The Moment! Once you miss it, it is gone forever."
Capturing emotions requires you to feel the mood of the moment. I love this photo of the Chick-fil-A Cow with the daddy and daughter posing for me, while on the left a dad is taking a selfie of he and his daughter in front of the ferris wheel.
I notice that when people pull out those phones and do selfies they are having a great time. They are also working really hard to express themselves to match how they feel inside about the whole experience.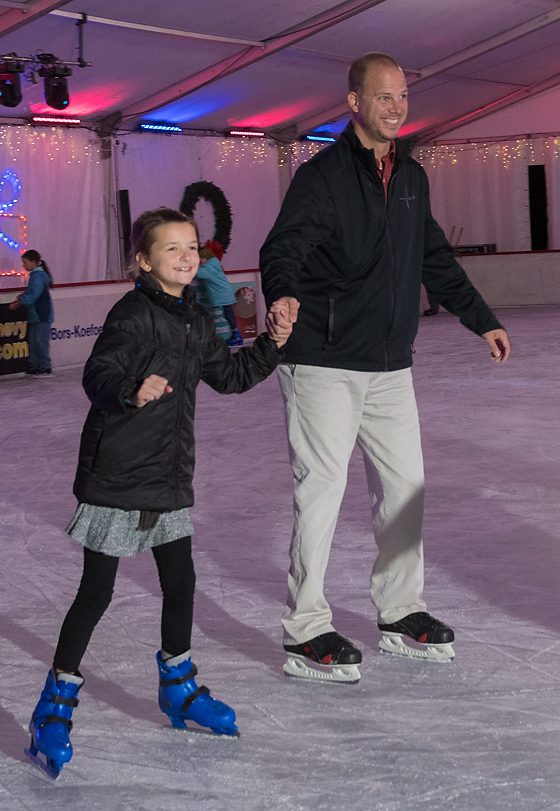 Seeing the joy on both dad and daughter as they skate together was just great. But the thing I love even more is when there is a little more interaction between people.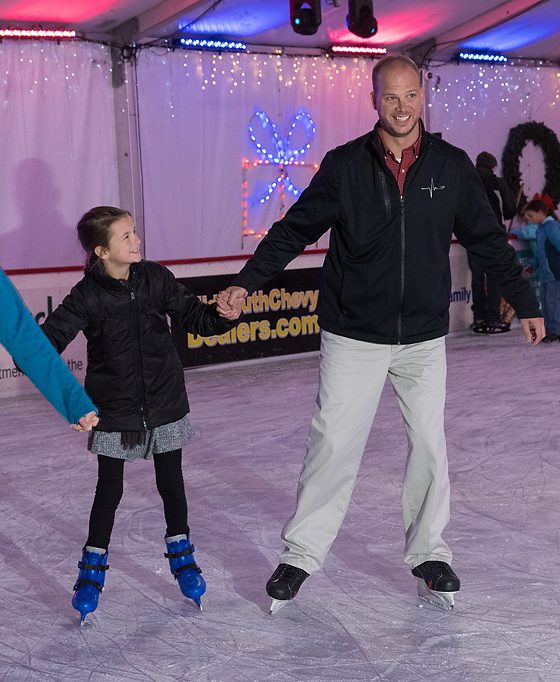 When the girl looked up at her dad and you can just tell she thinks the world of dad. You can tell she is cherishing this moment.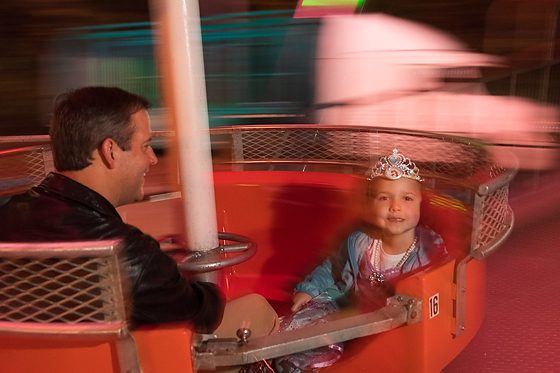 I saw also dad's looking at how much fun their daughters were having as well.
"Men are motivated when they feel needed while women are motivated when they feel cherished."
― John Gray, Men Are from Mars, Women Are from Venus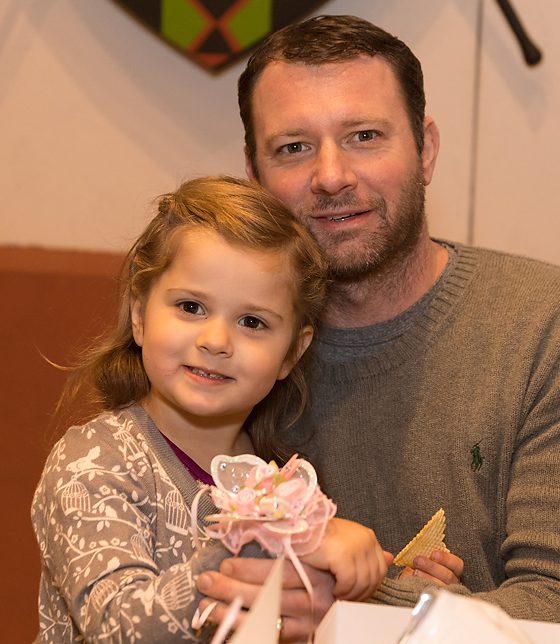 There were little things that dad's did for their daughters that night which touched me so very much. One of the dad's had bought a corsage for his daughter to wear. She was so proud of this gesture from her dad. He is setting the standard pretty high for the way she needs to be treated in the future.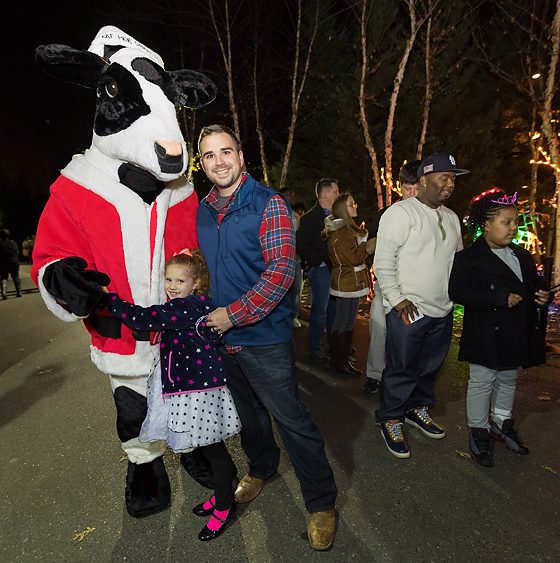 Since I have covered Daddy Daughter Date Night since the 2nd one ever held at a Chick-fil-A in Olathe, Kansas I was pretty much aware of many of the emotions that I would experience just like I am knowing what plays a football team will call after covering them all season.
I was looking for the moments where their was a genuine emotional connection between dads and their daughters.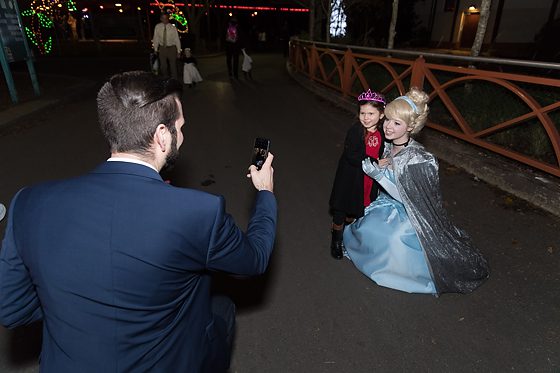 Chick-fil-A helped making the moments possible with Cows, Princesses, Ferris Wheel, Carousel, Music with DJ and so much more.
I couldn't just snap a photo because I saw and dad and a daughter. I had to wait for the moment between the two of them to start to happen. I had to anticipate those moments.
If you want better emotional photos you must first start with you feeling those moments and then be able to anticipate them to capture them.
"Look and think before opening the shutter. The heart and mind are the true lens of the camera."
— Yousuf Karsh