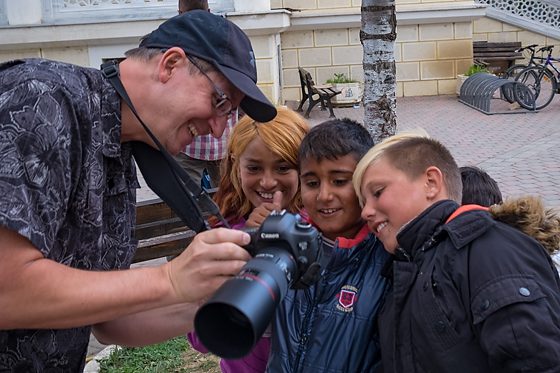 It is back to the grindstone for many of this Monday. Are you excited or depressed about your day? I'll be honest with you I am struggling. This is written for me as much as to share with you today.
If you are like me there are parts of your faith that just don't make any sense at all. My problems are not with the facts within my faith about if something took place or not, but how do I deal with life right now.
Maybe you are like me and believe that God created you with unique skills and gifts that you believe has been part of why you are in your present vocation or feeling you to be led into a vocation.
The idea of vocation is central to the Christian belief that God has created each person with gifts and talents oriented toward specific purposes and a way of life.
But maybe like me you have experienced the eroding of opportunities to use your gifts in the work place. You may even have a job and just find yourself not appreciated or feeling as if you are not allowed to use your gifts.
I know many photographers that if they are not out shooting with the camera in hand they feel like they are not working. Freelancers often may go for a long time between assignments and during those times feel discouraged.
After all, isn't this why I was created by God to do good works.
Ephesians 2:10
For we are God's handiwork, created in Christ Jesus to do good works, which God prepared in advance for us to do.
Now just look at how in the past the Jews dealt with their time in the desert when God spoke to Moses.
Numbers 13
1-2 God spoke to Moses: "Send men to scout out the country of Canaan that I am giving to the People of Israel. Send one man from each ancestral tribe, each one a tried-and-true leader in the tribe." 
What I think is interesting is that when they returned and spoke to everyone they all were impressed with all the good they saw and then there is the big pause and reflection about how impossible it would be for them to take the land.
Numbers 13
26-27 They presented themselves before Moses and Aaron and the whole congregation of the People of Israel in the Wilderness of Paran at Kadesh. They reported to the whole congregation and showed them the fruit of the land. Then they told the story of their trip:
27-29 "We went to the land to which you sent us and, oh! It does flow with milk and honey! Just look at this fruit! The only thing is that the people who live there are fierce, their cities are huge and well fortified. Worse yet, we saw descendants of the giant Anak. Amalekites are spread out in the Negev; Hittites, Jebusites, and Amorites hold the hill country; and the Canaanites are established on the Mediterranean Sea and along the Jordan."
30 Caleb interrupted, called for silence before Moses and said, "Let's go up and take the land—now. We can do it."
31-33 But the others said, "We can't attack those people; they're way stronger than we are." They spread scary rumors among the People of Israel. They said, "We scouted out the land from one end to the other—it's a land that swallows people whole. Everybody we saw was huge. Why, we even saw the Nephilim giants (the Anak giants come from the Nephilim). Alongside them we felt like grasshoppers. And they looked down on us as if we were grasshoppers."
If you read the entire story you will find that there were 12 sent out. One from each tribe. Only Caleb had the confidence that they could do it.
36-38 So it happened that the men Moses sent to scout out the land returned to circulate false rumors about the land causing the entire community to grumble against Moses—all these men died. Having spread false rumors of the land, they died in a plague, confronted by God. Only Joshua son of Nun and Caleb son of Jephunneh were left alive of the men who went to scout out the land.
After this God wanted to wipe out them and start over. Once they understood how they let down God the people just wanted to go and take the land, but Moses stopped them. God was not with them, because they were not with God. Moses told them that God wanted them to keep all the commandments that God had given to them. After repenting and committing to following God were they able to take the promised land as promised.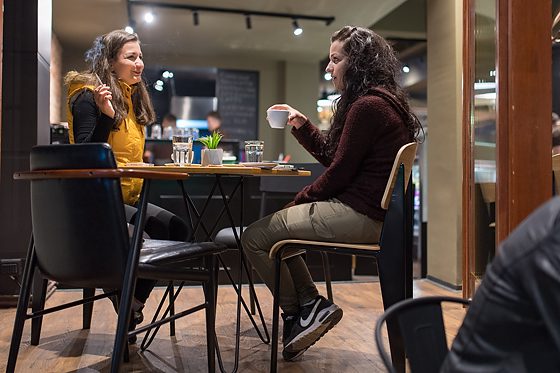 Are you experiencing a desert experience right now in your life. Do you feel like the Jews and feel like God had led you from a bad place to an even worse place. Are you now wanting to return to a place that you like the Jews would be like a slave to something?
God's timing is not like our thoughts about timing. Today we might just need to do our chores and complete our responsibilities.
The one thing I love the most about Jesus was he boiled things down for my simple mind. What are we to do today?
Matthew 22:34-40
The Greatest Commandment
Hearing that Jesus had silenced the Sadducees, the Pharisees got together. One of them, an expert in the law, tested him with this question: "Teacher, which is the greatest commandment in the Law?"
Jesus replied: "'Love the Lord your God with all your heart and with all your soul and with all your mind.' This is the first and greatest commandment. And the second is like it: 'Love your neighbor as yourself.' All the Law and the Prophets hang on these two commandments."
In the broadest sense, as stated in the Catechism of the Catholic Church, "Love is the fundamental and innate vocation of every human being".