As the holiday season approaches, businesses have a unique opportunity to go beyond the traditional corporate greetings and make a lasting impression. One fantastic way to do this is by featuring a team photo on your holiday cards. This not only adds a personal touch but also showcases the human side of your brand. In this blog post, we'll explore the advantages of incorporating team photos into your holiday greetings and why it's a powerful tool for strengthening your team's image.
1. Forge Personal Connections
Sending out holiday cards with a team photo allows clients and partners to put faces to the names they interact with. It creates a sense of familiarity and builds a personal connection, making your brand more relatable and approachable.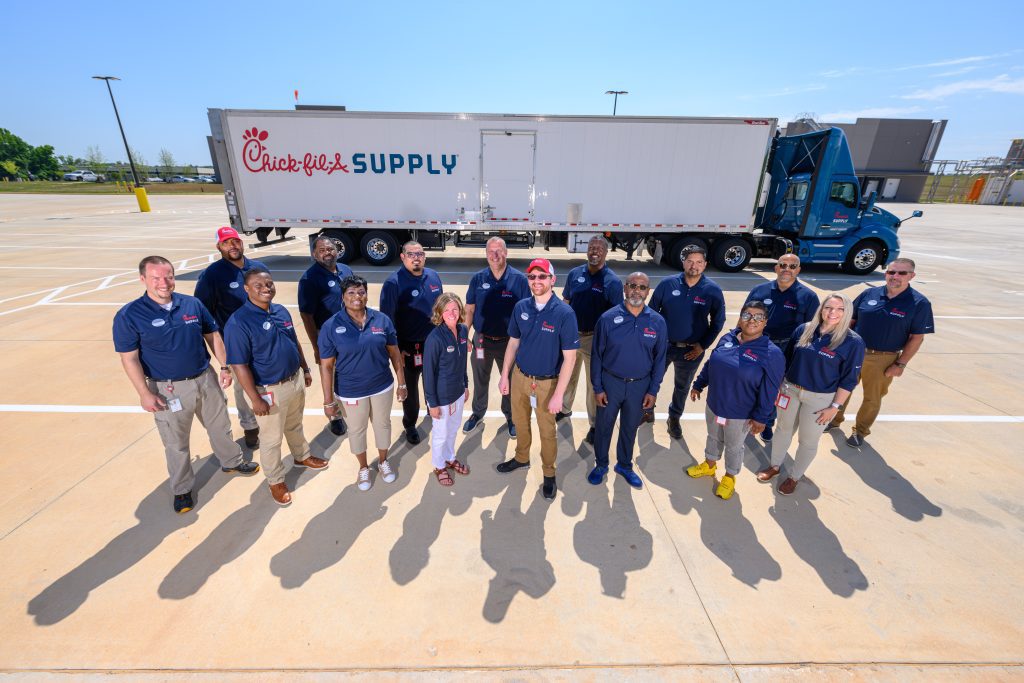 2. Boost Team Morale
Gathering your team for a holiday photoshoot is a creative endeavor and a morale booster. It's an opportunity for everyone to come together, celebrate successes, and showcase the camaraderie that defines your workplace culture.
3. Make Lasting Impressions
A personalized team photo stands out in a sea of generic holiday cards. It leaves a lasting impression on clients and stakeholders, reinforcing the positive image of your brand. It's a small gesture that can make a significant impact.
4. Showcase Company Culture
Your team photo can be a visual representation of your company culture. Whether you opt for a formal portrait or a more casual setting, it communicates the values and atmosphere that make your workplace unique. It's a chance to showcase the personality behind the brand.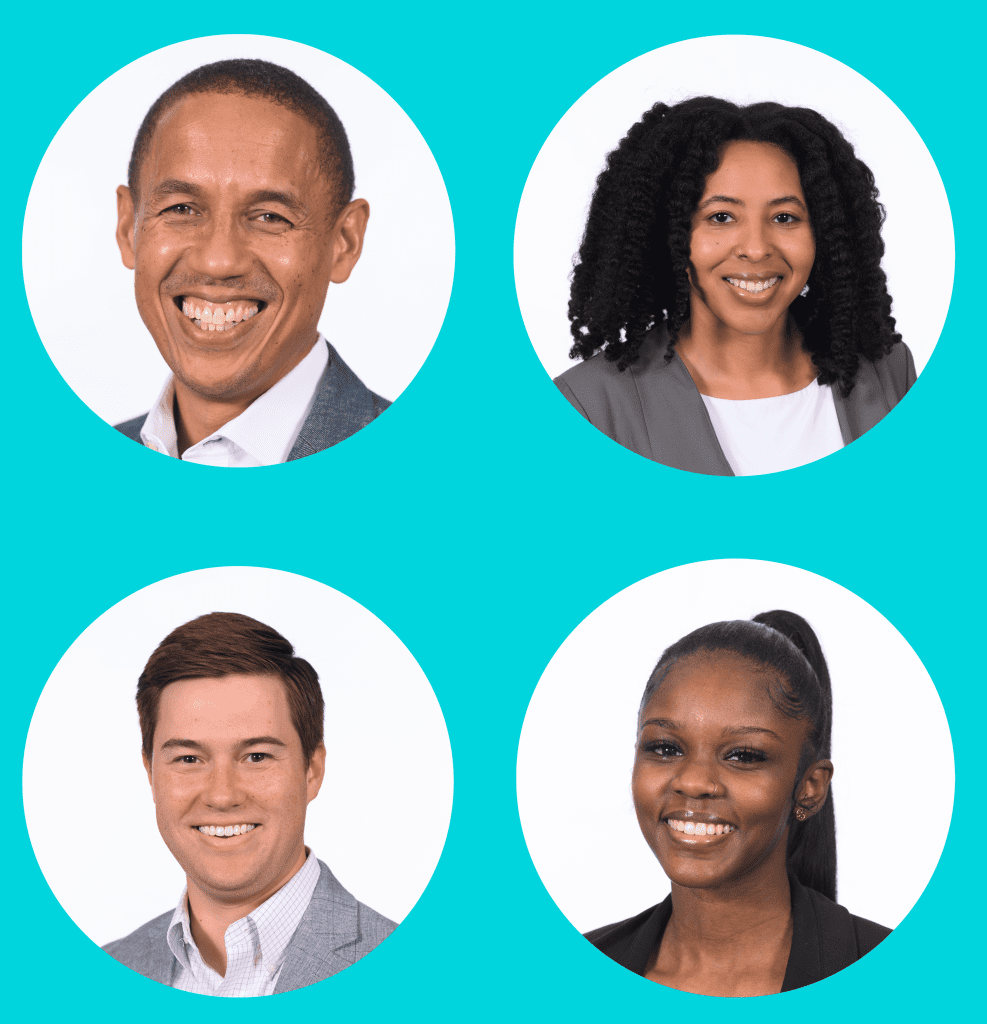 Professional Team Photoshoots: A Wise Investment
Why not take it further if you're considering incorporating team photos into your holiday cards? Consider scheduling a professional team photoshoot to update headshots for your website and social media pages simultaneously. Here are some benefits:
Professionalism: Experienced photographers can capture your team in the best light, ensuring a polished and cohesive look.
Convenience: With flexible scheduling options, you can find a time that works for your busy team.
Quality: Professionally edited, high-resolution images will enhance your holiday cards, website, and social media profiles.
This holiday season, let your team photo speak volumes. Celebrate the spirit of togetherness, showcase your unique company culture, and make a positive impact on your clients and partners.
I wish you and your team a joyous and prosperous holiday season!