We've all been there – on both ends of the relationship where we are the one making the phone call and interrupting our friend, or where we are the one working on a project and our friend calls. As creatives, we understand the importance of focusing on our work to be successful, but we also value our friendships and want to be good friends. Unfortunately, this can create a sense of inner conflict and lead to guilt or frustration.
When a creative is in the zone, their mind is entirely focused on the task at hand, and it can be difficult for them to disengage and shift their focus to something else, such as a phone call. This can make them feel more frustrated with themselves because they may feel unable to control their attention and focus.
On the other hand, when we make phone calls and interrupt our friends, we may not realize the impact of our actions. We may think that our friend is just busy and no big deal, but in reality, they may be in the middle of a project and fully immersed in the process. This can lead to frustration for both parties, as the creative may feel they missed an opportunity to connect with their friend and let them down.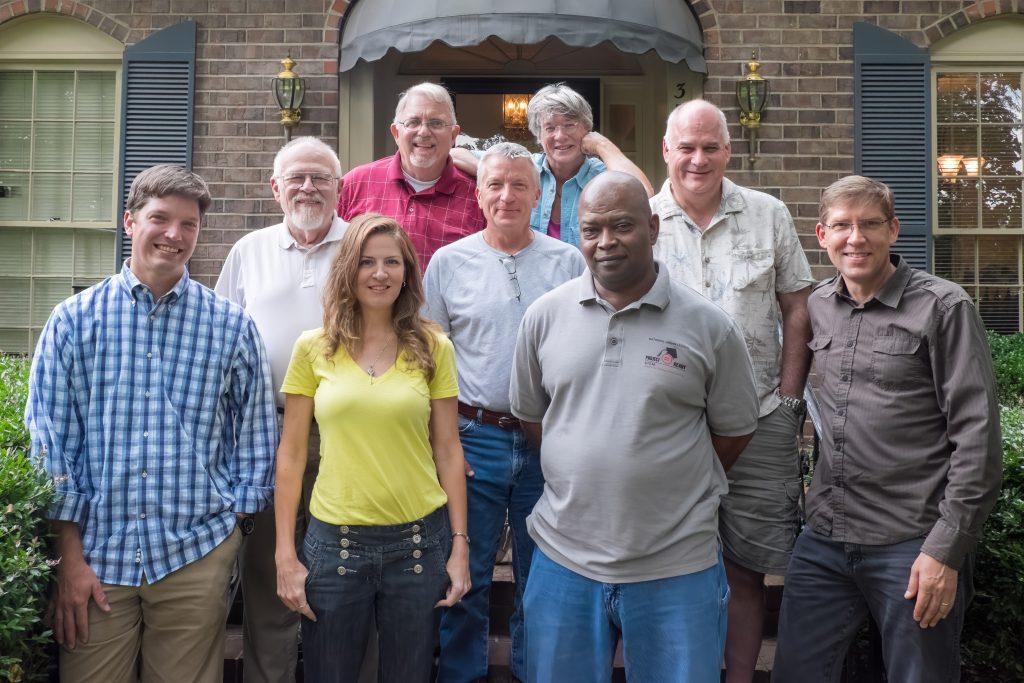 So, what can we do to balance our work and our relationships? One solution is to schedule time specifically for our friends. By setting aside time to focus on our relationships, we can be more intentional about being fully present. This can help to alleviate guilt or frustration when we are working on a project and a friend calls. Additionally, by scheduling time to be with friends, we can better balance our time between work and relationships, which can be essential for maintaining a healthy work-life balance. It can also prevent us from missing important moments and memories with friends and loved ones, which can be valuable for our overall well-being.
In conclusion, it can be challenging for creatives to balance work and relationships. However, by scheduling time specifically for our friends, we can ensure that we can be fully present for them while also being able to focus on our work. This can help us to maintain a healthy work-life balance and to avoid feelings of guilt or frustration. Remember, it's essential to balance our work and relationships so that we don't miss out on the critical moments and memories with our loved ones.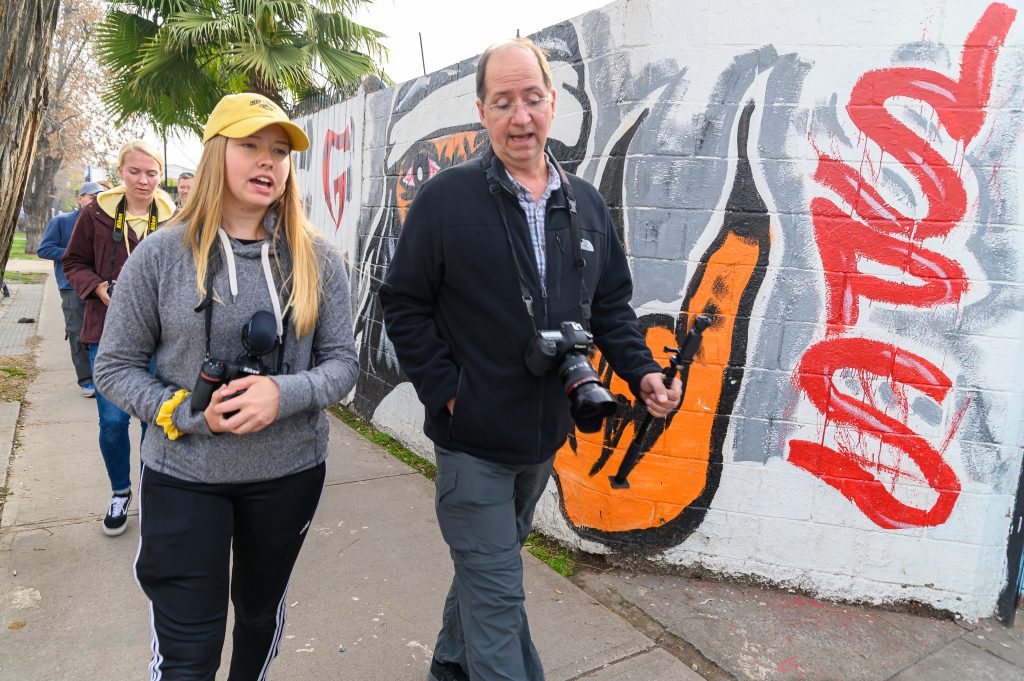 What about work and our relationships on the job?
Being results and relationship-focused means balancing the need to achieve specific goals and objectives with maintaining positive relationships with colleagues, clients, and other stakeholders. In addition, this approach recognizes that workplace success often depends on individual performance and the ability to collaborate and communicate with others effectively.
Being results-focused means setting clear goals and working diligently to achieve them. This includes being efficient and productive, taking the initiative and consistently delivering high-quality work.
On the other hand, being relationship-focused means building and maintaining positive relationships with others. This includes being a good listener, empathetic, and able to communicate effectively and collaborate. It also means being aware of the impact of one's actions on others and making an effort to build trust and respect.
By balancing these two priorities, one can achieve personal and professional success while fostering a positive and productive work environment.