The art of communication is so complex at times. But unfortunately, the complexity has more to do with the audience than the messenger.
It is rare when you are communicating with anyone that you don't understand what you are saying to them.
However, it is more common that we have been on the receiving end of someone trying to tell us something that has us scratching our heads.
"Does that make sense?" is one of the phrases I say too often after saying something to a person. But unfortunately, what can still happen is they can say yes, but we are still not on the same page.
Importance of Formal Estimate
Over the years, I have needed to create a formal agreement for jobs with clients.
Here are topics covered in an estimate:
Description of the job
Copyright & Usage
Terms

Whom the agreement is with

Cancelations/Postponement

Pricing
Deliverables
You can include more, but this is an excellent place to start.
I like to think of an estimate as a way to manage expectations. It also helps me WOW the client when I go beyond what I agreed to provide.
When you don't talk about some of the items in that list is when you have problems.
A client can call and cancel at the last minute. You may have turned down many other jobs since you had reserved this time for their project.
I have communicated that if you cancel, you will pay me 50% of my creative fee and 100% of any expenses incurred. So, for example, you get stuck with airfare, rental cars, and other costs.
My contracts state that if within 48 hours, you pay 100%.
The Nuance!
I can quickly slap those fees on clients, but there is a good chance I may lose the client if I do charge it. So the key here is that you must take some time and think through and weigh the benefits and losses if you do go through and have them pay the cancelation price.
There is another nuance in bringing up topics that could help a client, but just bringing them up can create a problem.
A hot topic with almost every client is getting model releases. But unfortunately, they see it as a nuisance, not a reward.
I have found that helping them see how important it is to have releases to avoid legal problems and their ability to use the photos for more situations than the initial project make it well worth the effort.
Most of the clients embrace getting the model releases. So I hire an assistant to help me get those through the day.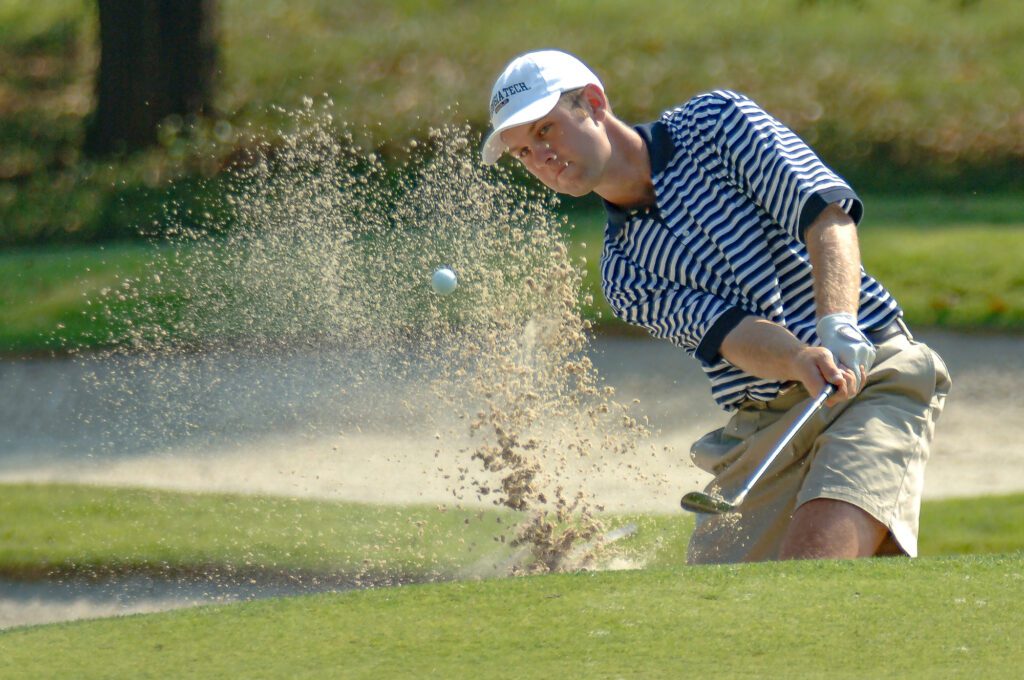 Team Player
Another nuance is doing your best to say yes to almost any request from the client.
Now, if something is unethical or illegal, then say no.
If you have an estimate and at the last second, the client says to you, "While you are here, can you just take this photo as well?" With the contract, you can oblige them, or if they are overreaching in your opinion, you can say one of two things: 1) to get that for you, there isn't enough time; what of the remaining lists in the contract do you want to give up? Or 2) Love to help, but since this is beyond the project's scope, I need to charge more for your request.
Summary
You and the client need to be on the same page during communications. You must state what they are requesting [formal estimate], and if they think something is wrong or missing will let you know.
Try your best to have the time to think through and even phone a colleague before responding. Create a dialogue rather than statements. Always ask them for their response and let them know you are interested in their thoughts.
As long as you work with a client who believes in a Win/Win negotiation, you probably will find common ground. However, you will likely have to walk away when dealing with a Win/Lose negotiator.