When taking photos with the drone, I noticed there wasn't enough dynamic range in the RAW files. The cool thing is you can take 3 to 5 bracketed photos with the DJI Fly More APP.

Using Adobe Lightroom or PhotoShop, you can let the software do an auto-merge, or in PhotoShop; you can put them in layers and do a custom blend.
By shooting RAW with AEB set to 5, I have five different exposures to pick from rather than constantly merging multiple ones into a photo.
Often I am just picking the best exposure and tweak that photo.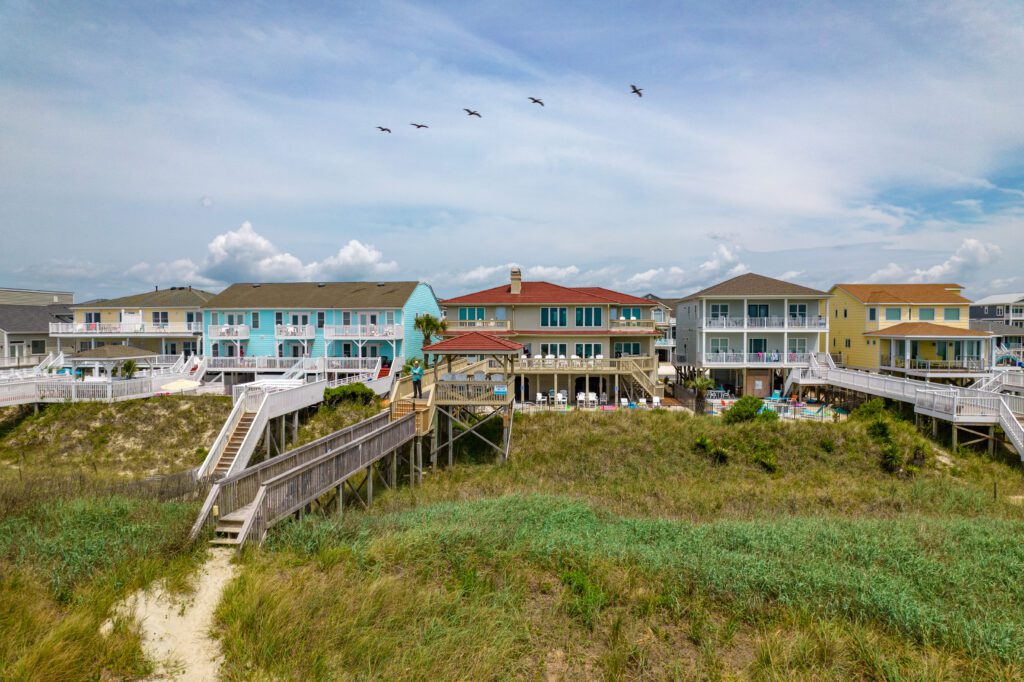 Anytime you have something moving in the frame, you need to do a custom merge or pick the best exposure. So I decided on the best exposure and edited it in Lightroom for the photo of these Brown Pelicans flying in the picture.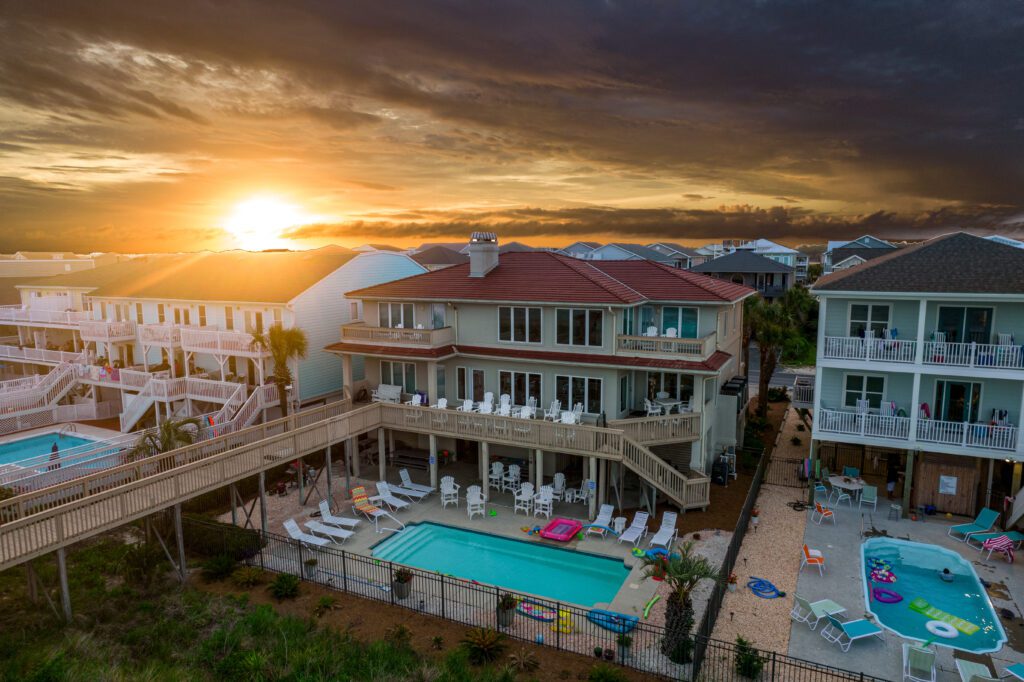 Sunset is a great reason to use the Auto Exposure Bracket [AEB] to hold such a wide dynamic range together.
Anytime you shoot and can shoot various exposures, you give yourself many more options in the editing.
Not For Decisive Moment
Shooting people or moving objects trying to shoot a bracket and get the best peak moment isn't realistic. Instead, shoot RAW in these types of situations. However, it is a good idea to shoot a bracket of exposures to then pick the best exposure that you will use when in a condition for shooting people.