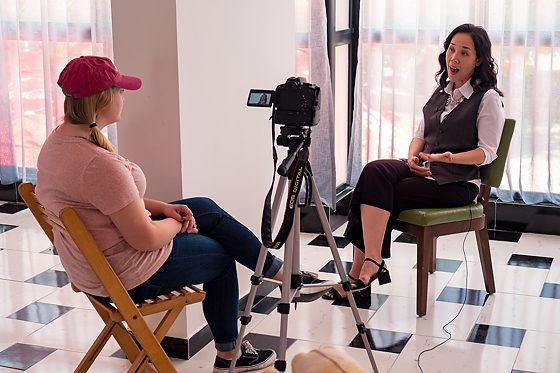 I have been teaching some form of photography my entire career. Each time I teach I discover one more thing that can be tweaked and improved. Often I am coming up with a new way to communicate a concept.
The longer I am in this profession I find that I am still learning. This blog post on Narrative Storytelling was prompted by my students taking Intro to Photojournalism at The Grady College of Journalism & Mass Communications, University of Georgia.
"If you want to be a better photographer stand in front of more interesting stuff"Jim Richardson
So how do you find more interesting stuff? How do you find interesting stories?
I have found there are two main ways I have found stories. Often it is just by meeting someone and hearing their story. Could be someone behind the counter of a business I am visiting or someone who sits beside me on the plane.
The other way I have found stories is when I have an audience in mind. Often this is a client that I am working with on other projects. They tell you what they are working on and then my mind starts trying to solve their problem by finding stories to tell for them.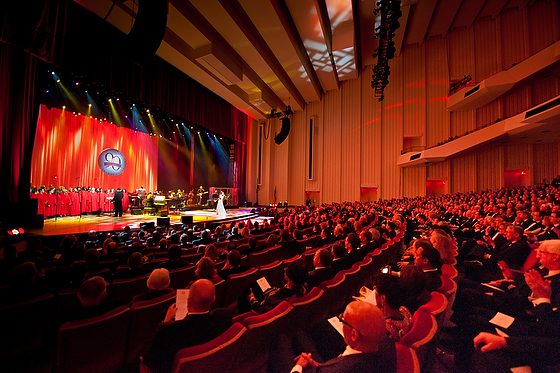 No matter how you discover some great stories there is one place you must start–THE AUDIENCE.
To help you get your head around what I am talking about just think of you going on the trip of your lifetime. You come home and want to tell your parents. You first get your mom by herself and you tell her about your trip. Then later you and dad have some time together and you tell him about your trip.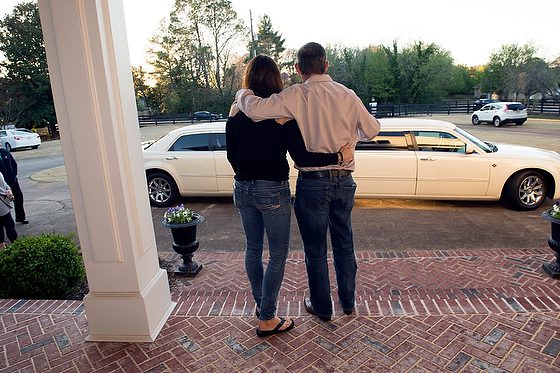 Are they interested in the same things? Most people will tell a different story because they have different interests.
When I say know your audience I am really saying know their story. Now often newspapers and magazines that I worked with had a fictitious family they created based on research of their audience.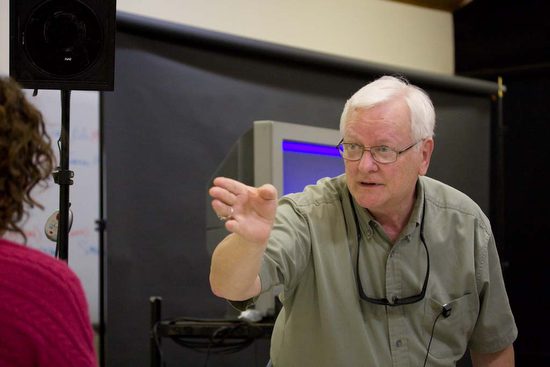 My uncle Knolan Benfield, pictured above, told me one of the best stories that changed my photography and storytelling for the better.
Knolan had taken his wife's [my aunt] grandmother to the beach in North Carolina. She was quite old at the time and he tells how he watched her walk into the ocean for the very first time in her life. She had never gone to the beach in her 80+ years of her life. She had really never traveled much more than 50 miles from her home most of her life.
Knolan said that moment sealed into his memory what he was doing with his camera when working on stories. He was taking people to places they will often never see in their life. It was his responsibility to make those visuals as strong as possible to transport them through his lens to the place.
A good storyteller must always have their audience in mind. The biggest mistake many storytellers make is telling a story because it meant a lot to them and really never consider the audience. You might do pretty well with this method and I have seen many make a career doing this, but seldom are they the great storytellers. The great storytellers move their audiences heads and heart and not just their own.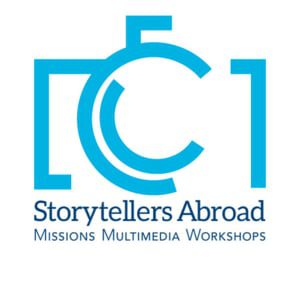 When we put together a Storytellers Abroad Missions Multimedia Workshop we visit the location during a pre-trip. During this time we meet with the missionaries. We do a mini-workshop with them on storytelling and then ask them to help identify people for stories.
We talk to them about the audience and the other key thing we talk about is what they want to accomplish with the stories.
It is very typical that they need a building. Can you do a video helping promote our building need? This is where we always are having to educate them that we have to not come up with a solution for the audience, but rather establish the need with the audience.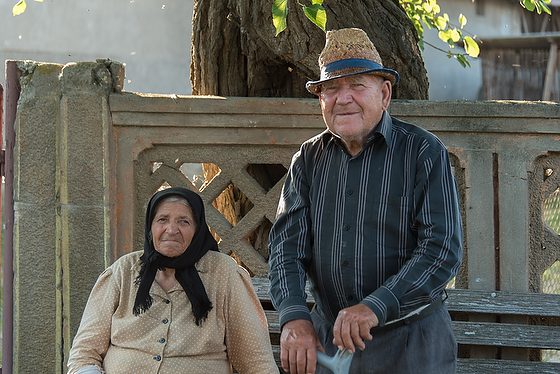 What can't you do right now because you don't have a building? After multiple questions and chasing of tangents we have them understanding how telling the story of someone they impacted by sharing that story helps lay the foundation to show they need a facility to help more people like the person of the story.
Now when it comes to telling a story for an NGO this is much different than photojournalism storytelling. We want the audience to take action and even build in a call to action at the end of the story.
In journalism we are informing them and sometimes it is more entertainment in feature storytelling and sometimes the stories are meant to inform before an election. The journalist isn't trying to sway your vote, but educate the public on the facts.
With non profit work I am more of an advocate than a journalist.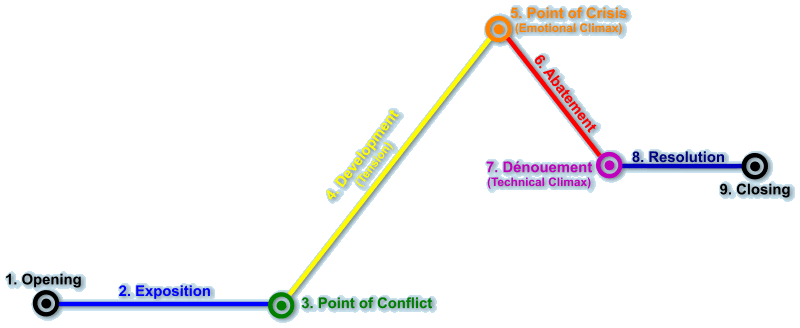 Once you have identified a person as the subject of the story you will need to interview them and basically spend enough time to discover their story. I recommend using the narrative story arch as something to help guide you.
Now in nonfiction there should be a point to your story. In fiction you don't necessarily need to have some moral of the story for it to be effective.
As you work on your story always keep in mind what you plan to share and what parts of the diagram that they play in the story.
You've probably heard the phrase, "Show, don't tell." While you might be thinking of me talking here about the visuals I am really talking about all of it. When someone tells their story by taking you to the day of the big event from which everything in the story revolves around, the more the person talks in a way to paint a picture this too does a much better job than just the facts.
"The most important things to remember about backstory are that (a) everyone has a history and (b) most of it isn't very interesting. Stick to the parts that are, and don't get carried away with the rest."

Stephen King, On Writing: A Memoir of the Craft
Keep the Exposition short. When giving us the background we do need some, but that doesn't mean we need to know every detail. What is the key take away from all your research the audience needs to know so as to have some context for the "big event"? Then creatively tell what is necessary to only do that.
"Squirrel"
In the movie UP there is one repeated humor of these dogs that no matter how focused they are in doing something if they see a squirrel they stop in their tracks and then go and chase it.
Too many storytellers do this in telling their stories. The character mentions something that isn't necessary to the story, but is so good they can't let it go.
Once you have your parts of the story and a narrative then you are ALMOST ready to start. I am really talking about those who are using audio/video to capture the person's story.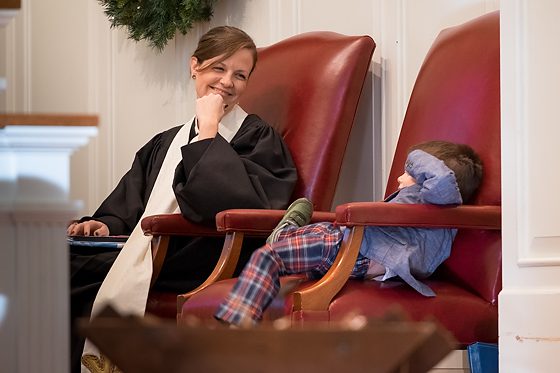 Use Vivid Details, Not Lots of Facts
Ask the subject to take you to the moment when something happened. Get them to tell you how it felt at that moment. Remind them to help you understand how it felt then, because now they may look back and know things would get better, but at the moment they may have felt hopeless or overjoyed.
Once you have heard all the parts of the story that you know you will use and they move your head and heart you can then sit down for the formal on camera audio/video recording of their story.
You can ask questions to help them tell their story, but most of the time you will be just prompting them. You might say to them that the other day when we were talking you shared this moment you experienced, can you share that again?
One thing before I start, I tell them their story as I understand it. I ask do I have your story correct and OK with you. If something needs to be corrected for accuracy this is when I do it. Once they agree on what I think the story is and how I told it, that is really what I am now trying to get them to say. You see I have summarized all those conversations I had to dig and get the story. I have done some editing in my own mind and distilled it to the parts that help tell the story. If you do this in the 90 to 120 seconds for most stories then you will find the rest of this super easy.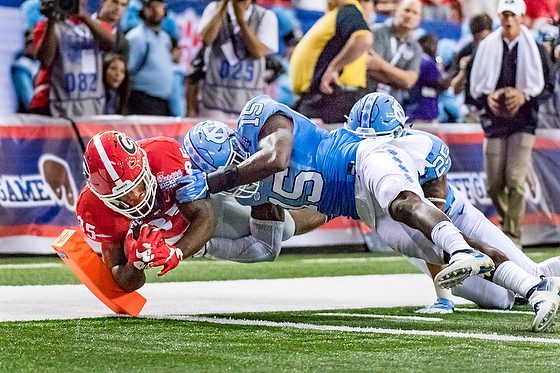 Take Control
Because you have done the diagram and remember all the parts you are wanting to capture, keep your subject on topic. Don't let them expound and now make your content longer.
I have had to ask them to repeat their answer and say your first response was 2 minutes, I am looking for a couple sentences. You said this … and then when you started on this part, just leave that out. That is just going into more detail than needed right now. You want to remind them of what we agreed were the key points we are sticking with for their story.
Call to Action
When I am telling stories for organizations and not journalism purpose I have a call to action. Now that you have heard this story here is where you can go to learn more, get involved or give money to support this organization as they help more people like the person you just heard about.
After the Interview
I will spend time talking with the subject about their schedule. What is going on with them that I can come along and capture video/stills to add to the story. The additions are to be shown while they are telling their story.
For this blog post I am not going to go into visual storytelling.
The Hook
One thing you need for a video is the first 8 to 10 seconds you need a teaser. The easiest way I have found is just to find the most shocking thing subject says and use this. Be sure it doesn't give away the story.
Hopefully at this point you have a better idea of how important it is to identify a story for an audience and how important it is for you to have done all the research and preinterview so that when you hit record you are ready to capture the story and not discover it.