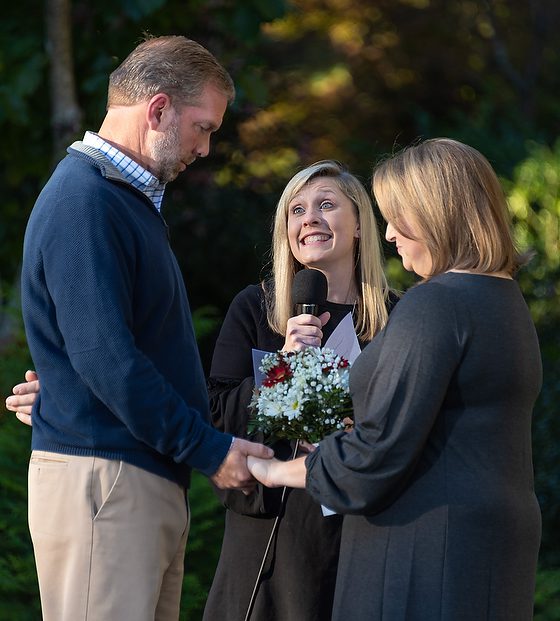 When should you use a flash, inside or outside? Would it surprise you I use the flash more often outside than most people.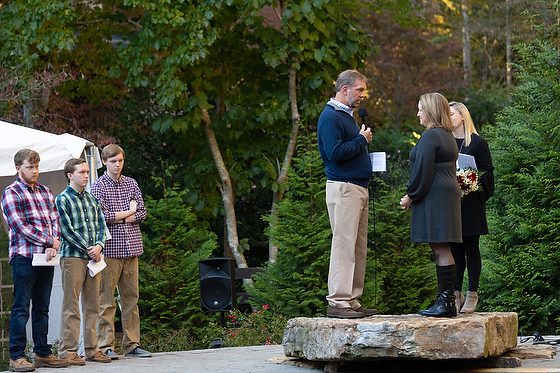 Compare this photo without a flash used of the couple exchanging vows to celebrate their 25 years of marriage. No flash in this photo.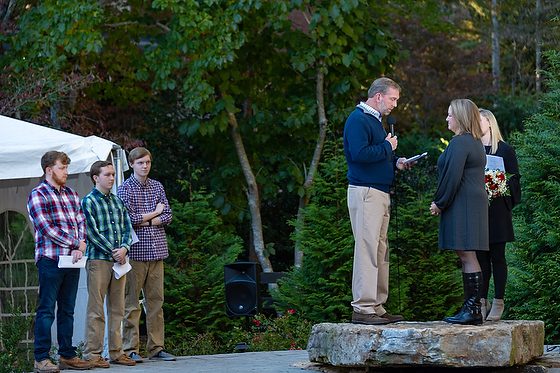 Now by having a flash off camera I was able to put some light on the husband's face.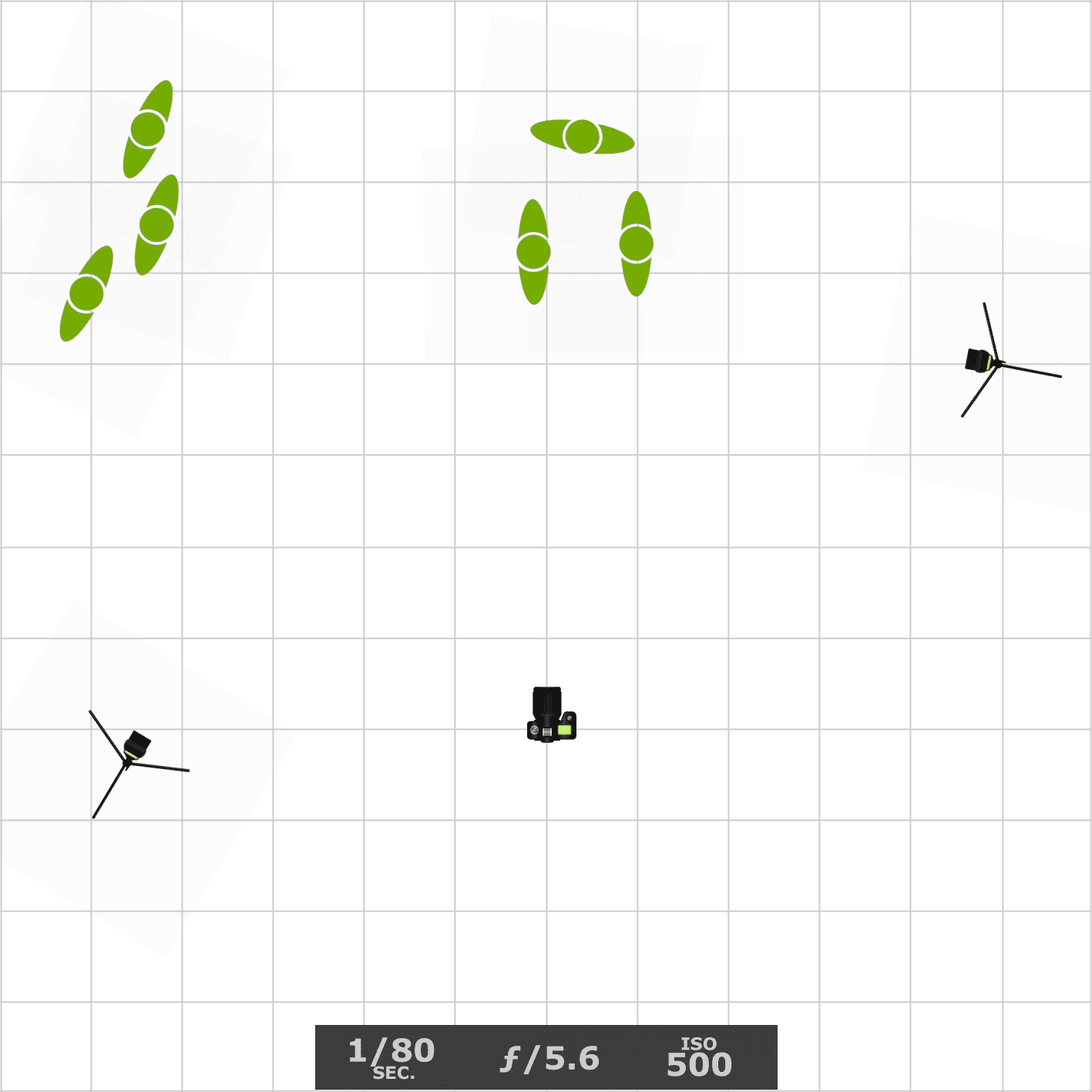 You see outside you get some sunlight that will create harsh shadows. Off camera flash lets you put the light where it needs to be.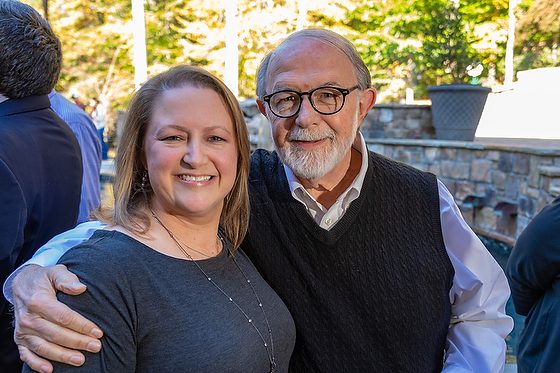 Often outside, like at this party the background is so bright and the people are in the shade. Without a flash you would have blown out background and very flat light on their faces.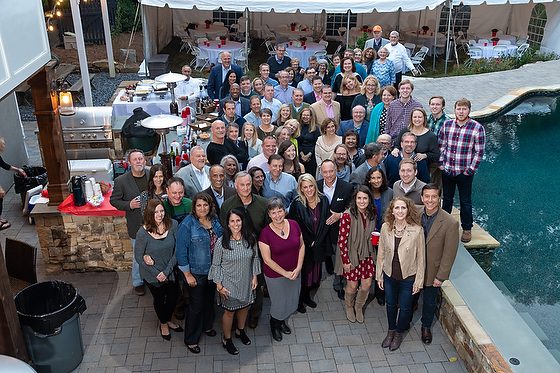 In this group photo I have the flashes off at 45º from my camera which let me improve the light on the faces.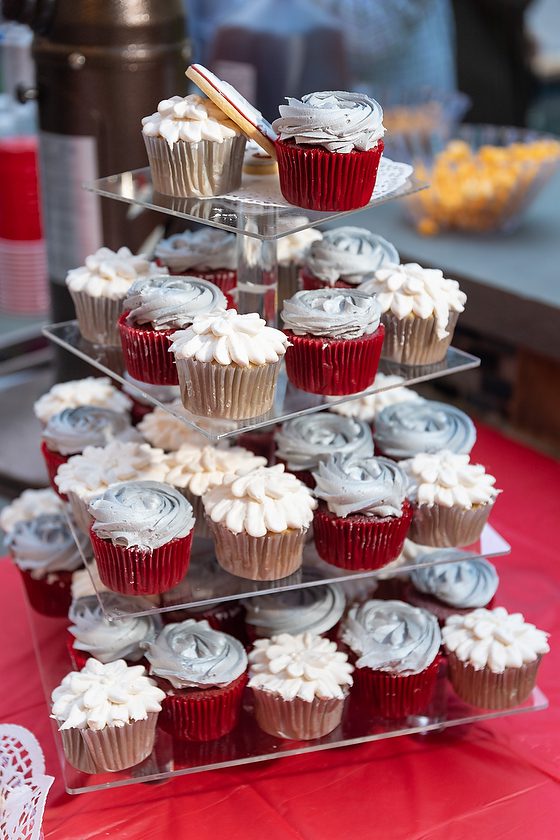 I find that an off camera flash at 45º to 90º really creates three dimension to an object.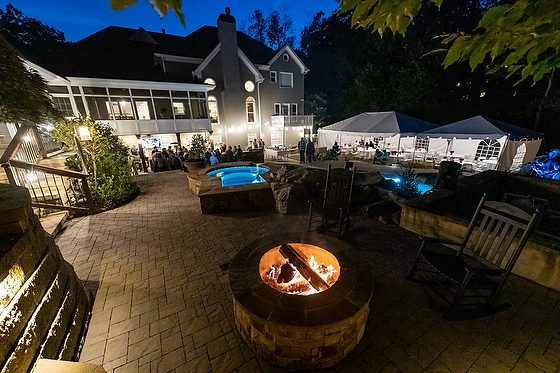 I also take photos without the flash outside. I find it is good to know when to use a flash and when to not use one. Sometimes the photo can look great both ways, with and without a flash.
I recommend you try using off camera flash outside. See what it can do for your photos.