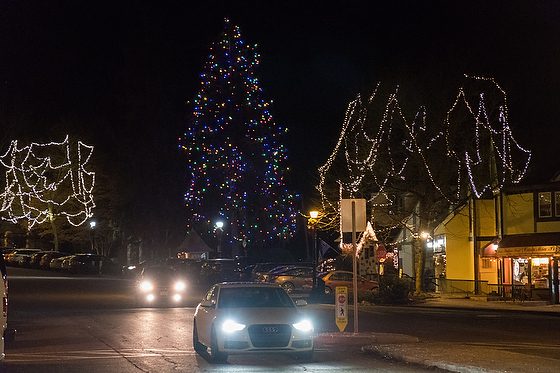 We are celebrating Christmas in Sparta, New Jersey this year. This is my wife's hometown.
She hasn't been home to celebrate at Christmas since 1985. During our time together we have spent many of the years with my family in North Carolina.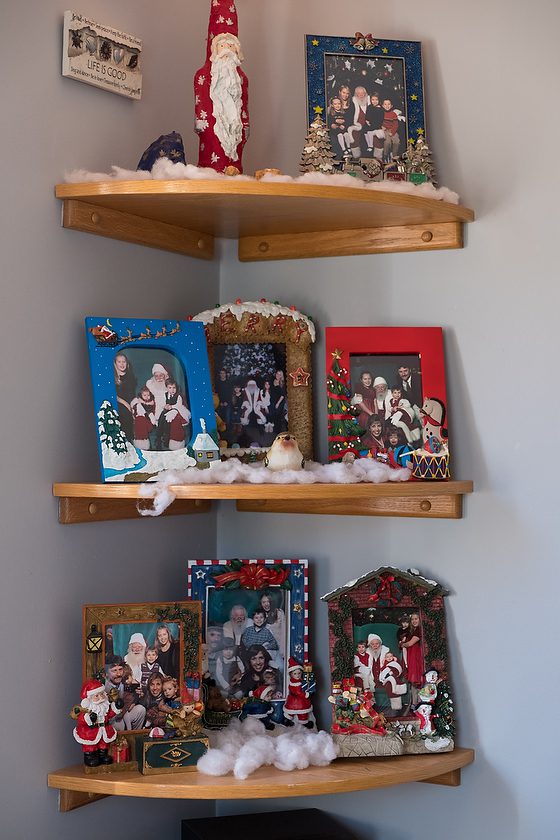 Joey is my brother-in-law and while eating dinner he realized my families traditions might be different and he asked me what we did for family traditions at Christmas.
What I am really excited about is that our family is willing to do something different in order to be with part of our family we haven't had as much time with this year.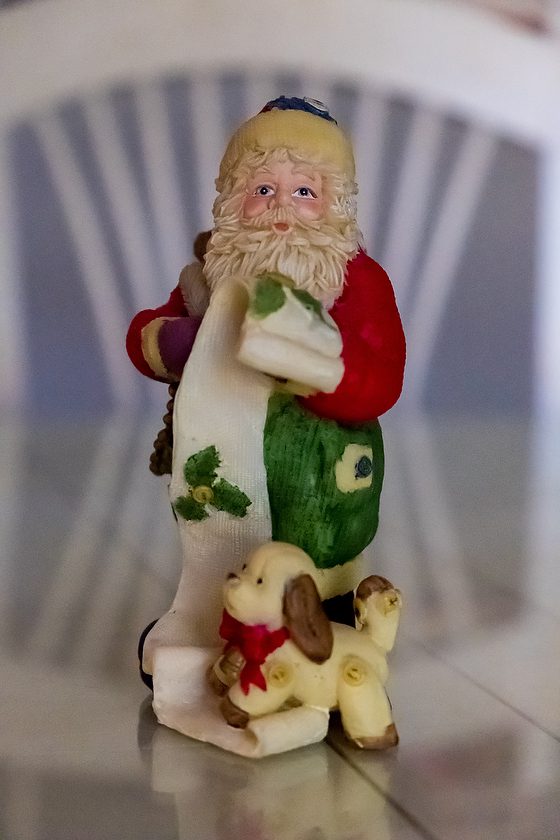 Just seeing the decorations around the house reminds me that these are new traditions for us to be exposed.
Dorie and I went to see earlier this year The Man Who Invented Christmas. The movie is the journey that led to Charles Dickens' creation of "A Christmas Carol," a timeless tale that would redefine the holiday.
While you may have some really cool traditions for your family at Christmas ask others what their traditions are and why they do them. Maybe this year you too will learn to redefine the holiday for your family.
Maybe the process will bring you closer to Christ whom this holiday is all about.
Only the humble believe him and rejoice that God is so free and so marvelous that he does wonders where people despair, that he takes what is little and lowly and makes it marvelous. And that is the wonder of all wonders, that God loves the lowly…. God is not ashamed of the lowliness of human beings. God marches right in. He chooses people as his instruments and performs his wonders where one would least expect them. God is near to lowliness; he loves the lost, the neglected, the unseemly, the excluded, the weak and broken.
― Dietrich Bonhoeffer, God Is in the Manger: Reflections on Advent and Christmas