Hey there, friends and fam! 🌟 We've got an exhilarating tale to share with you today – one filled with laughter, creativity, and heart. 🎭✨ Despite a recent dental ordeal (ouch!), Dorie and I embarked on an impromptu road trip to the charming city of Columbus, Georgia. 🚗 Why, you ask? Because our phenomenal daughter, Chelle, was set to shine as the host of the No Shame Theatre at the historic Springer Opera House! 🌟
The night unfolded as a cascade of unfiltered artistic expression, underscored by unwavering encouragement. 🎤🎶 If there's one thing that makes No Shame Theatre stand out, the palpable sense of community and support permeates the space. 🤗🌈 As we settled into our seats, the energy was already electrifying – a testament to the haven cultivated over the past 15 years of No Shame Theatre's existence.
With her boundless charisma and infectious enthusiasm, Chelle took the stage with grace and gusto. 🎤💃🎉 As the host, she ensured each act adhered to the three simple rules: keep it under five minutes, let your originality shine, and don't break anything (whether it's laws, space, or bones)! 😉 And boy, did she handle it like a pro. Her warmth and encouragement were evident in every introduction as she guided performers through their five minutes of spotlight fame.
The diverse array of acts showcased the breadth of human creativity, from uproarious comedy sketches that had the audience in stitches to poignant poetry that tugged at heartstrings. 📜🤣 The beauty of No Shame Theatre lies in its openness – it's a platform where anyone, from first-timers to seasoned artists, can take that daring leap into the spotlight and share their craft. 🌟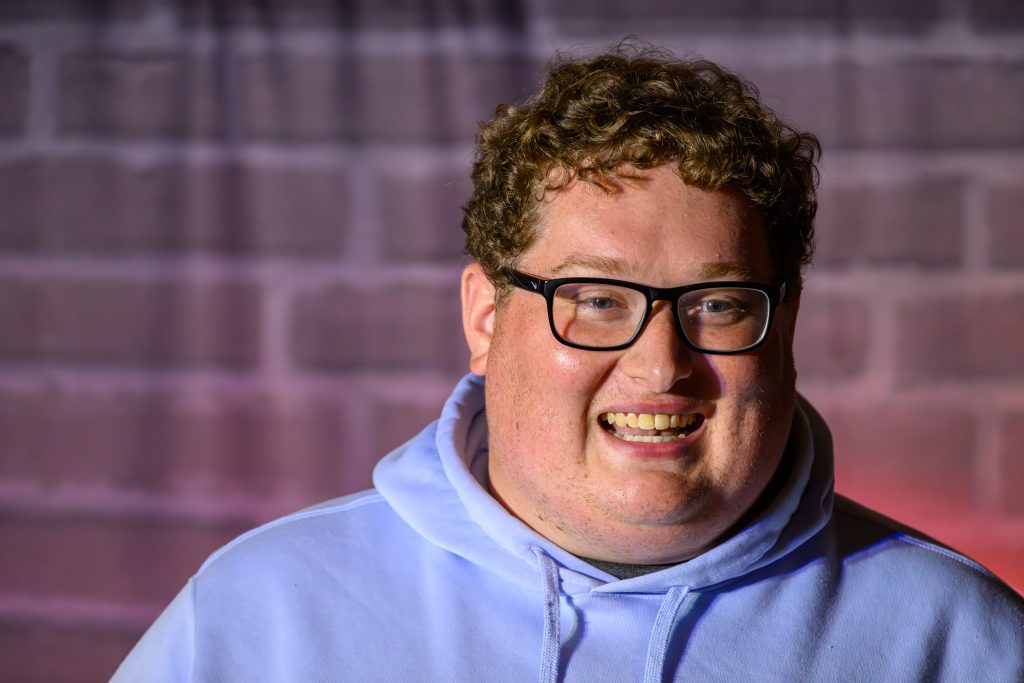 And speaking of sharing talents, an exceptional evening highlight was witnessing our daughter's good friend Mike Murphy perform his stand-up comedy in person for the first time.