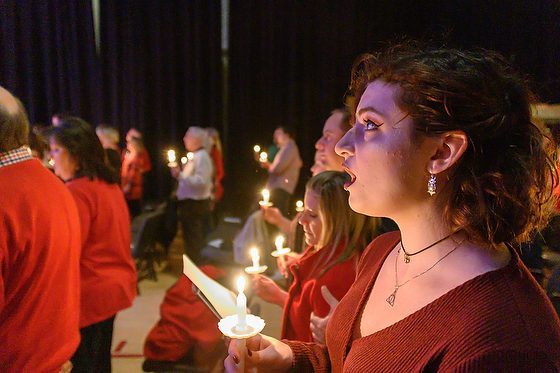 The main reason I bought the Nikon Z6 over the Z7 was to have the extra stop for higher ISO and lower noise at higher ISO.
On Christmas Eve, I photographed our church's service. I was shooting at ISO 51200 at times.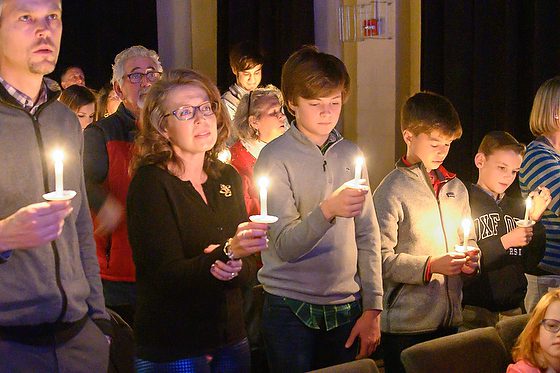 The Nikon Z6 has "Single-AF" as well as "Point-AF," and this week, I discovered it is best not to use the "Point-AF" when trying to lock on people.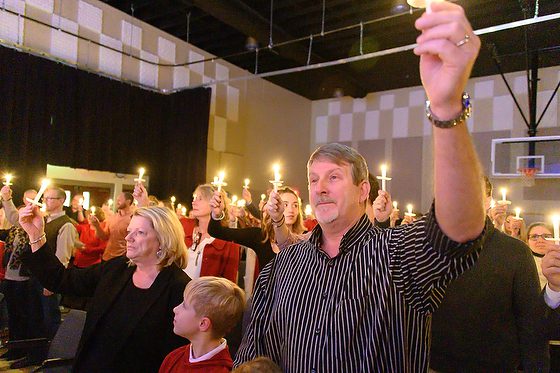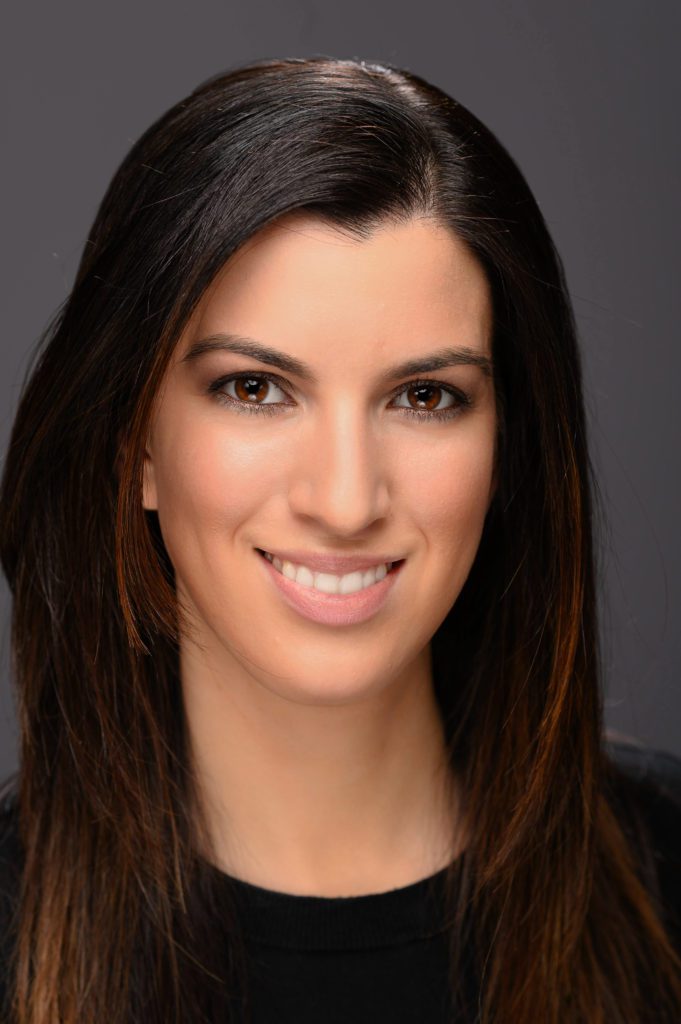 While shooting in the studio, I quickly got 20% out-of-focus photos using the "Point-AF." By switching the "Single-AF," I improved the number of in-focus images.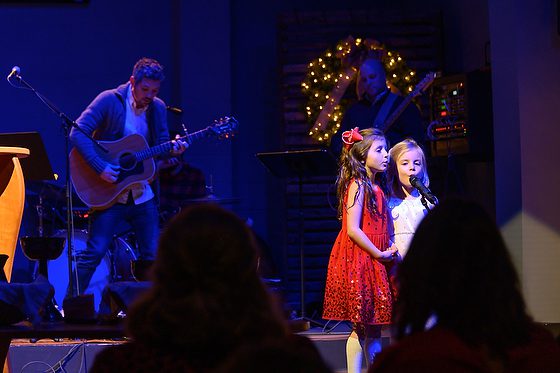 I prefer the "Single-AF" over the group setting for accurate focusing.
For every camera I have owned, there is a learning curve. You need to learn all the menu settings and find what works best for your way of shooting.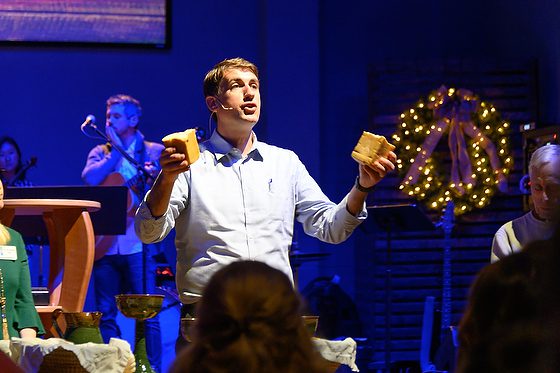 Hopefully, these photos will give you a peek at my learning of the Nikon Z6.