When covering an event, I try to think of it as telling a story. So there are seven things I try to always have in my coverage. This week, I discovered that my friend Mark Sandlin, Director of Photography for Southern Living, uses this same list. The list is what all photojournalists have drilled into them.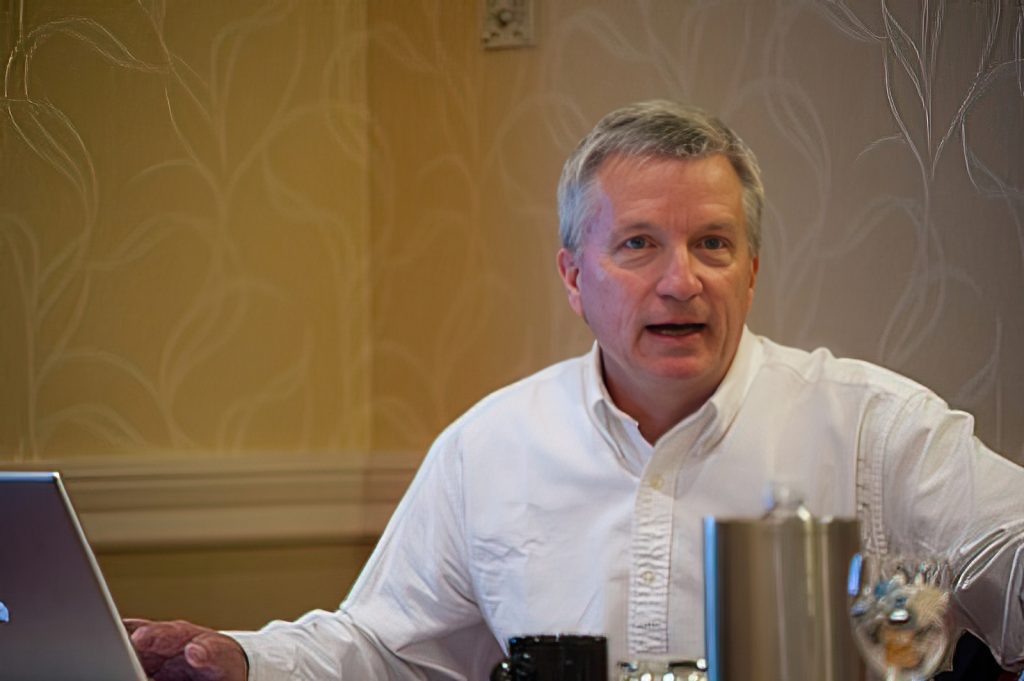 Opener: Sets the scene for the story
Decisive moment: The one moment that can by itself tell the story
Details: Besides being like visual candy to the report, help often with transitions–especially in multimedia packages
Sequences: give a little variety to a situation
High overall shot: Gives a good perspective on how the elements all fit together.
Closer: Besides the classic shot of the cowboy riding off into the sunset, there are other visual ways to help bring the story to a close
Portraits: These photos are great for introducing the characters of the story
Below are photos from an annual meeting where the investors come in, and the company gives them an overview of what they have done and where they are going.
One thing I am working hard to do is to make each photo have an impact on engaging the audience. I use light, angles, composition, and, most important, expressions of people to engage the viewer. I wanted my photos to help this company communicate they are vibrant and viable in today's market.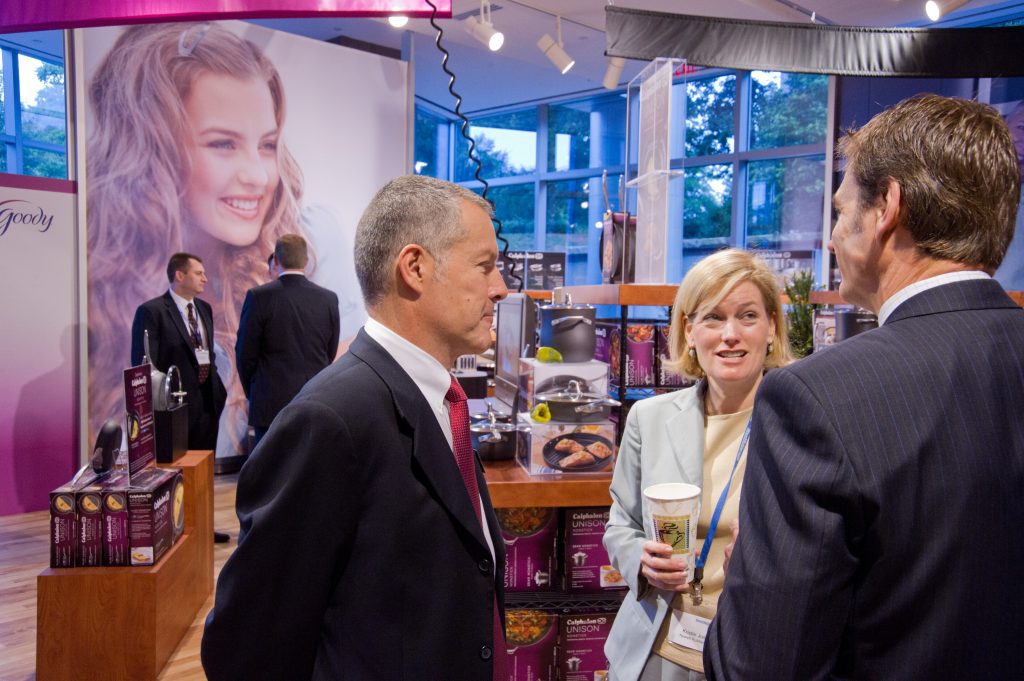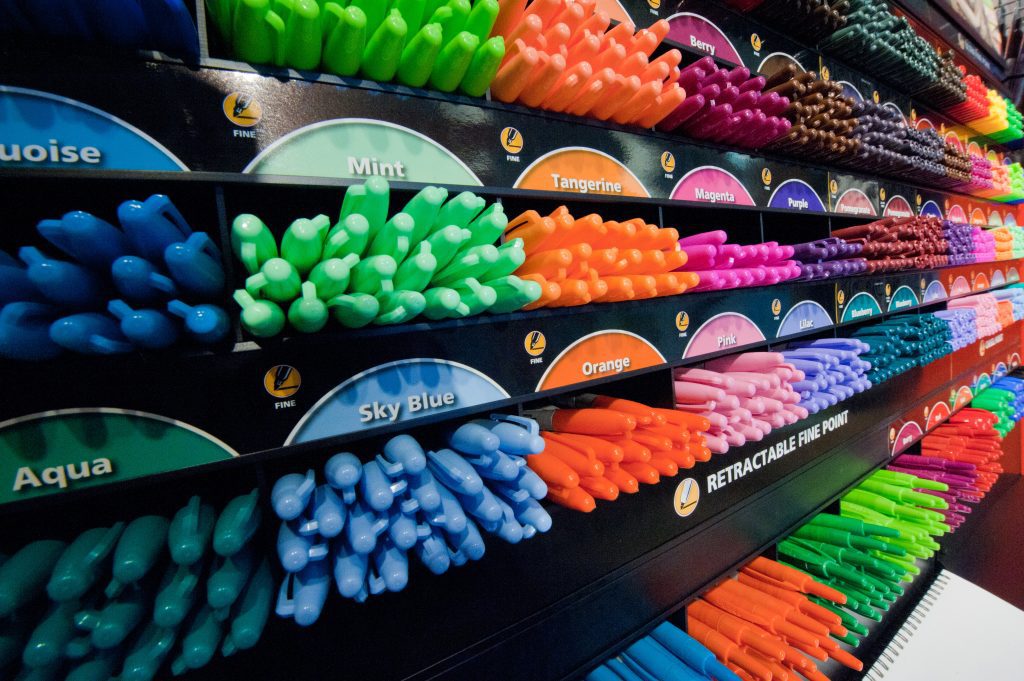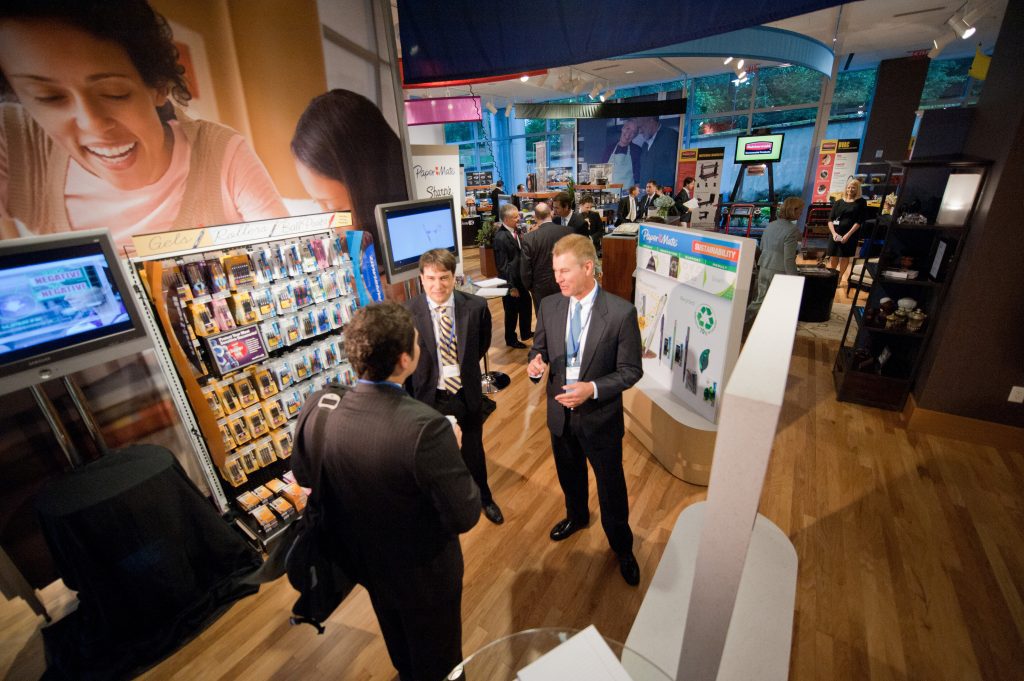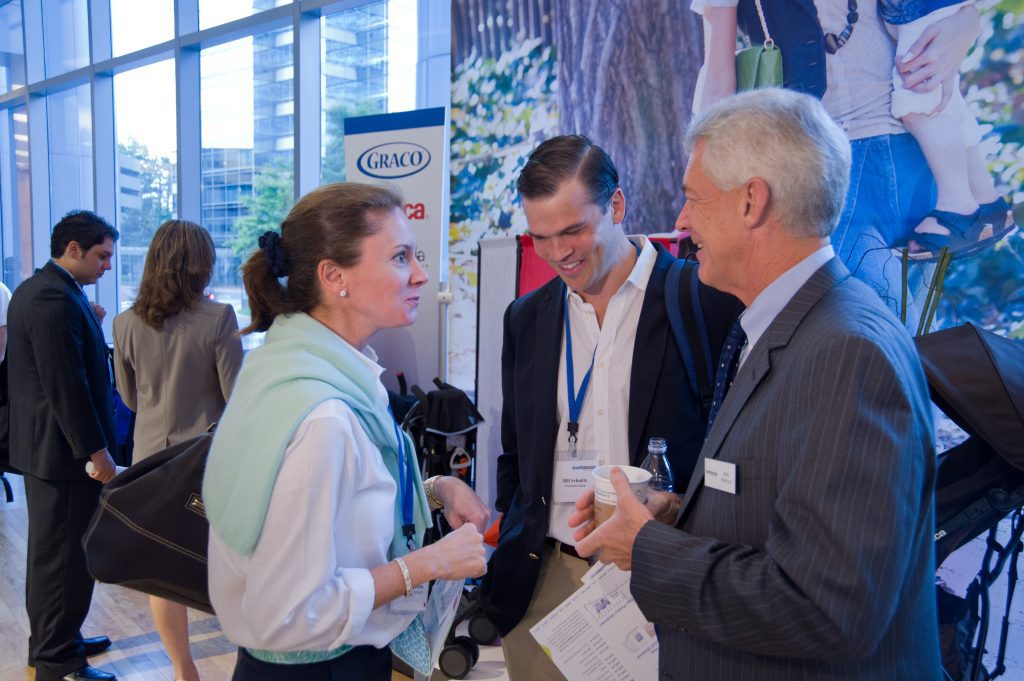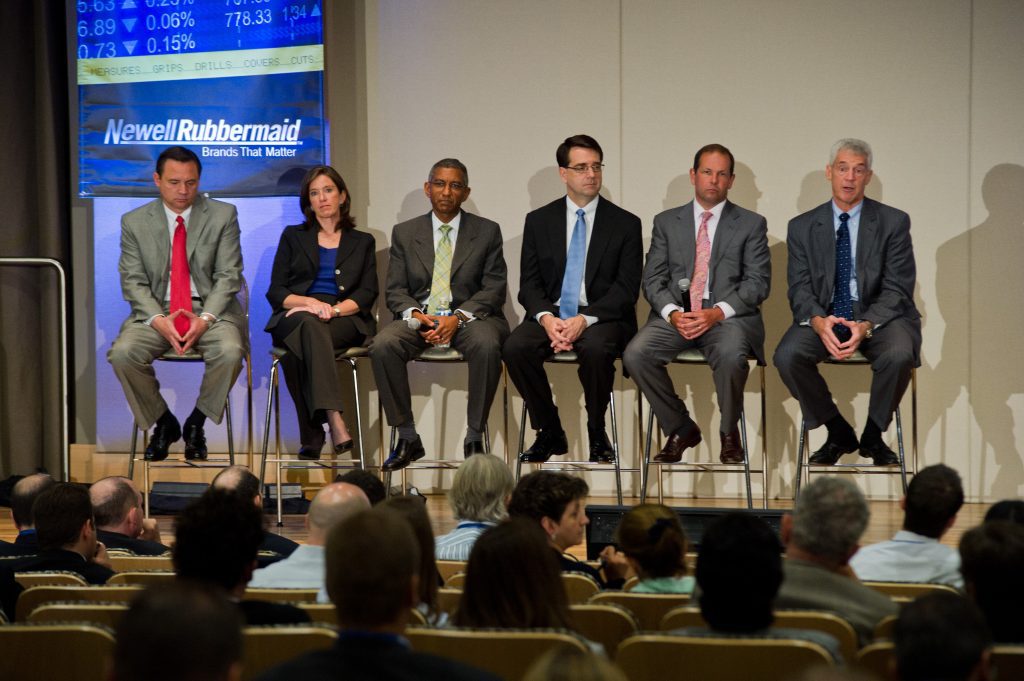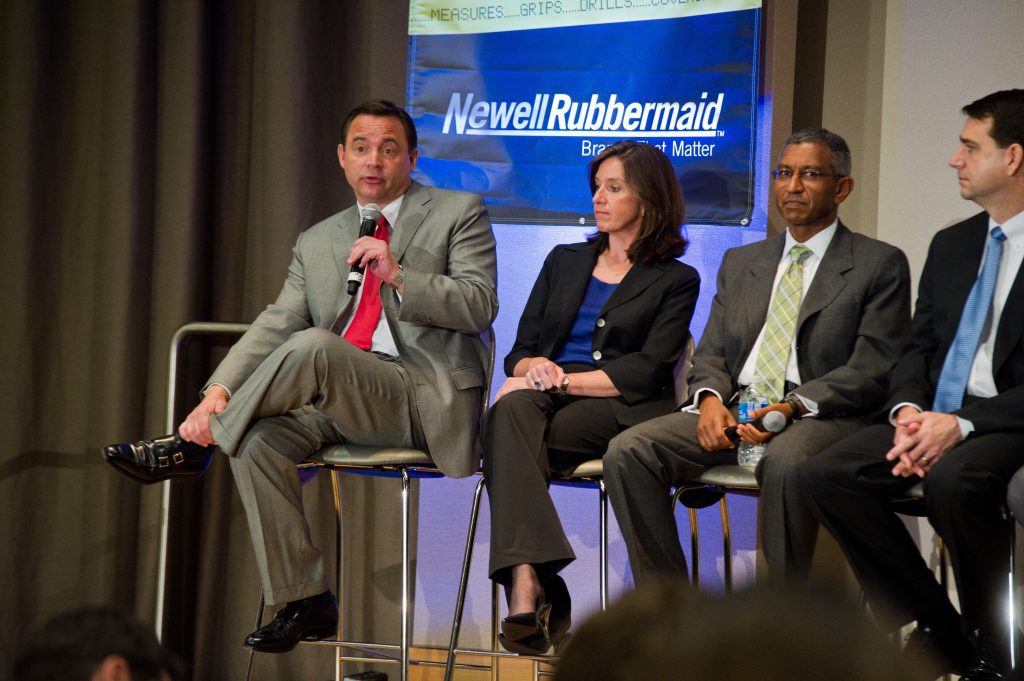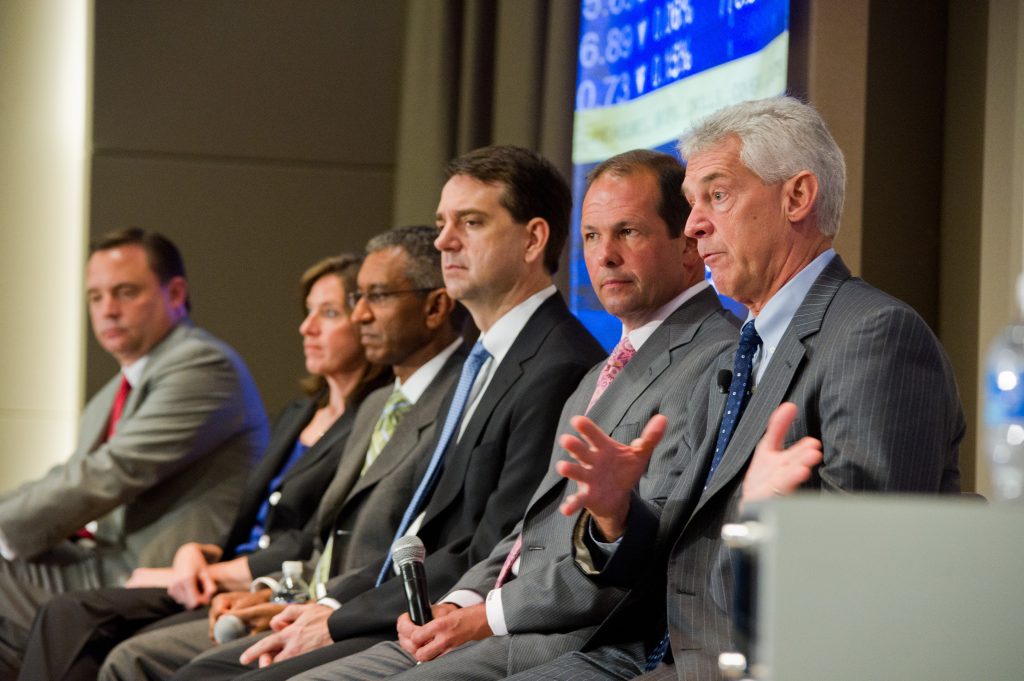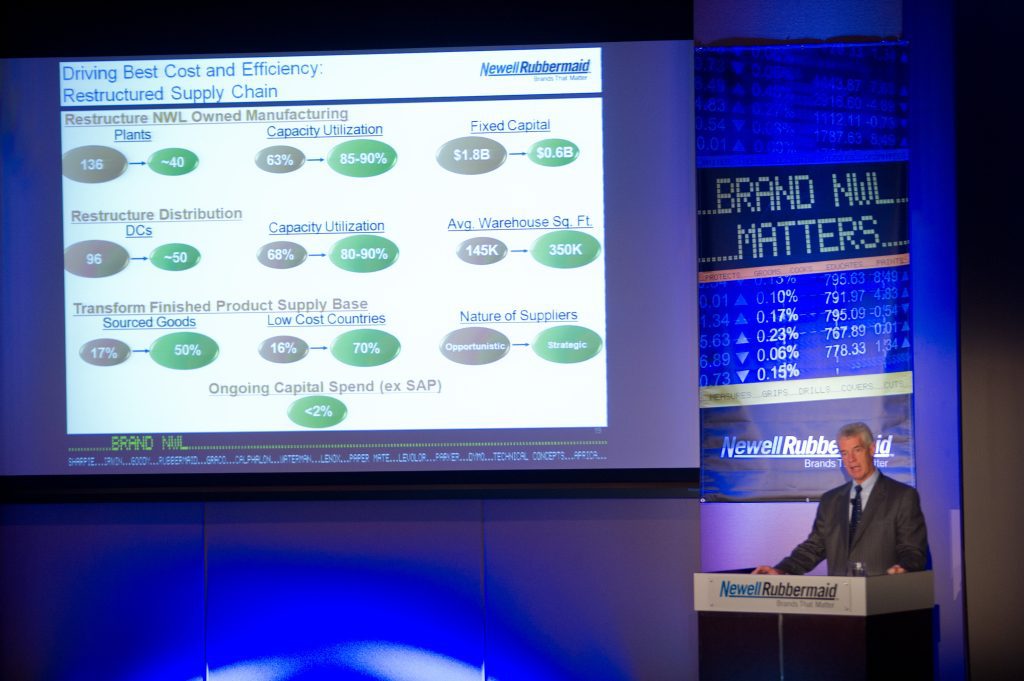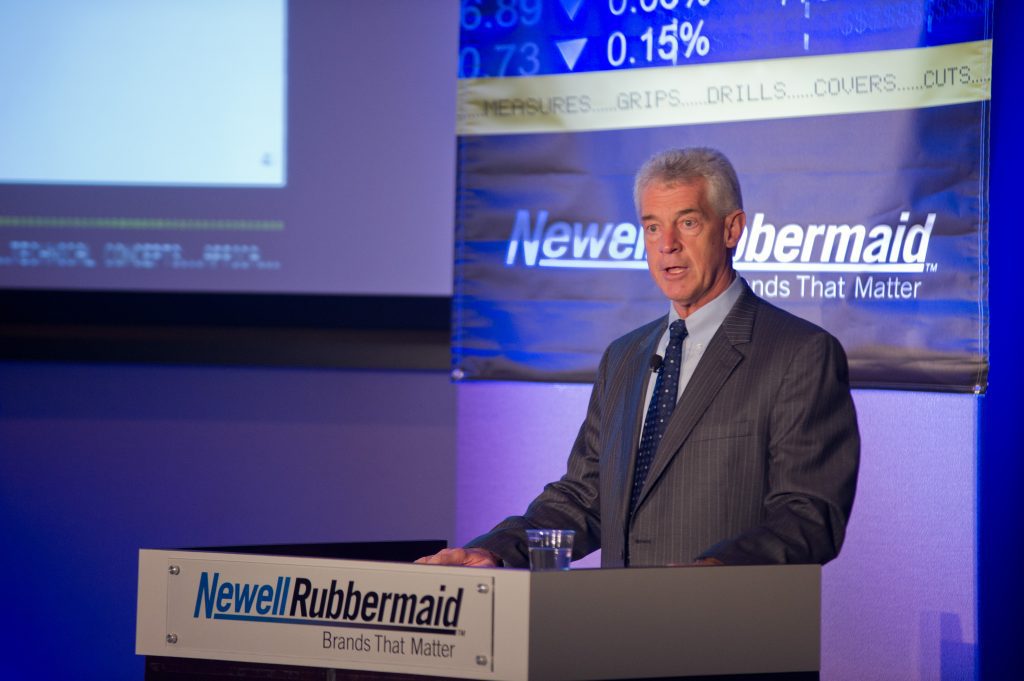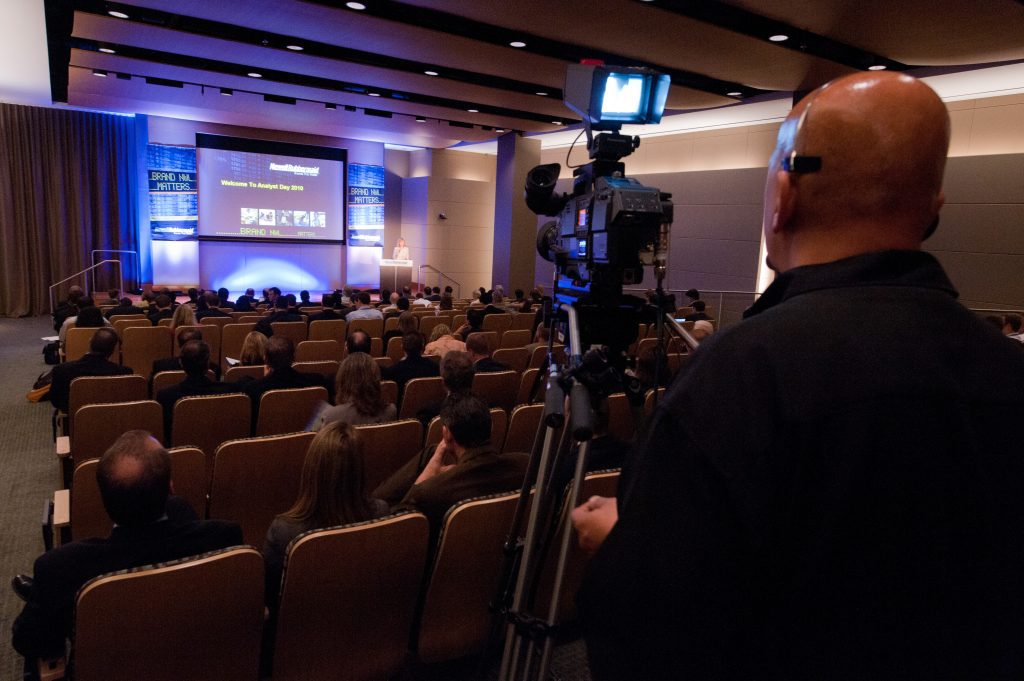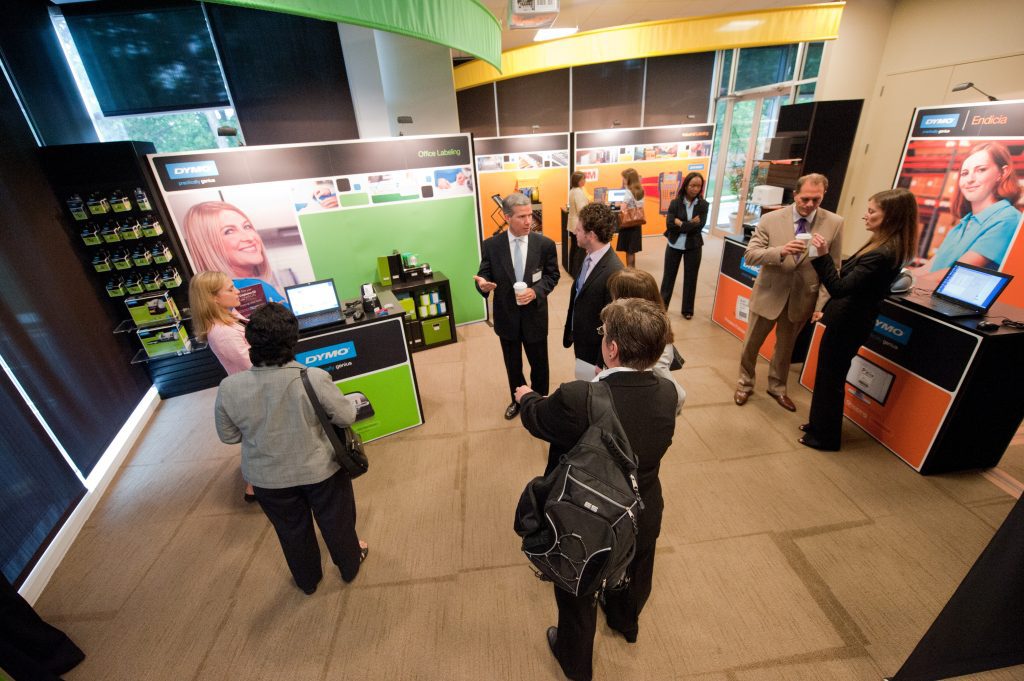 The decisive moment photo should be the one that is used alone and not part of the package could tell the story. Which of the ones above did you see that would work for you?
Did you notice the sequence of the panel? Now the hard part is often a closer. Sometimes you don't have an ending. No closer is because you want to communicate. There was so much to see. You want to leave the audience visually craving for more rather than wrapping it up to say well, that is everything.
I suggest sitting down before you arrive to shoot a story, thinking through everything you know about the assignment, and making a list. Then, write down on a notepad that you will carry with you the outline of the seven shots. Under each one, list a couple of options for each.
As you shoot your story, check off the photos that you get. Then, use your notepad to get the names of people for the captions.
Once you have everything checked off on your list, don't stop shooting. I continue to shoot more photos, but now I may be looking more and taking fewer shots. I cherry-pick the moments I think will be better than I already have.
I want to thank my friend Mark Sandlin for reminding me of what I do with every assignment so I can share this with you.
By the way, Mark said he wished he had said one more thing to those attending the class. He wanted to say, "if you haven't made any mistakes, you are trying hard enough."