Today I got my Airman Certificate for the FAA Part 107 Certified Drone Pilot. I am now able to charge for my services. I cannot wait till springtime.
"Springtime is the land awakening. The March winds are the morning yawn."

~ Lewis Grizzard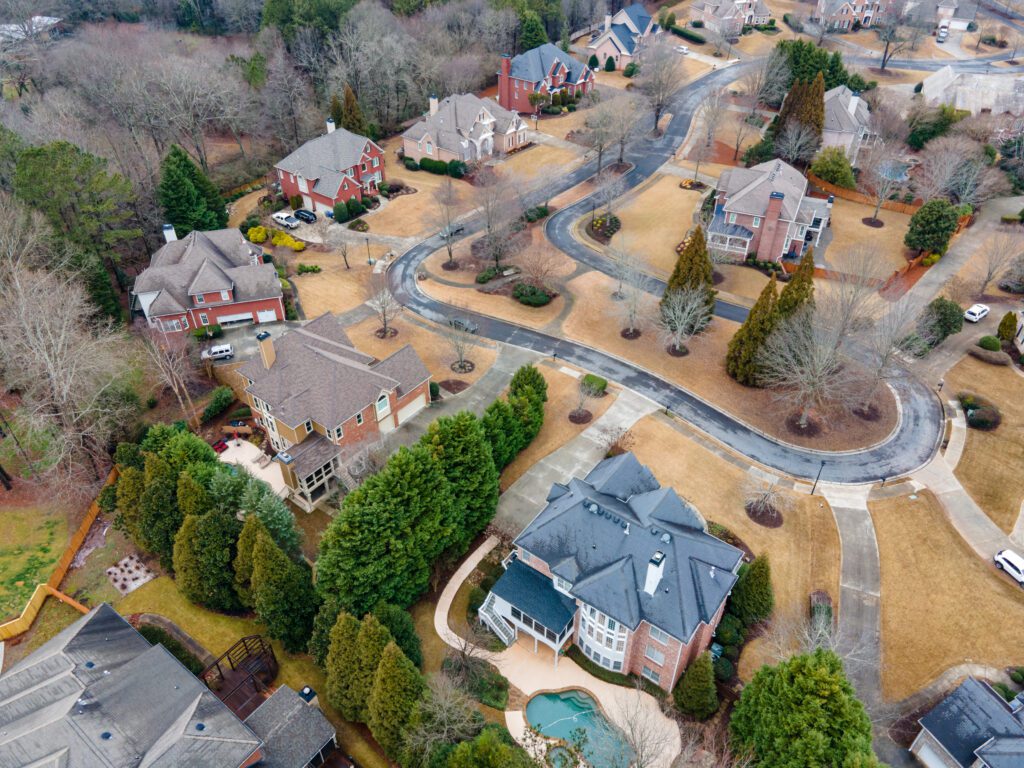 Why is this important for my clients?
"If you think hiring a professional is expensive, wait until you hire an amateur!"
Realtors are told, "The pilot would face a fine of $1,100 per violation…while the person [The Realtor] who causes the operation could be liable for a fine of $11,000…."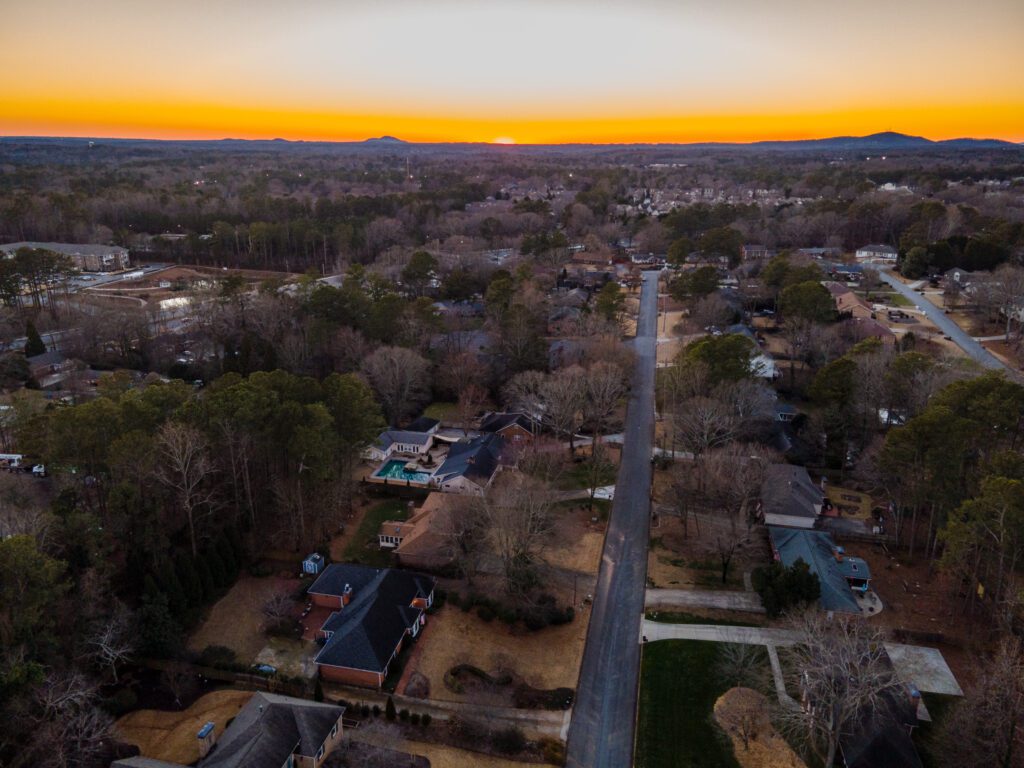 A $182,000 fine was issued to a drone pilot in Philadelphia in December 2020.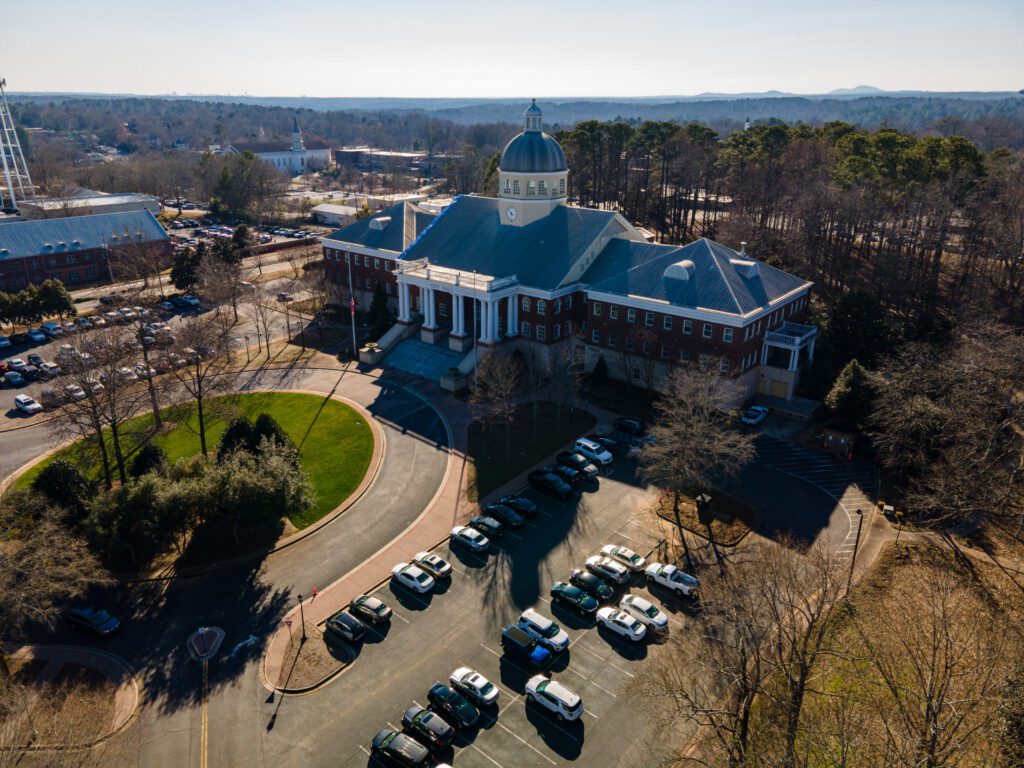 Here are some guidelines for drones
Request digital authorization for commercial operations in LAANC-enabled U.S. controlled airspaces
Can I fly here? Get real-time feedback on airspace rules and conditions regarding your flight specifications with national rulesets. To charge for drone aerial photographs, you MUST be an FAA Part 107 Certified Drone Pilot
Non-Certified Drone Pilots can and will be fined – $1,414 per violation
Do not fly higher than 400 feet
Try not to fly over any moving vehicles or people when possible
Keep your drone within eyesight at all times
Remain a safe distance away from others' property and unprotected people
Notify any airports ahead of time if flying within 5 miles of an airport
Do not fly in adverse weather conditions or under the influence of substances
Don't fly near sensitive areas (power plants, water treatment plants, prisons, major highways, etc.)
Don't invade others' privacy with photos or videos for 20 countries, including Canada, Germany, Japan, New Zealand, the United Kingdom, and the United States.
Connect to any supported DJI drone to fly and toggle camera settings directly from the AirMap app
Plan a flight path to a specific duration, altitude, and airspace requirements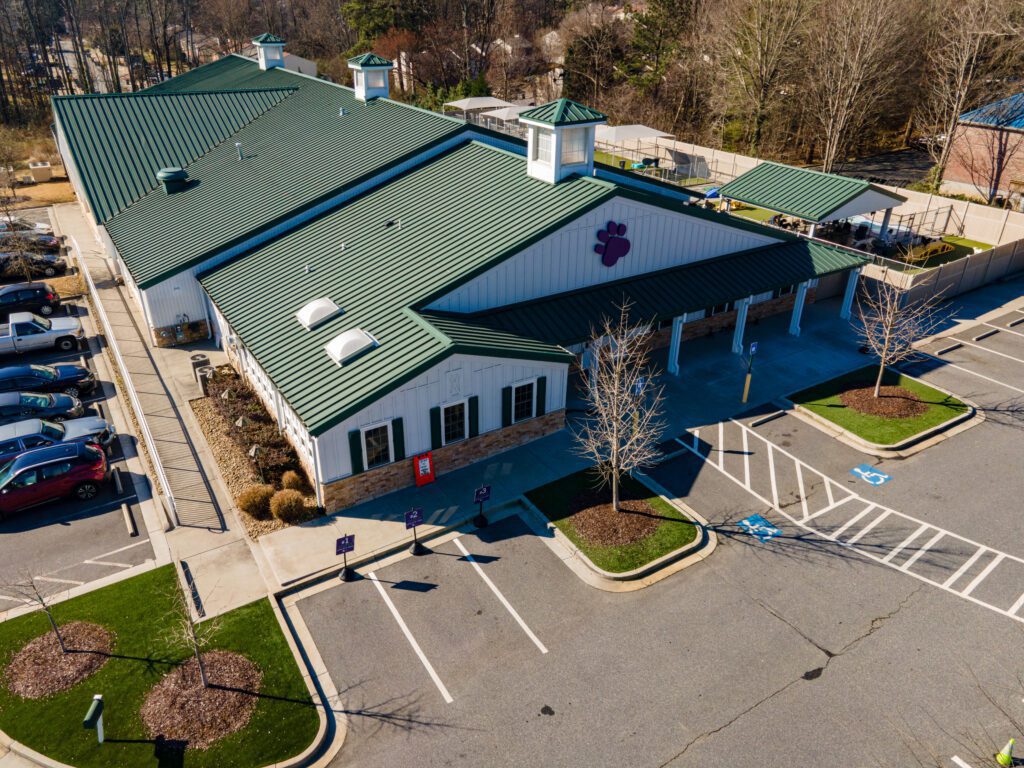 The reason you hire a licensed drone pilot is as much to do with flying by the Federal Aviation Administration rules as just how good their photos and videos are for you.
Give me a call, and let's plan to make the most of this coming springtime.