A few weeks ago, I had a Facebook friend request. It was another photographer. Now, this scenario has happened more than just once to me. I want to walk you through what happened and what I want to share with those photographers who are struggling financially.
Since I didn't recognize the name, I went to his profile and clicked on his "About" section. Here you can see my information.
Little did he know that I wasn't just a photographer; I hire photographers throughout the year for a few of my clients. I act as a director of photography and other roles for those corporations.
I was looking for a few things that show me you are a successful professional photographer growing their business.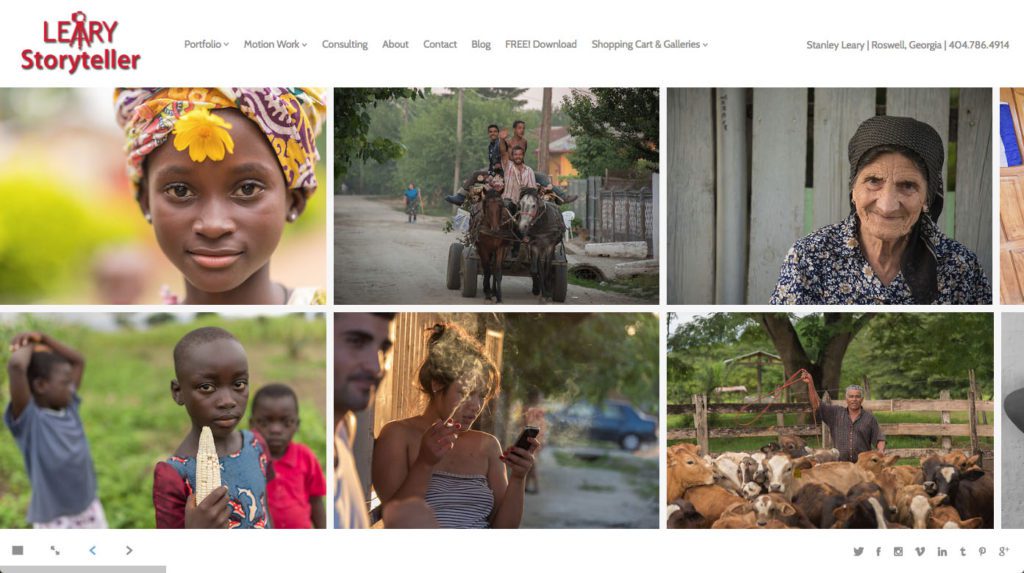 Do you have a way for me to contact you other than Facebook? I like to see three things: 1) phone number, 2) email, & 3) website.
It wasn't long in our messaging that he said something like he is struggling as a freelancer because his market is over-saturated.
When I asked if he had a website, he said I needed to work on that. He even said he knew that was important.
7 Tips to get more jobs
1 Get a website. You don't have to know much at all to make this work. You can go to WordPress [https://wordpress.com] and create one for free. You can also go to places like PhotoShelter [www.photoshelter.com], Godaddy [https://www.godaddy.com/], and many other sites that cater to photographers.
2 Create a domain name. I recommend Godaddy, but there are others. This is where you create your personalized web address. A .com address runs about $12 a year, but if you buy it for many years, the price drops. You rent these addresses. You can also "mask" your website domain with your custom domain name.
3 Create an email with your domain name. I have had so many email addresses through the years that I cannot remember them all. I started with Compuserve, and it was a number. The cool thing is that once you own your domain name, you can "mask" your @gmail.com address to [email protected] People send you an email to your address, which can go to your @gmail.com address. The advantage here is that in 20 years, when Google goes out of business or is bought and the email address changes to all your customers and prospects, you are still [email protected]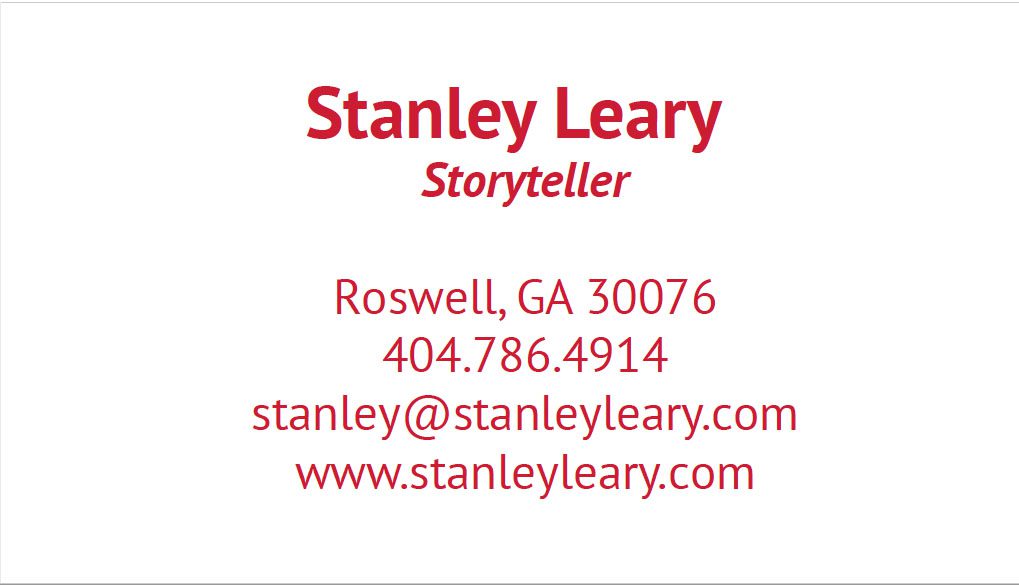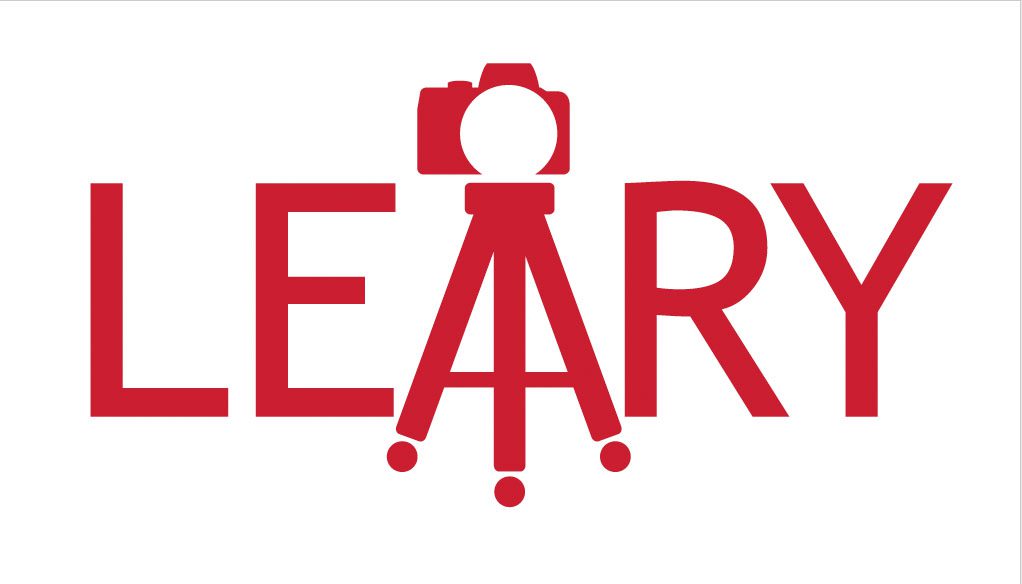 4 Create a business card. Be sure your card has: 1) your name, 2) phone number, 3) email address, 4) website address, 5) your town & 6) your specialty. You want people to find you, but you don't have to put your street address on there to advertise to people where all your camera gear is located. You want people to know if you are close by for an assignment. Don't put just the photographer on the card. That is as useful as putting a human on the card. Put what you are the very best at doing on your card.
5 Buy business software. I recommend to photographers Cradoc's FotoBiz. It will help you with creating cover letters, creating estimates & invoices, and tracking your receivables and payables. It also includes FotoQuote, the industry standard pricing guide for freelance photographers.
6 Create a home budget. This should be the very first thing you do. You cannot know what to charge if you don't see what you need to pay your household bills. Once you have created a home budget that considers everything you spend money on during a year, from rent, food, and the basics, it should also include things like vacations and retirement.
When done, celebrate! This is what I would call the foundation for your business.
7 Last step is a Marketing Plan. In a nutshell, this is where you will identify all those potential customers who need your specialty.
Rule-of-thumb marketing. If you contact 1,000 contacts, only about 100 of these will be interested in your services. That means that 900 have various reasons that they are not interested. The reasons they are not interested come from everything from having someone they are happy with or that your work style doesn't mesh with their style.
Out of the remaining 100, only ten will hire you. Again there are many factors here. The best way to put this is that 90 are willing to date you but not marry you.
No matter what you are doing, you are marketing yourself. Either you are helping your brand or hurting it. How many know you are a photographer when you meet new people?
Since I used the marriage metaphor earlier, your marketing should be like the process you find your mate. You are working on building a relationship. So the first time you meet someone, you don't ask them to marry you. Also, it would help if you were clear that you want to date or if you never make it clear that you are interested.
I have written many articles on marketing that you can search for on my blog here.
I hope this has given you some things that can turn your lack of getting work into the road to prosperity.