What is holding you back from living your dreams? This is the time of year we set goals for the year.
Often we are thinking budget and about making equipment purchases. I think just as important as investing in yourself and your people through education.
While it is easy to point to so many things that are obstacles for us, most of these are out of our control. All is not lost.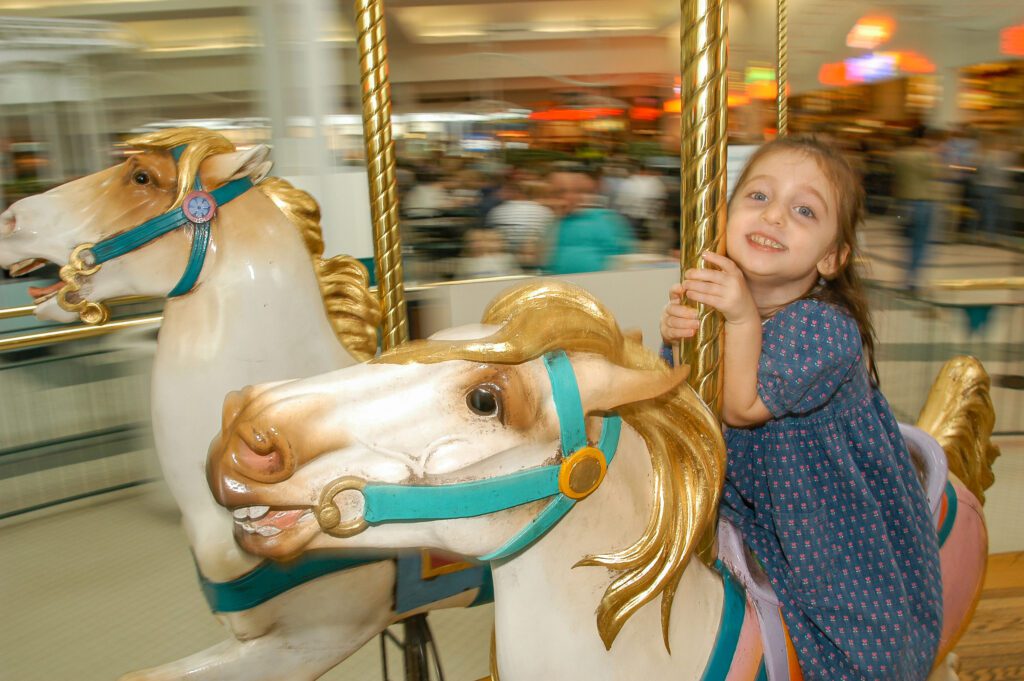 All the books and articles on this topic point to taking control of what you can do. That is your superpower. Decide what you will do in the face of all that life gives you. 
Borrowing from the great Ted Lasso, "Don't let the wisdom of age be wasted on you."
This year I turn sixty years old. I have been working in communications since 1982 while in college. I want to offer forty years of experience to you and your organization. 
"Scar Tissue is stronger than regular tissue. Realize the strength, move on." – Henry Rollins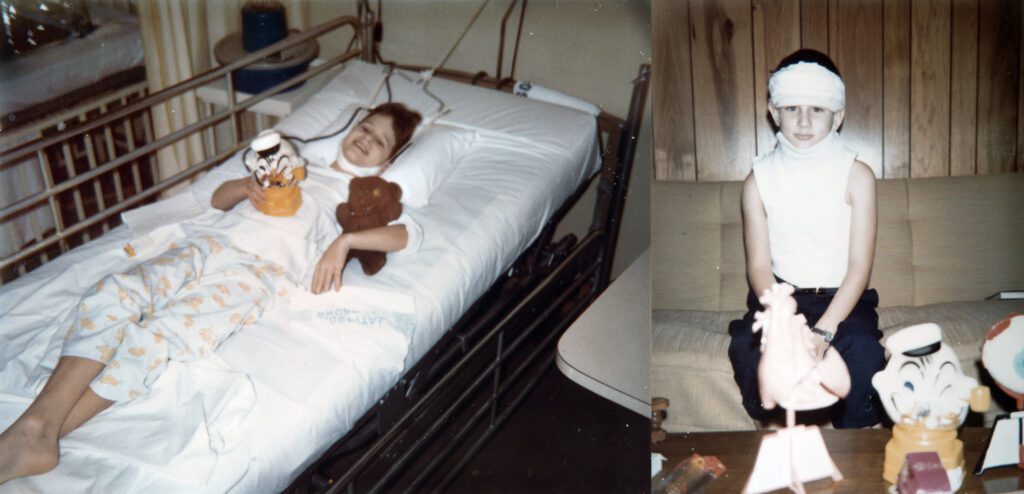 Through the years, I have many more events that I learned from that made me who I am today.
That scar tissue of mistakes through the years was one way I grew and learned what not to do and what to do next time.
The other way I was learning was from others. Formal and informal education is what taught me just as much as learning from my mistakes and success.
I am now in a time of life where I want to give back and help others.
I want to help you realize your dreams and aspirations. I have found that I do have a gift for teaching. It has a great deal to do with the empathy developed from the struggles of learning something new. Also, it came from learning from others.
While working on my master's degree in communications, I had to take education courses. I had specific classes for Adults, Youth, and Children, as well as courses on teaching principles.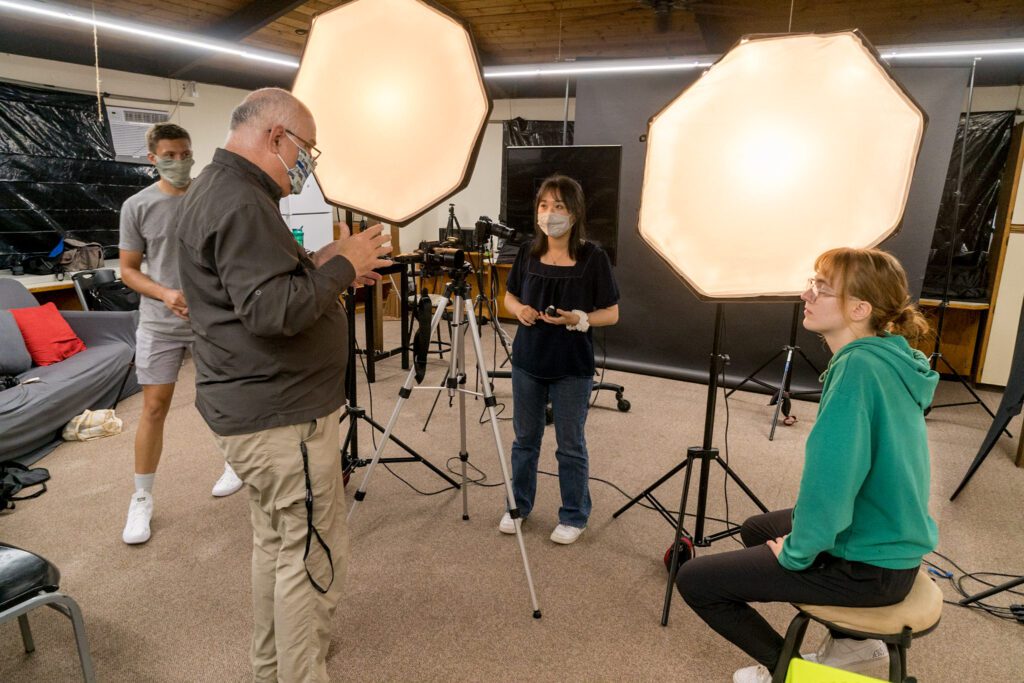 What this means is I had to demonstrate that I could teach all these learning styles to pass those courses. By the way, I didn't just get by with these studies; I was thriving. I made the Dean's list almost every semester for my studies. 
I have learned through the years of teaching in different environments that students learn best when they want to grow and understand a topic. Workshops are where I discovered that almost everyone was highly engaged and wanted to know the subject.

"Stanley's able to combine decades' worth of experience in photojournalism and commercial photography with an acute sensitivity to the needs of my photo students. He teaches here in an efficient hands-on way on lighting as well as business practices. Those are just a small fraction of his expertise. It's a joy each time we invite him back to teach."

– Dennis Fahringer, YWAM School of Photography

Often in school programs, students are taking courses because they are required. They don't understand why and usually are not engaged with the content. 
However, the best part of the workshop is that the instructor has the time to get to know you better than in a presentation one does, for example, the Rotary Club. 
The four core learning styles include visual, auditory, reading and writing, and kinesthetic. You will find many who might break this down into more categories, but I think this works pretty well for understanding that people learn differently.
I have found that you can incorporate those styles in a workshop environment. I have also discovered that when working with a person one-on-one, I can customize my approach even more to that person.
Here are some of the topics I teach on through the years

Organizations
Digital Asset Management – Learn how to spend less time organizing and more time being productive with your assets.·      
Photo Selection – Learn how to pick the best photos that communicate your brand. Also, learn about model releases, copyright, and usage concerns so that you do not get into trouble when using photos.

Photographers
One Light Workshop – Learn how to use on flash off camera. You will learn the difference between hotshoe flashes and studio strobes. Light modifiers will also be taught.
Lightroom for the photographer – Learn workflow of shooting RAW with your camera to producing edited JPEGs.
Creating your own photo library – Learn how to use Lightroom or Photo Mechanic Plus to organize your photos for easy searching and finding of your photos.
Business [separate topics]

Basic overview of being a professional photographer

Marketing
Blogging
Newsletter

Sports Workshop
Posing Workshop