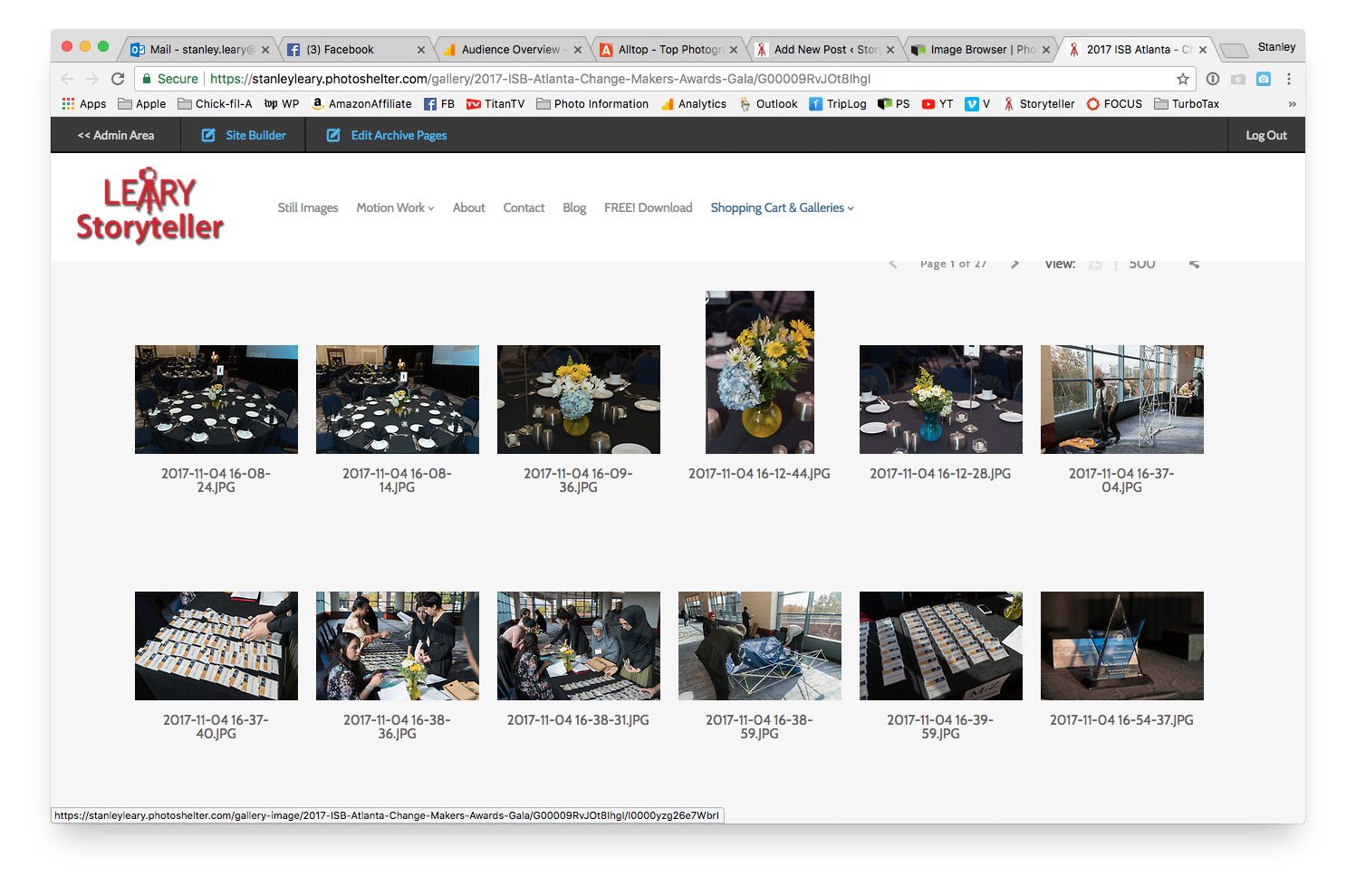 Do you have an "image library" for your organization? What is an "image library"? It is a pool of pictures that you commission that will be used in many different ways for mainly internal and external communications. Sometimes, but rarely are they used for advertising.
Today many of those with "image libraries" are hosting these online through intranet or Internet for different departments and even the organization's agencies to use.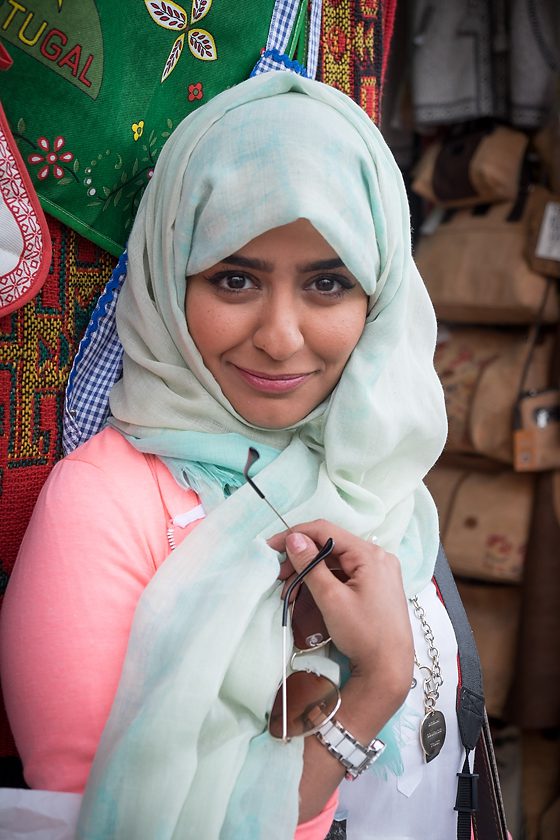 In the past mostly non-profits and educational institutions commissioned this work due to budget constraints, but now with the need to feed social media with ongoing content this is becoming popular for corporations.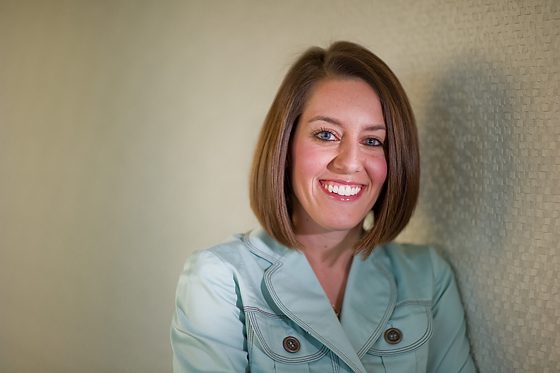 When I shoot for an "Image Library" production the coverage is quite broad. Often looking for diversity and showing some of the operations that goes on daily. We tend to have alerted departments we are coming at a particular time and then we capture their people working. We may move them around and even have them change outfits sometimes, like asking to put on a lab coat.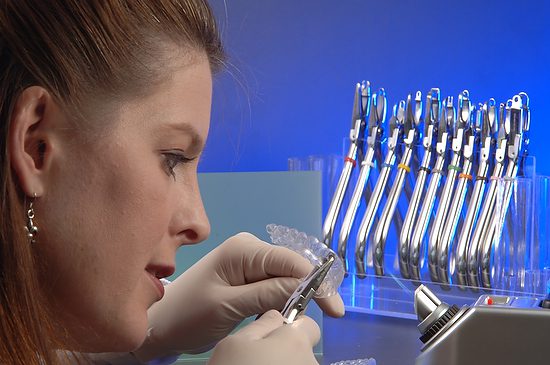 I have recommended that companies subscribe to online services like Libris by PhotoShelter. [https://libris.photoshelter.com/]
You can give access based on passwords or by email/password that gives you protection for your images.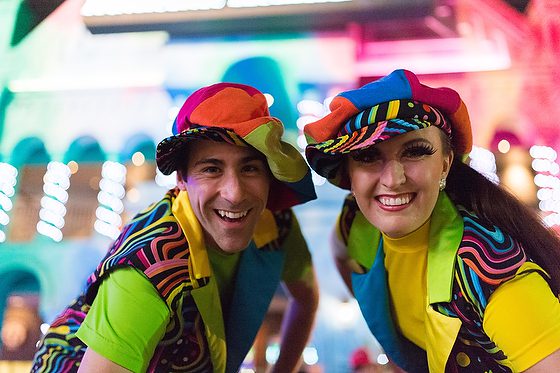 Strong visuals can connect with an audience faster, and with more emotion, than words alone. Storytelling remains at the heart of good communication. The power of images in modern communication is irrefutable.
The approaches for doing an "Image Library" production vary widely. You can do high production shoots back to back where lighting and styling gives you high quality images. This is tends to be where the photographer is creating images rather than capturing them.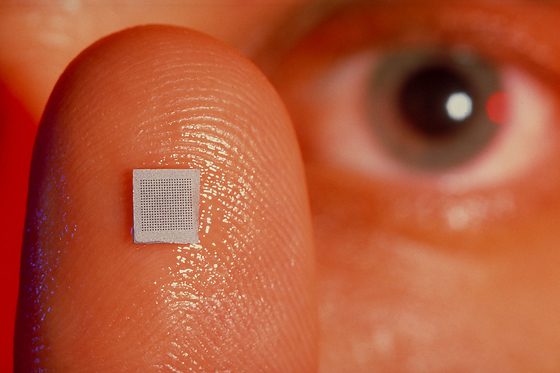 You can go to the other extreme where the photographer uses little or no lighting and captures mainly what already exists situations. You are paying for the years of experience of the photographer to capture images within a situation.
Sometimes there is a mixture of high production and existing light depending on the needs of your organization.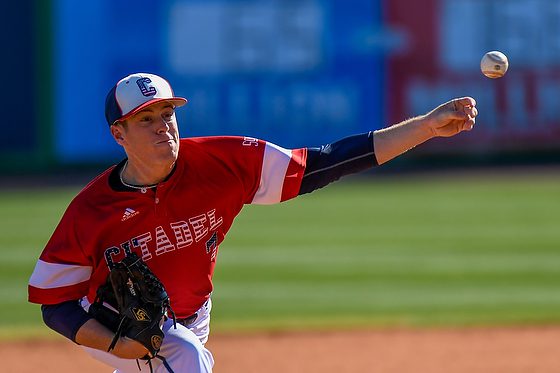 Doing bi-annual or annual "Image Library" shoots gives your communications team images to help with the messaging you need to be doing to engage your audience.