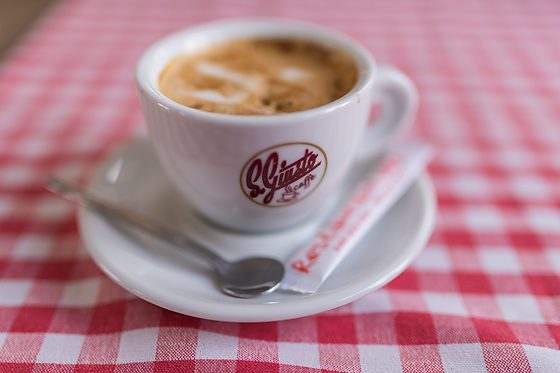 Most of my days start with a good cup of coffee. Every day I also do three things which I think you may do as well.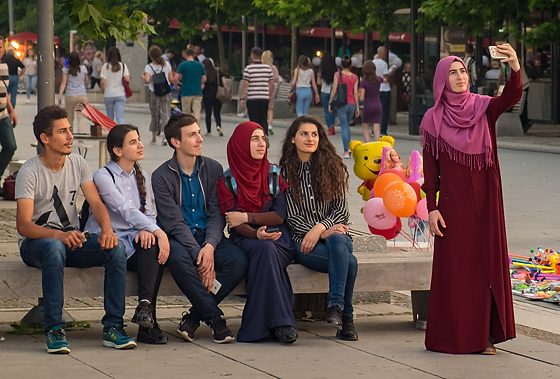 I look to the past. I often take a moment to just reflect. I ponder about what have I done this year and what was going on a year ago.
Facebook even has a message that pops up most days about posts from the past.
Your Memories on Facebook
Stanley, we care about you and the memories you share here. We thought you'd like to look back on this post from 7 years ago.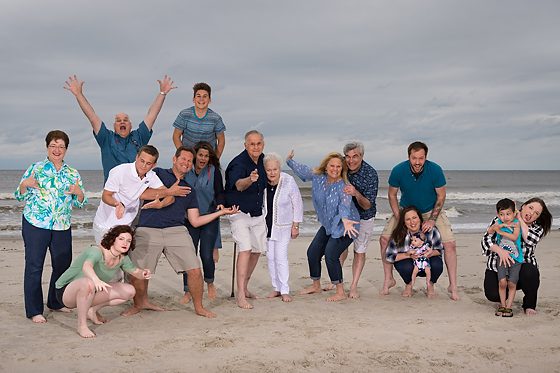 Thanksgiving I think made all of us looked back. We thought of family that is no longer with us. We thought of past Thanksgivings with family and friends.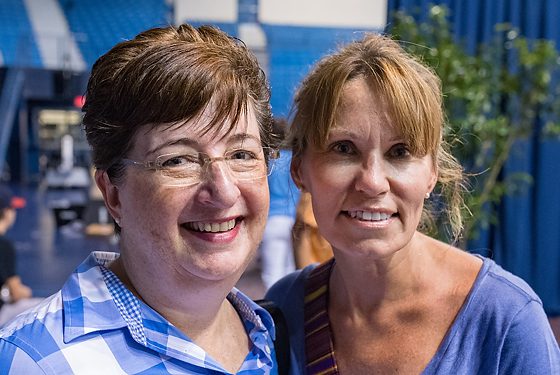 This Saturday my wife got a phone call from her friend Stacy Carter's husband. Stacy had experienced a massive brain aneurysm followed by full cardiac arrest. She died later that night.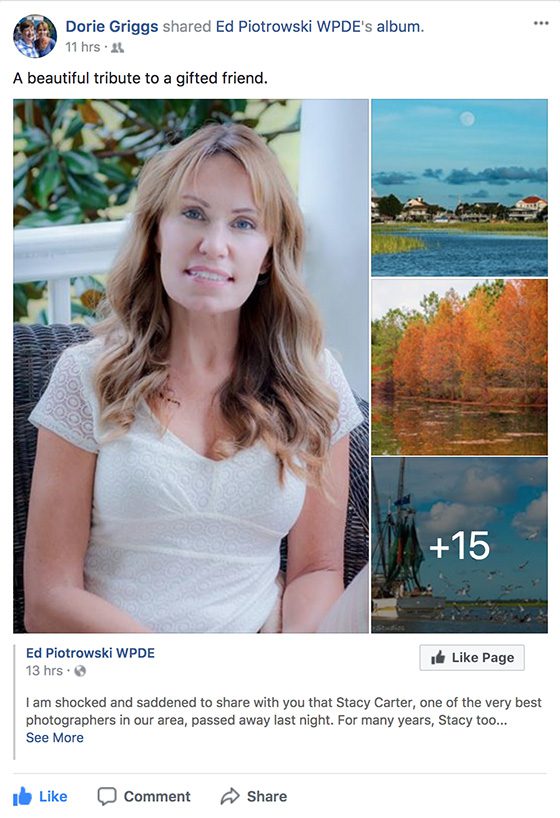 When we lose a loved one unexpectedly this causes us to spend a lot of time reflecting.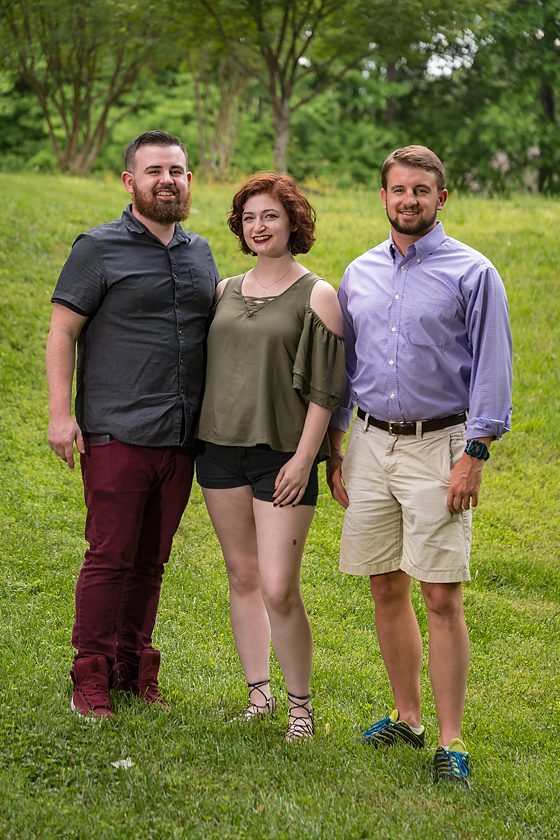 I know I immediately thought of my children after thinking about Stacy's two boys and her husband. I thought of how will my children do with me not here.I think about the future. What do I have to do later today, this week and in the coming months?
I am at a lot more peace when I can look on my calendar and see enough work that I will be able to pay my bills for the next month or two. Freelancers are concerned about getting projects on the calendar to meet our obligations.
If there isn't much on the calendar or nothing at all I am often go into a panic mode. This is where I am thinking about what I can do to get some work.
I often take a few minutes to dream as well. What would I love to do in the future. Where would I love to go and see something new and adventurous?
I am often reflecting on my goals for life. At times I am adjusting to the circumstances to making plans that could potentially help me make those dreams a reality.
I think about the present. I take stock of where I am and my goals and then make my plans for the day, week and even months ahead. This then has me active for the rest of my day.
I am writing emails, making phone calls and working on ideas that need to be refined before I pitch them to my clients.
I also take some time to be thankful. When I look into my past I can see the hardships I had to overcome to get where I am today. I also see that there were many people who helped me along the way.
I also am reminded of how miraculous many of these people happened to just come into my life at the right moment. I know these are what I call my "God Moments". They cannot be explained any other way than there is something bigger than me at work in my life.
2 Corinthians 9:11
You will be enriched in every way so that you can be generous on every occasion, and through us your generosity will result in thanksgiving to God.
Tomorrow has become "Giving Tuesday" in our country. Giving Tuesday, often stylized as #GivingTuesday for purposes of hashtag activism, refers to the Tuesday after U.S. Thanksgiving in the United States. It is a movement to create an international day of giving at the beginning of the Christmas and holiday season. Giving Tuesday was started in 2012 by the 92nd Street Y and the United Nations Foundation as a response to commercialization and consumerism in the post-Thanksgiving season (Black Friday and Cyber Monday).
This past weekend my wife and I saw The Man Who Invented Christmas. It is a biographical story of Charles Dickens writing A Christmas Carol.
In A Christmas Carol we see how Scrooge also deals with the Past, Present and Future.
After the book came out it revived much of the nostalgia and tradition we associate with Christmas today. Every time this piece of literature is read or displayed on the silver screen, it reminds us of a vision of Christmas that has little to do with displays of wealth, and instead focuses on loved ones and the joy of an act of charity.
There are numerous accounts, from its publication through today, of people becoming especially generous as a direct result of reading the story.
Take time today to look to your past, present and future. I hope like Scrooge you too can see that you can choose redemption as he did.
"No one is useless in this world who lightens the burdens of another."
― Charles Dickens