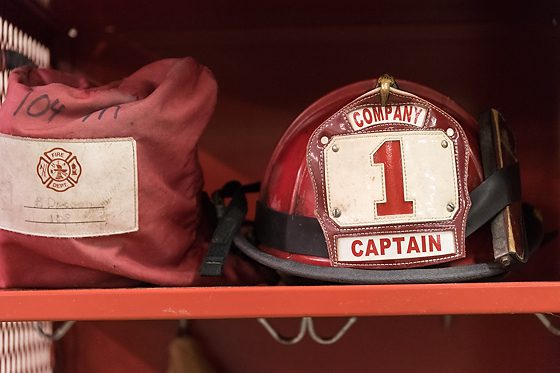 I have two fellow photojournalists that I love to hire when I need help. One is Robin Nelson and the other is Michael Schwarz when it comes to meeting tight deadlines.
What all three of us have in common is newspaper and wire service backgrounds.
We have a lot in common with Fire Fighters I have come to realize over the years. Have you ever visited a Fire Station? I know I did as a young preschooler.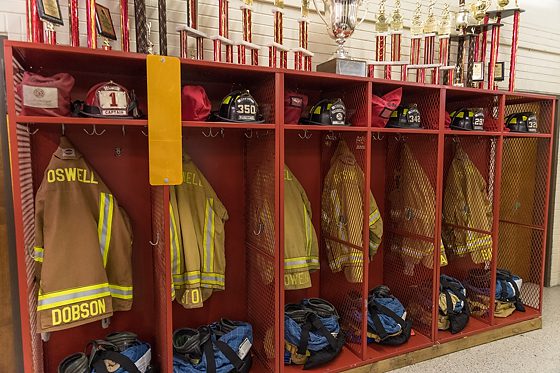 You will notice they are ready to go at a moment's notice. They have their firefighter pants [Heat and Flame Resistant Clothing] with suspenders over their boots. Jacket hanging with their helmet and breathing unit nearby.
They are not their when they come back from a fire. Once they return to the firehouse their first mission is to get everything ready to roll. They clean their uniforms, they clean the trucks and any of the supplies that need restocking is done.
99% of the photographers I meet if they were firefighter would not not have their boots and uniforms ready to go out the door.
What A.S.A.P Means to Wire Service
Shooting for a wire service like Associated Press means that you get a shot and as fast as you can get it out of the camera to your computer to caption it and upload it to the Associated Press server is expected. This "fast as you can" usually means in less than 15 minutes and not like 2 or 3 weeks.
Each of us are always asking the client, "When is your deadline?" What surprises us is when they say A.S.A.P. each of us finds ourselves asking what they means. Do you want it right after the event, next day or when?
We all think when they say A.S.A.P. that we are ready to bring our laptops along and turn it around in minutes and not days.
Why turn it around right away?
When I shoot just about anything I am trying my best to edit those images and get them to the client immediately. When I shot some weddings, which I rarely do, I had the 2,500+ images to the bride and groom before they left for their honeymoon the next day.
You see my goal is to be ready like the firefighter. Too many photographers I have called to do assignments that have been too busy to take on another job. They were busy editing.
If you approach being a professional photographer the way firefighter do then you come home from a job and maybe go to bed, but the first thing you do is get that job edited and off the computer to the client.
Actually the first thing I do is pull all my batteries and recharge them while I am editing. Once I have ingested the cards and have backup I reformat the cards so they are ready to shoot a fresh job.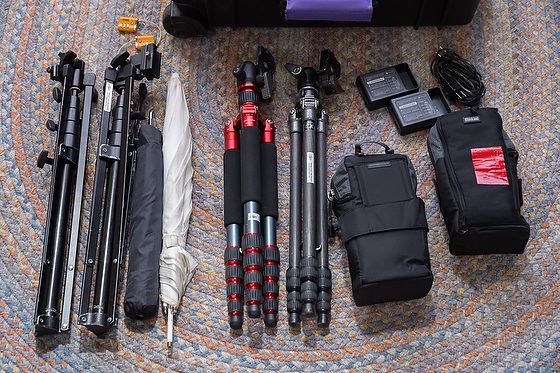 I have different lighting kits ready for different type of jobs. I have speed light kit, studio strobe kit(s), and a video light kit ready for any types of jobs.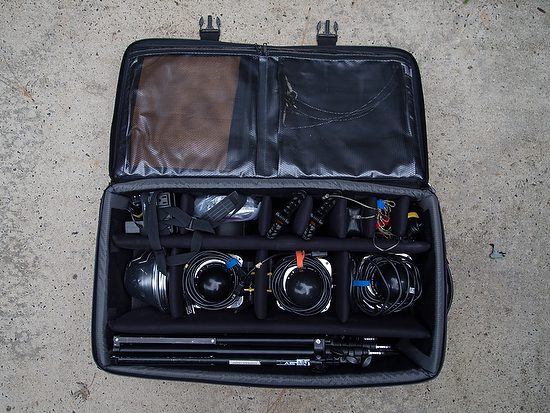 Once those images are delivered I am also scanning all those receipts and creating an invoice that goes to the client as well.
It is rare that you could call me and I am not ready at that moment to walk out the door for any kind of assignment. The only thing that I can think of that would delay me getting on the plane for any where in the world is only if the country requires a visa.
If you were to approach your business by getting your photography to the clients immediately and have your gear all fresh and ready to go then your business will be on fire for the right reasons.