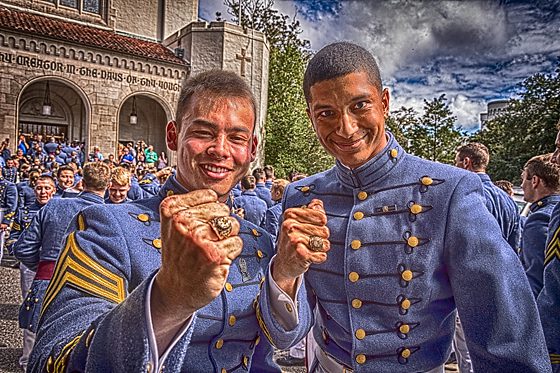 The best moments for celebration almost always are when we have set goals that took a great deal of effort to achieve.
"Suppose one of you wants to build a tower. Won't you first sit down and estimate the cost to see if you have enough money to complete it?" Luke 14:28
At The Citadel there is the fourth class system. The purpose of the Fourth Class System at The Citadel is to provide a base upon which a fourth class cadet may develop those qualities essential to a good leader.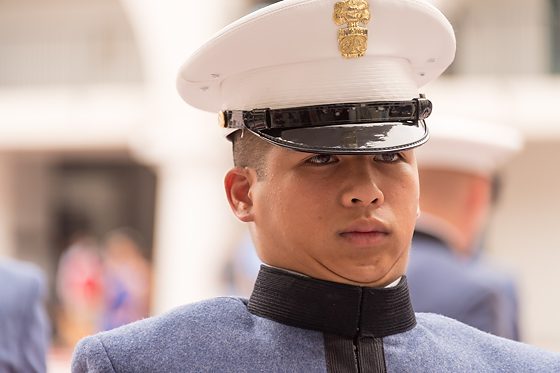 Although the System is demanding and difficult, the rewards are considerable and more than justify the effort. Upon recognition by the upper-class cadets in the spring of the Knob year, a better person emerges – one who is mentally, morally, physically and spiritually prepared to accept the responsibilities of leadership – a role which will ultimately be his/hers at The Citadel and in the world.
Isn't that the purpose of setting goals and meeting them? You are better for taking actions to meet those goals.
Don't just create a goal without a lot of thought in what you are setting up for yourself.
"Unless the Lord builds the house, the builders labor in vain." Ps. 127:1
My faith teaches me to pray about decisions. Take some time and allow God to speak to you. He will give you the peace of making a decision and your chances of achieving the goal is not just better, but the reward is often much better than when we pursue vanity.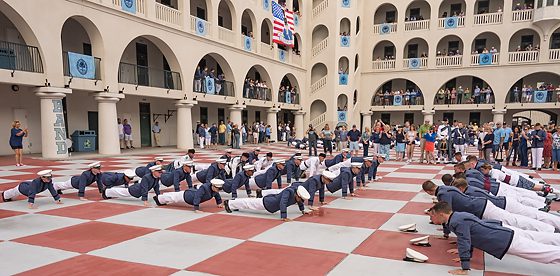 I find that making goals where others are there to support you like they do in the Fourth Class system at The Citadel means you have a better chance of achieving them.
The Citadel has an above average at retaining students past freshman year with a 86.0% retention rate.
Based on the caliber of first-time/full-time students that attend Citadel Military College of South Carolina we would expect an overall graduation rate of 58.3%. However, students are graduating at a rate that is 9.1% higher. That means Citadel Military College of South Carolina is performing above average at graduating students based upon those students' anticipated academic achievement in college.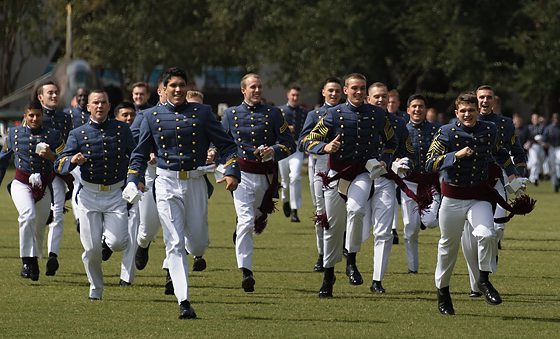 "But as for you, be strong and do not give up, for your work will be rewarded." 2 Chronicles 15:7
Do you have a goal that you are working on in your life? If not–Why Not?
I believe if you are not growing you are dying.