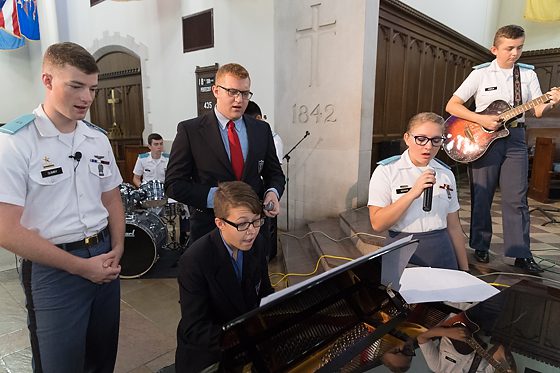 This past Sunday my wife Dorie Griggs was asked to give the message for Parent's Weekend at the Summerall Chapel on The Citadel by Chaplain to the Corps of Cadets and Director of Religious Activities Joe Molina.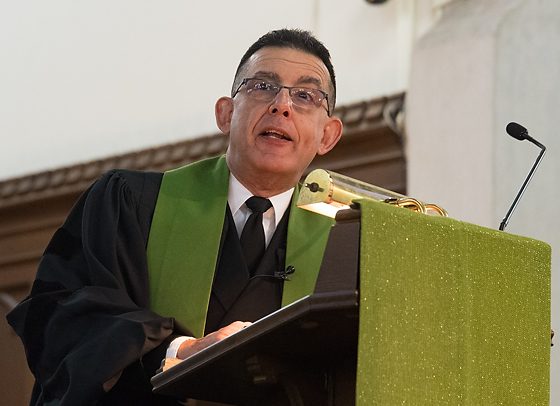 Dorie introduced the concept that often we live either in the mindset of Good Friday, the Saturday in between or Resurrection Sunday.
I came prepared to video tape Dorie speaking for our own records and to share with friends and family that couldn't be there.
Listen to her message here. Many people commented on how much they appreciated the message.
Now before Dorie's sermon The Citadel's Gospel Choir sang.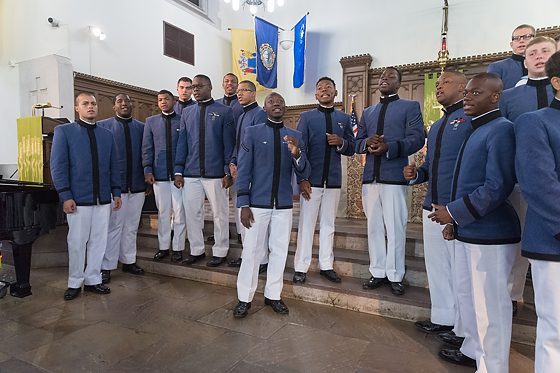 I didn't plan on shooting a video of them singing or I would have been further back. But please listen to them sing.
I enjoyed seeing the joy on the cadets faces.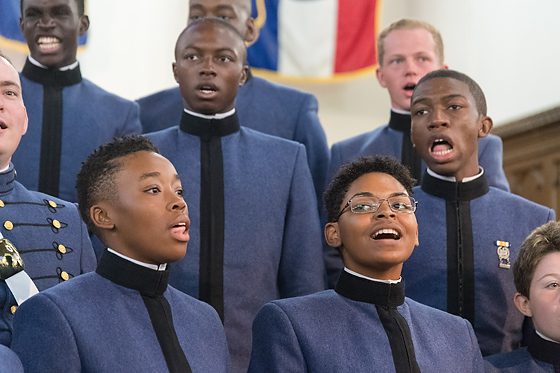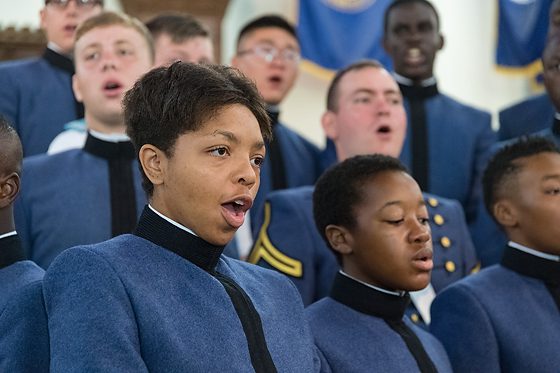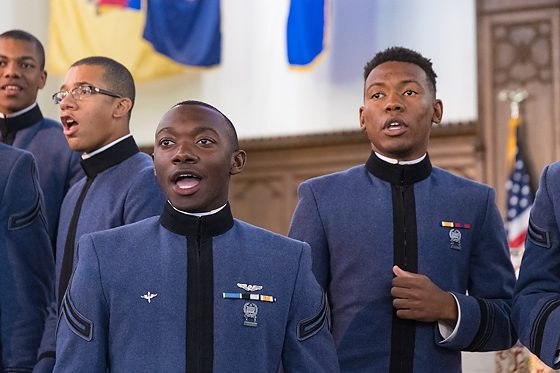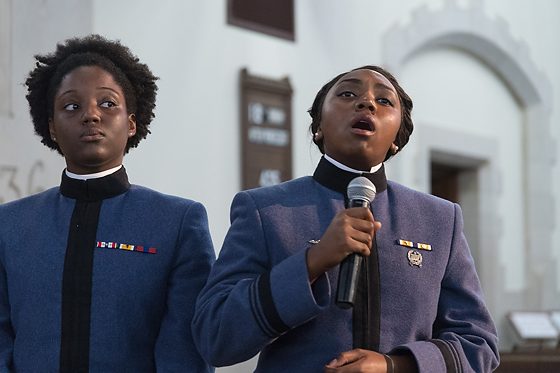 Now the service was a lot of pomp and circumstance. They have a Color Guard bring the colors in to start the service.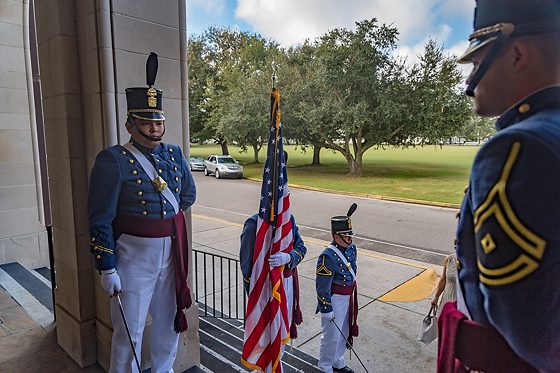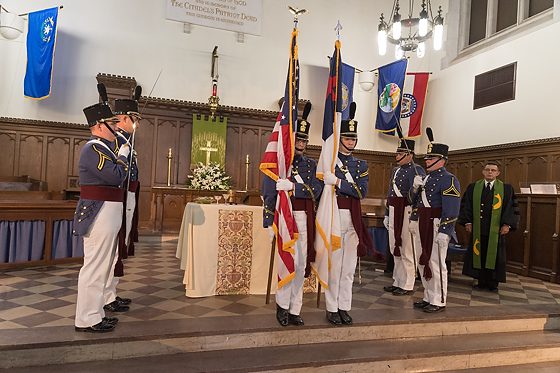 Few tips if you decide to cover your church service.
Talk to minister first to get permission
Arrive Early
Go stand on the stage and get a custom white balance
If video taping use wireless Lavalier microphone for speaker
Plan your moves around so that it is at a minimum
Recommend zoom for less movement verses a fixed lens
Upload your photos to a online gallery like PhotoShelter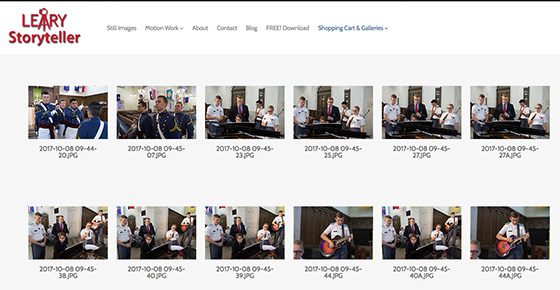 Click here to see my online gallery